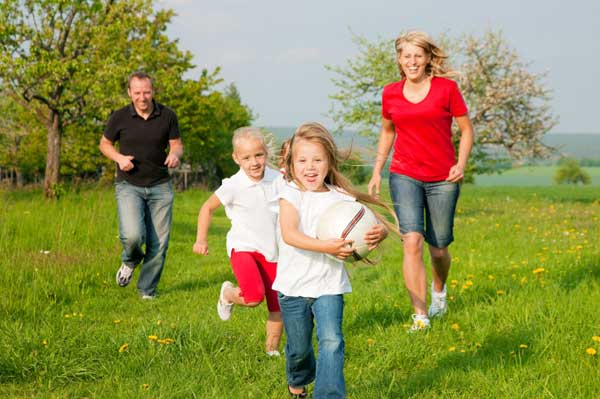 Telling a child to go outside and play is easier said than done. The digital string is tough to cut as video games, mobile devices and the internet are now part of most children's lives which requires them to be sedentary and watch a screen.
We feel there are plenty of great reasons for children to cut the cord and not engage with digital devices in any way, but if your child needs help making this transition then GeoPalz could be your answer.
GeoPalz is the first fitness tracker that lets you "Walk to Win." The more steps you take, the more pedpoints you get. Trade'em in for all types of prizes, from Frisbees and jump ropes to baseball bats and footballs, you can also save your points to win a Bike or skateboard.
Here's a GeoPalz butterly attached to a baby croc.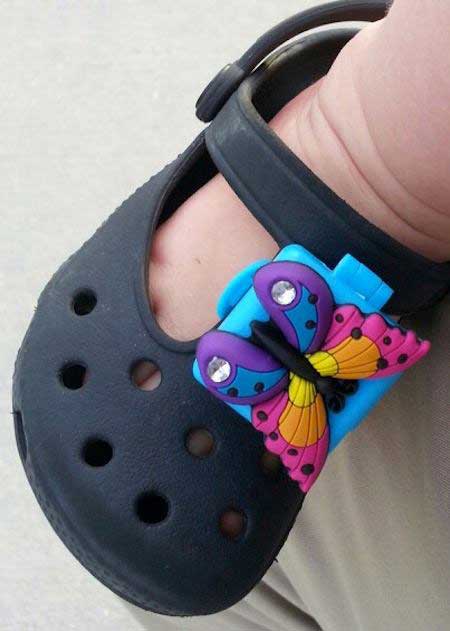 And a quick video that shows you how it works.
GeoPalz has another product called iBitz that is geared towards the whole family. It ties into your mobile device and will unlock games as well as track fitness data and is available for children and adults so as a family they can all compete and compare.


We're all for anything that encourages a child to interact with their environment, and if you think that tracking and building up points will lead to even more outdoor games and fun for your child then why not give it a try.
All of their products are COPPA compliant so privacy and security are never an issue.
You can purchase GeoPalz and iBitz from their website as well as on Amazon.