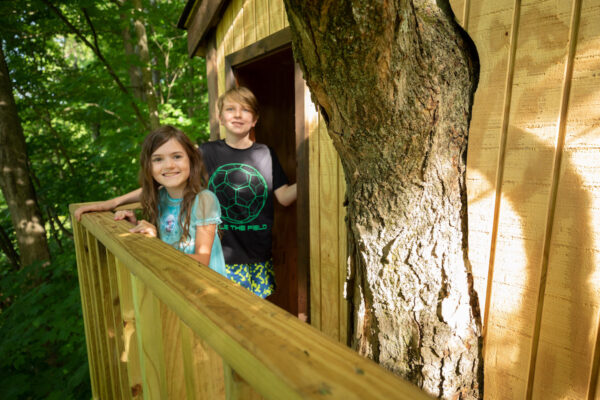 The Built by Kids community is a tribe of capable, courageous, creative Visionaries who support the collective goal of building a future that is truly, extraordinary.
Together, we strive to inspire the next generation of Leaders, Makers, Thinkers and Innovators by encouraging hands-on experience and cultivating the life skills they'll need to become empowered and empathetic adults.
In a modern world that moves at lightning speed, where external successes are often valued more than internal achievement, and technology has become an addiction rather than a tool we use mindfully, Built by Kids makes space for our little ones to experiment, fail and pivot because we know how fun it is to get our hands dirty going after our dreams and how fulfilling the process becomes when we do it ourselves.
We are Built by Kids, join us!
See what the press is saying about us.