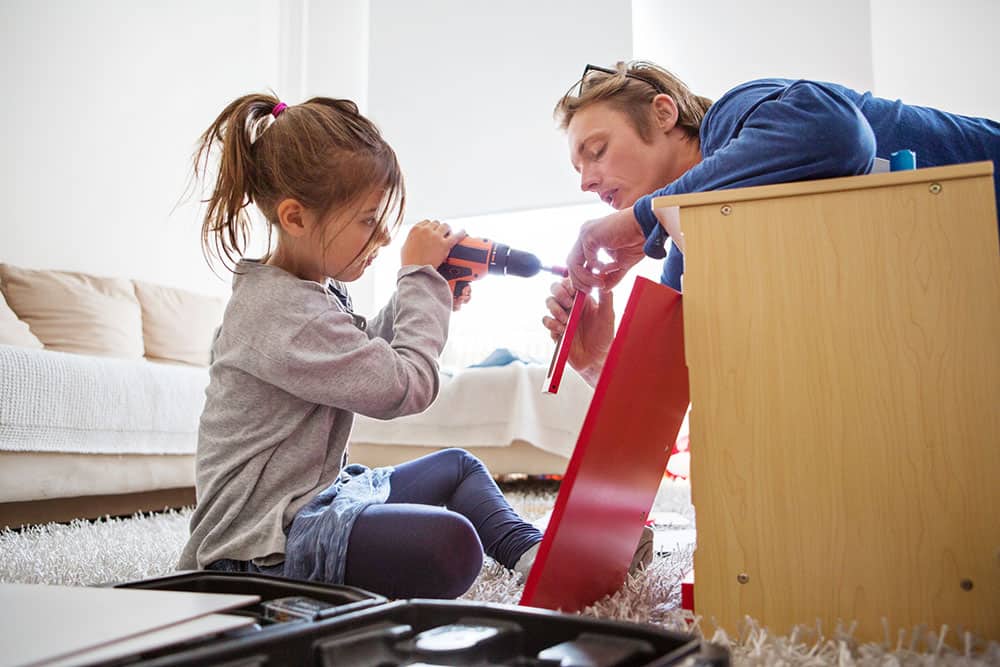 OUR GOAL is to empower families through building and bonding and encourage the next generation of makers to tackle the do-it-yourself projects of their dreams.
OUR COMMUNITY is a collection of motivated kids, parents, family, and friends with impeccable taste and a serious knack for DIY.
TESTIMONIALS
Built by Kids is more fun than my Xbox
Kailoa, age 10
Shop class with my kids – awesome!
Sylvia (Kailoa's mom and mother of 3)
If you don't believe Kailoa and Sylvia, here's some recent press.