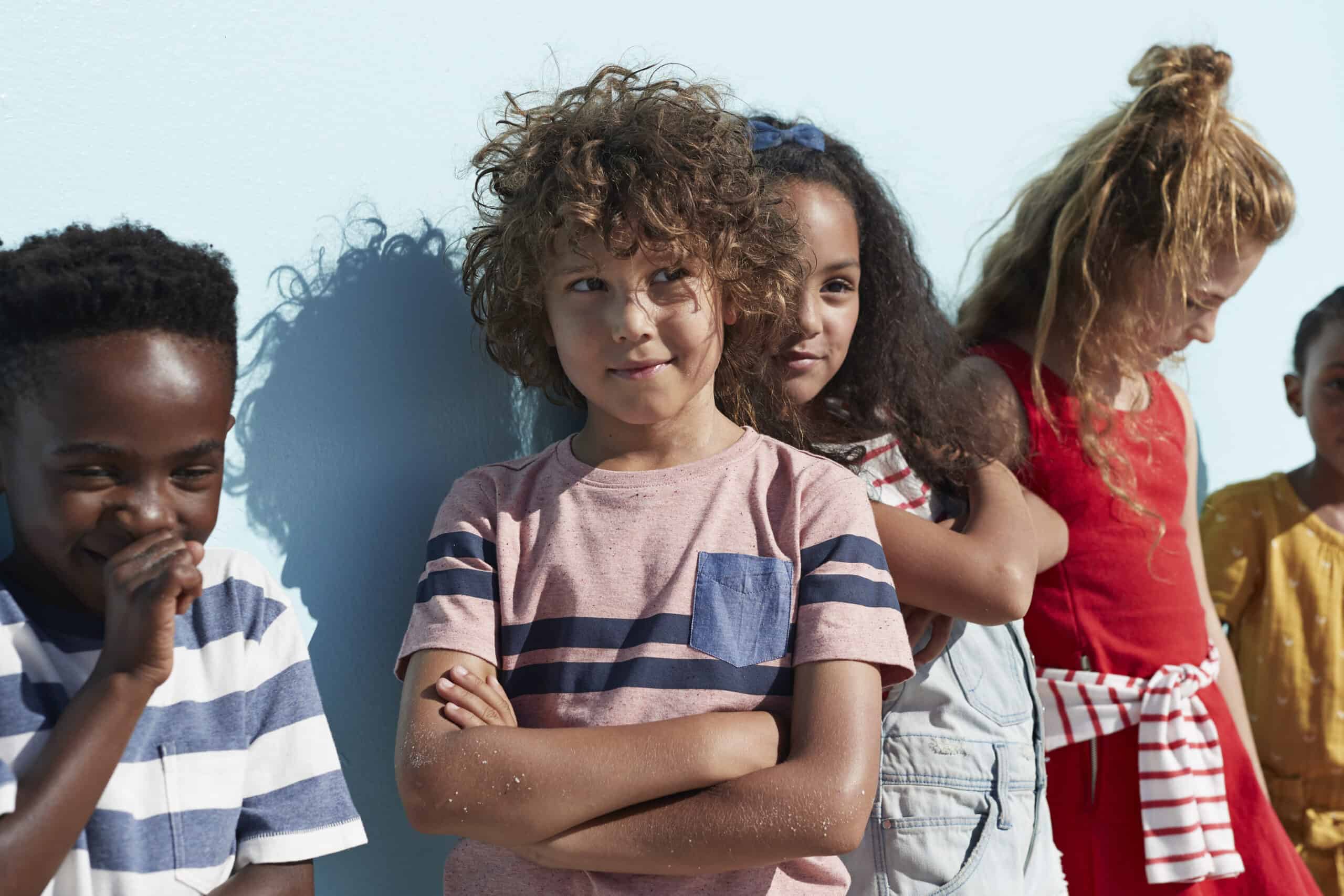 Raising happy, independent children takes courage, plus a crazy amount of patience and love, and it starts as soon as they can breathe on their own.
Want some help to guide the way? Wish you knew what your child is truly capable of at a certain age? Yearning for a supportive tribe of empowering parents and professionals? We've got your back.
Download our free Life Skills Guide and challenge your child with chores, personal tasks and DIY skills appropriate for their age.
Member benefits include
+ Sneak peeks of our project kits and kids tools
+ Exclusive coupon codes for deals from our hand picked partners
+ Seasonal and holiday announcements of Built by Kids events
+ First dibs on Giveaways and Contests
+ Behind the scenes peek into our 'Today I Made' video series

What are you waiting for? Enter your email address above ,and confirm your subscription in the follow-up email, and we'll see you inside!
[we do not sell our lists to third parties and you can unsubscribe at any time]