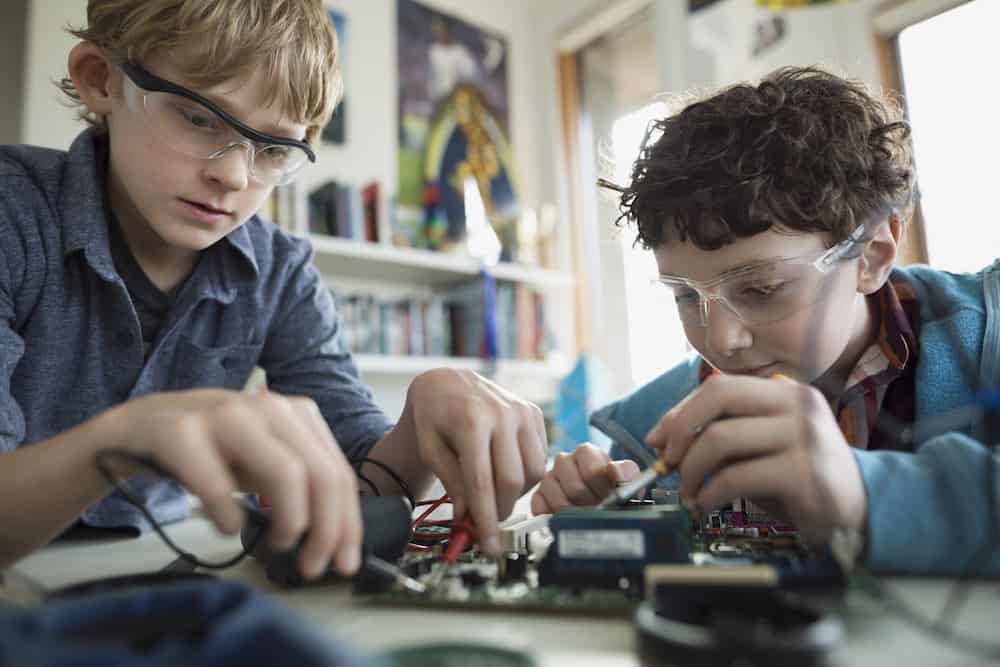 We're happy to share some of the press we've received from some of our favorite magazines, newspapers, and websites. Thanks for visiting!
For press inquiries please contact us.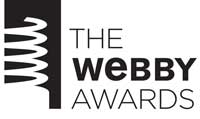 Webby Award Nominee – Best Family/Parenting Website


Their intention is to revive some of the backyard know-how that children had before the distractions of television, video games and other off-the-shelf entertainment – September 2011
Our favorite books and websites, the resources we will use this summer as we tinker, build and create the projects of our dreams. – May 2014


So what if you're not Bob the Builder? At BuiltbyKids.com you'll find plenty of projects that include step-by-step instructions and easy-to-follow photos.


Best of the Web 2012: Life just got easier with Builtbykids.com. This site is chock-full of easy projects for children.


Just because it's sharp doesn't mean it's dangerous.


From building easy cardboard castles to creating a play kitchen, the focus is on teaching kids real DIY skills (using a level, driving a nail), not just passing time until dinner


A great way to introduce children to the world of do-it-yourself where you'll find introductions to tools and raw materials and inspiration for your own projects.


I would definitely suggest that any parent looking for collaborative, hands-on activities to do with their kids to dive into all that Built by Kids has to offer.


To encourage and inspire parents and kids to built projects – and memories – together


The cool thing is that it's not just about DIYing for our kids – but actually about DIYing with them. To teach them hand on skills, encourage practical problem solving, and let them enjoy the process of creating stuff.


An awesome site full of fun DIY projects for kids!
– Christiane Lemieux, founder of Dwell Studio


Best of the Web – Full of DIY projects and ideas just for kids


Great go-to indoor projects for bad weather for kids of all ages. Ah, childhood!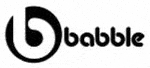 It's the perfect time to gather up ideas for those "I'm bored" moments


Tons of rainy day projects for wee ones
– Rosie Pope, pregnancy concierge and star of Pregnant in Heels


If you're looking for some ideas on how to get the kids off the couch and doing stuff with their hands, check out a new DIY site aimed at the younger set

Built by Kids is a site designed to keep families physically engaged while building their relationships and bonding over creative activities.


Kids love to build stuff. Of course first they need to beat the crap out of anything they can find. How better to know how to build until you've torn stuff down?


Encouraging families to build projects rather than buy "things," you'll find tips for creating forts, building play kitchens, piecing together toy trucks from scraps and so much more.