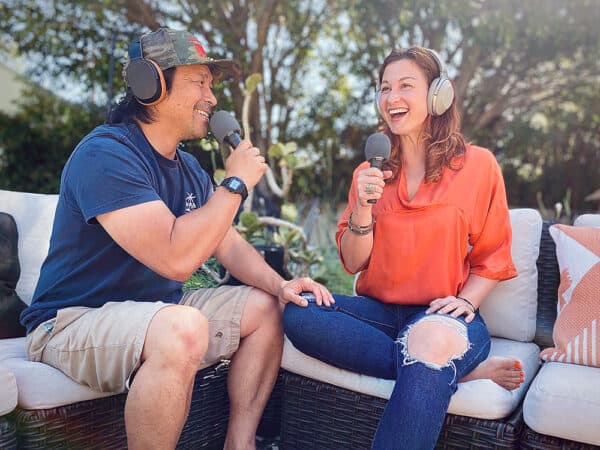 In the Built by Kids Podcast, we talk to top experts, explore popular methods, and examine innovative concepts to extract unsung parenting solutions.
We share life-hacking and parenting tips, wins and fumbles, resources and recommendations, in a casual, inclusive environment with the goal of inspiring and supporting our Future-Makers through the adults who signed on to raise them.
Raising mindful, independent, and resilient children is an ever-evolving adventure and parents quickly realize that no one solution works for every child.
Listen on Apple Podcasts, Spotify, or search for "Built by Kids" on your favorite player.
You can also listen to episodes on our player below.
If you like what you hear, please subscribe and review us. If you've got a great show idea or have a guest suggestion, please let us know at podcast@builtbykids.com.
About the Hosts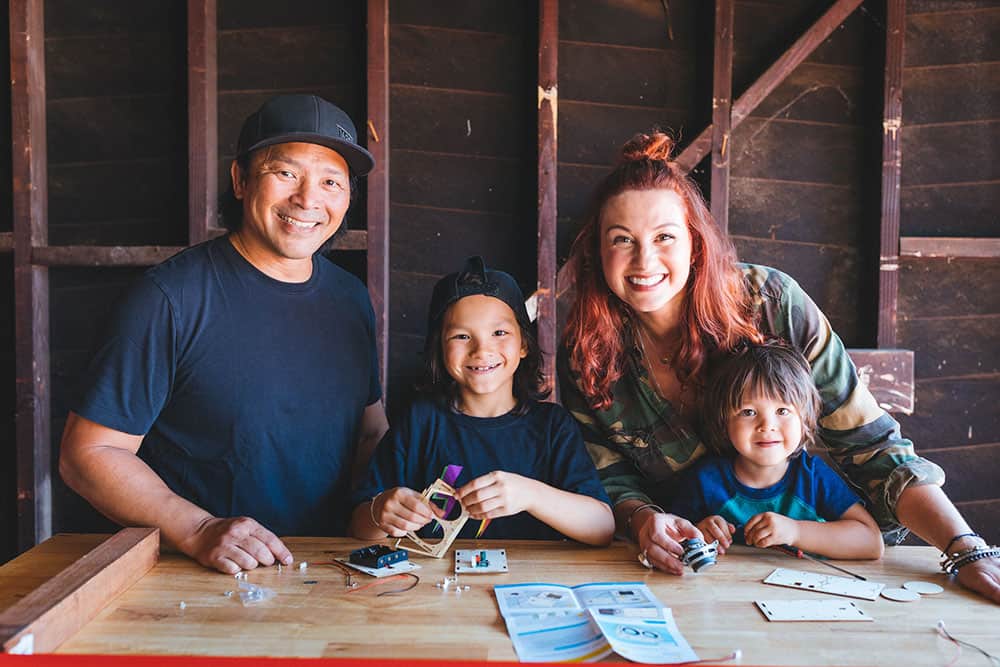 "We consider parenting to be the most important job anyone can take on and the challenges that come with it are largely universal. We're all doing the best we can with what we know, so we aim to spread the collective learnings of experts, thinkers and innovators to fill our boxes with the tools that will help us raise rad kids. We're not perfect. Our children aren't perfect. The journey isn't simple, but it is colorful and vibrant and filled with love, and best of all – we are all in it together." – Laura Dahl
In this weekly podcast, we will discuss ideas and issues that all modern parents are faced with and motivate families to continue to learn, create, explore, and make – together.