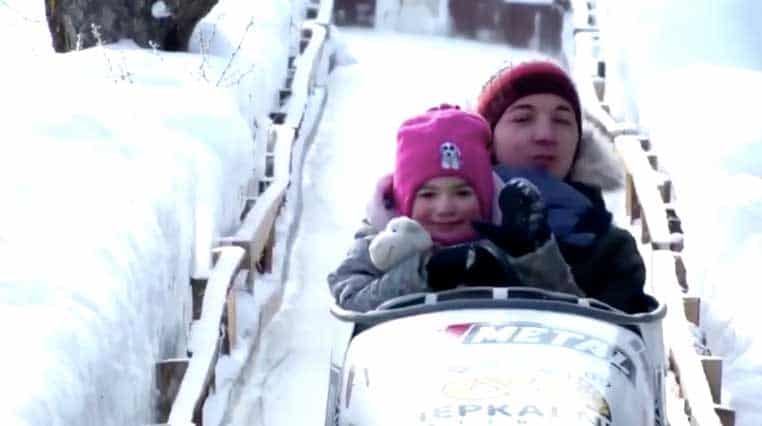 The harsh Latvian winter presented an opportunity for this determined dad to build a backyard bobsled track for his family.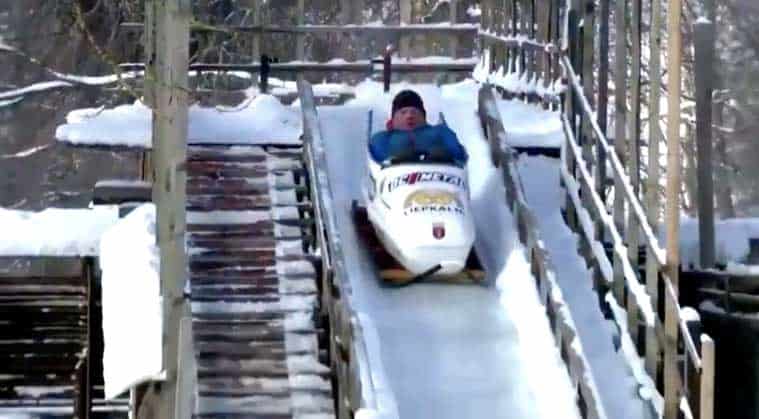 Backyard rollercoasters are awesome in the summer, so why not get the same thrill in the winter. Aivis Berzins began construction on this track six years ago, so his children could have a fun activity to do in the winters that would get them outside and away from games and TV.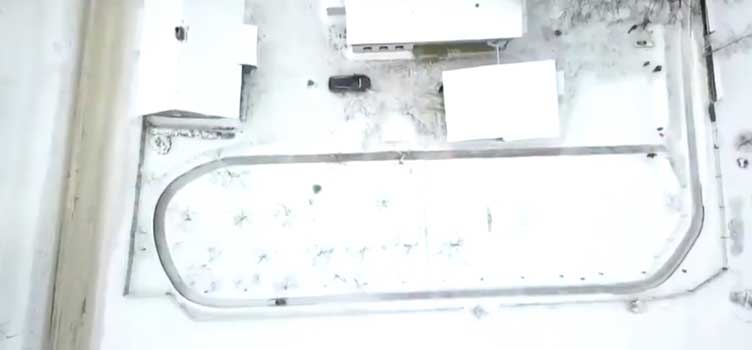 The 558-foot long track is made of recycled materials, consisting of old wardrobes that he was going to burn or throw away. Instead, he used them as the basis to and build the best backyard bobsled track we've ever seen. The oval shape takes up the entire backyard, but we'd say it's well worth it.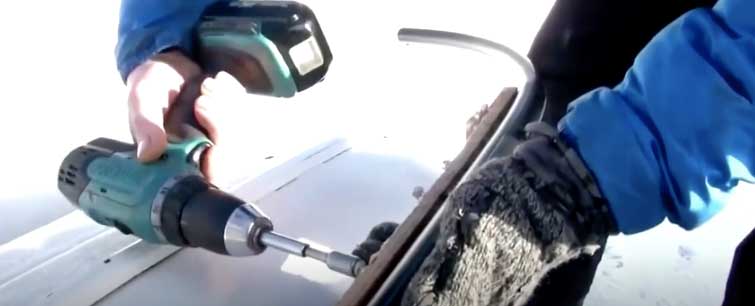 The start of the track is elevated, so just like the Olympic tracks, it only takes a few pushes and the sled is off and running at speeds up to 19 mph. The ride lasts for about a minute and has been a thrill for his kids and family.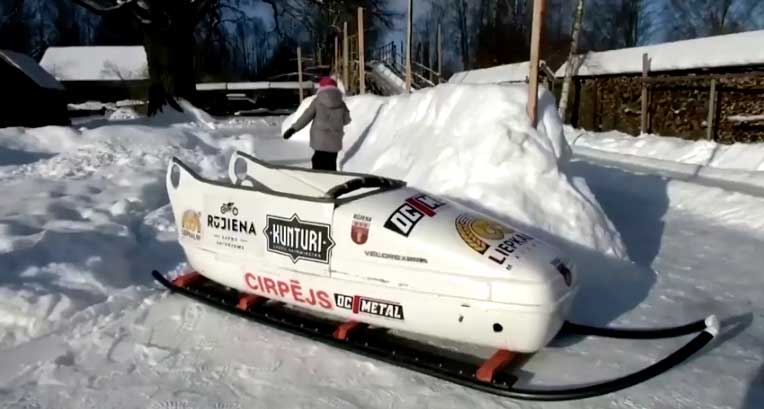 The bobsled is also made from recycled materials. An old motorcycle sidecar serves as the body of the bobsled, and the sled runners are made of bent pipe that are secured to the sled through wood risers.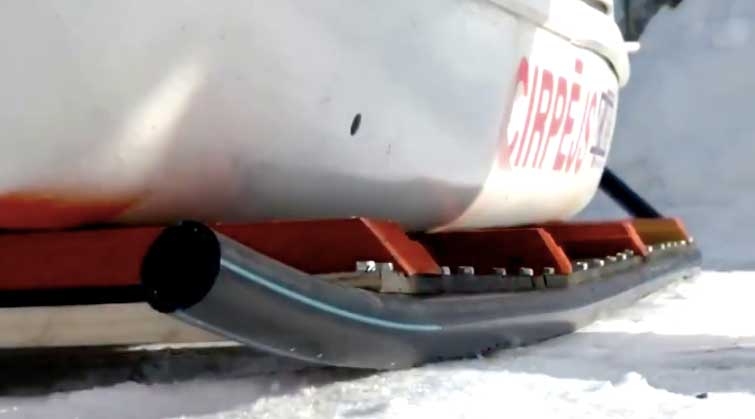 Berzins estimates that the entire project cost around 60 euros in screws,, which is a bargain considering how much joy they've gotten from it and the hours they've spent using it.
As seen in