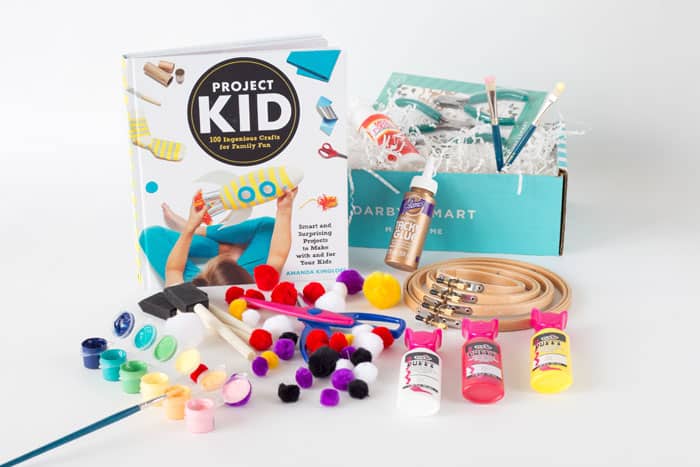 One of our favorite new books is Project Kid: 100 Ingenious Crafts for Kids by Amanda Kingloff, former lifestyle director of Parents Magazine. So many amazing projects that are presented in a beautiful and approachable way. Most of these projects make perfect indoor entertainment, and now it's even easier for you and your family to build them.
Ms. Kingloff and Darby Smart have partnered to bring you four ready-made kits so kids and parents have everything they need for stress-free crafting fun. This is just the beginning for the kids sector; and new projects and designers will become available in the coming months. All Darby Smart quality-tested supplies and step-by-step directions are delivered to your door.
The below four projects are available today for children ranging in age from 5-10 y.o. and are priced between $16 – $49. View all projects
1. Project Kid Deluxe Craft Box: This is the dream "craft closet" for every child and includes everything you need to craft as well as a copy of Amanda Kingloff's book, Project Kid: 100 Ingenious Crafts for Kids. The supplies are many of the "essential tools" needed to make the projects in the book.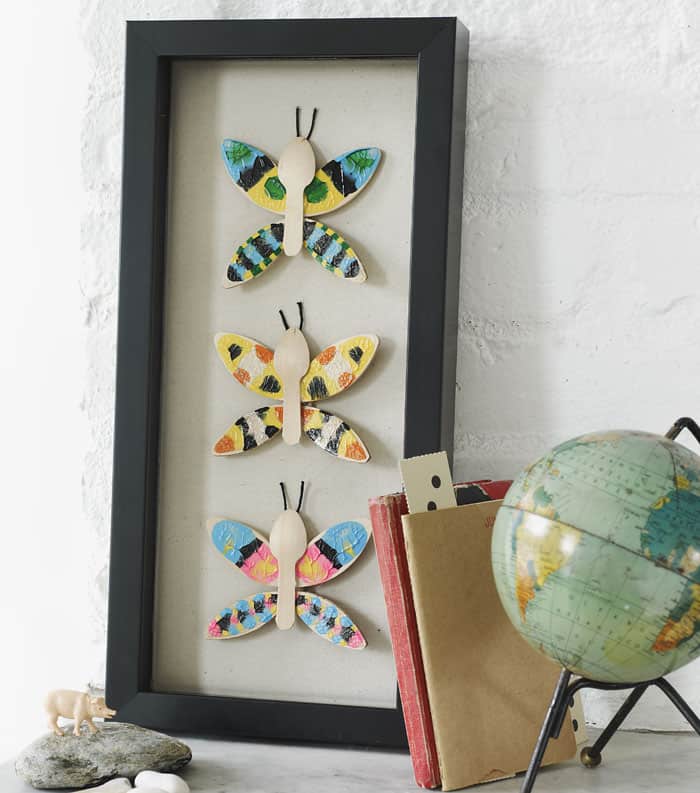 2. Butterfly Wall Art: This whimsical wall art is a great weekend art project that turns into a treasured child's art project.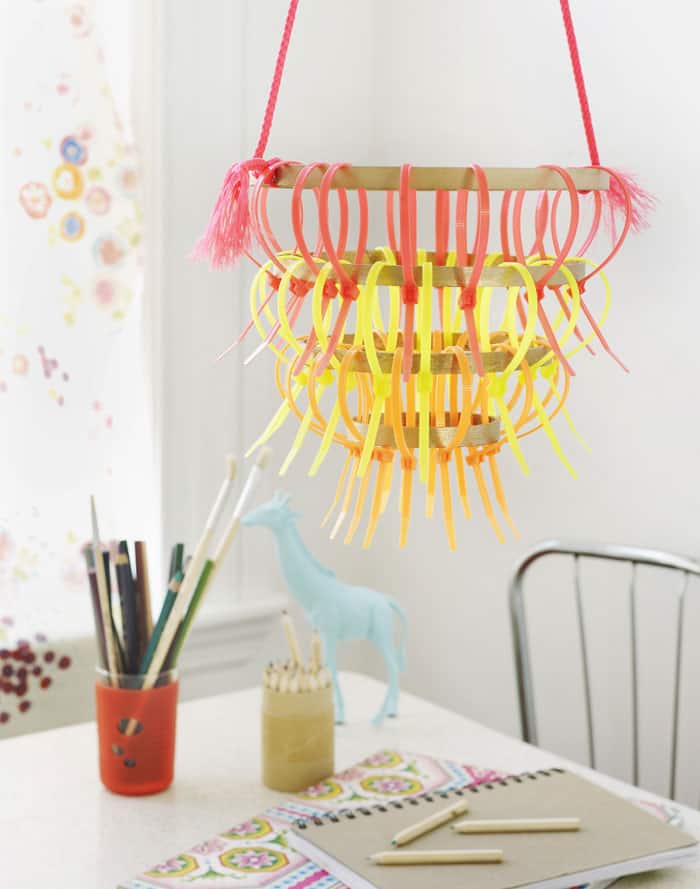 3. Neon Mobile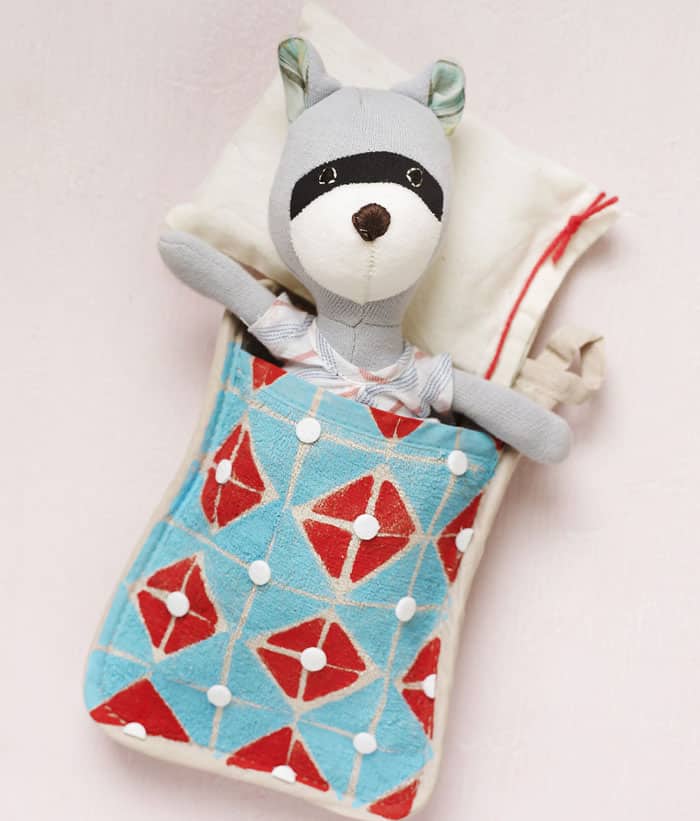 4. Dolly's Sleeping Bag: This mini sleeping bag for your child's favorite doll  — and is a favorite project from Kingloff's book.
Here are a few more amazing crafts.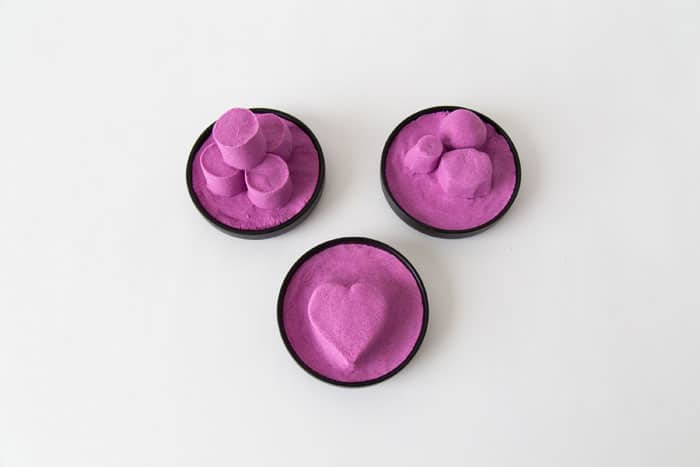 Kinetic Sand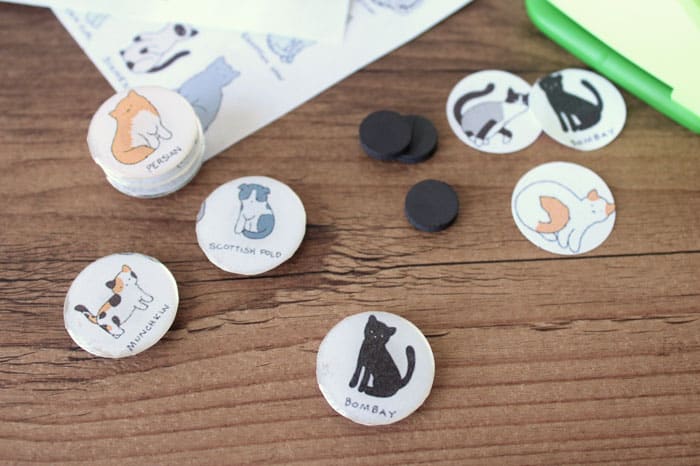 Magnet buttons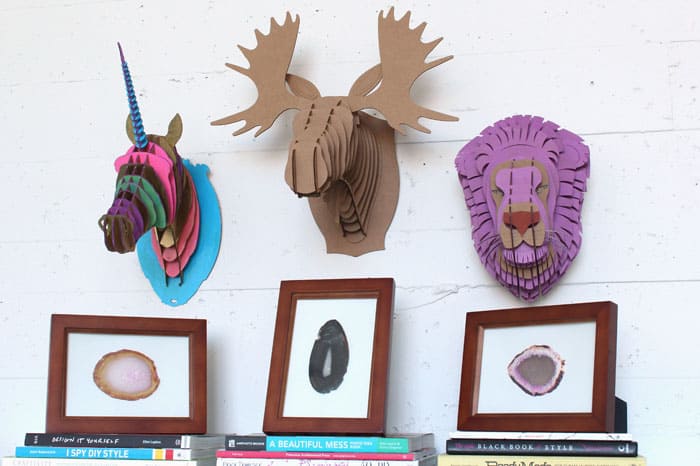 Cardboard animal busts