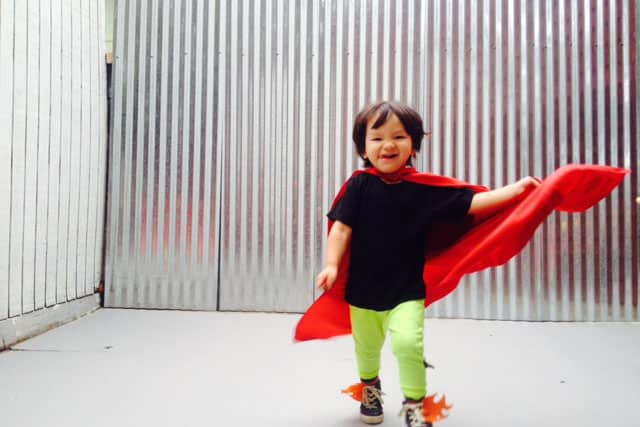 Our little superhero loves Batman and Spiderman, but we felt it was time he graduated into his own hero, and a cape is what all superheros need.
We found some silk capes online. There are a lot available and it depends on the color and size you need.
To design the cape logo, start by drawing it out on paper and even create templates to trace on felt using chalk. Then cut out the felt and apply to the cape using fabric glue. Let it dry overnight then let the fun begin!!!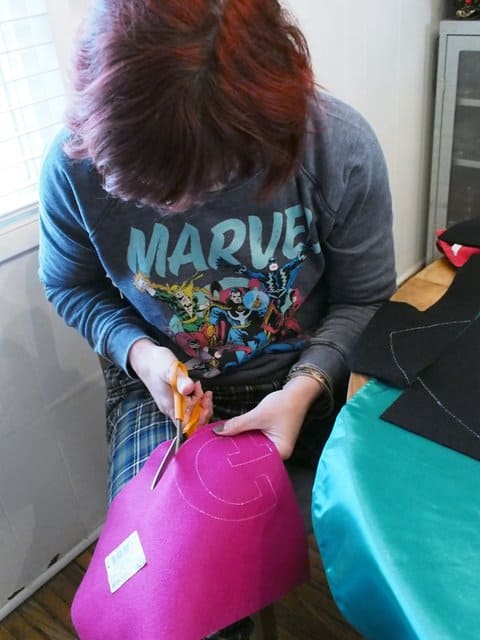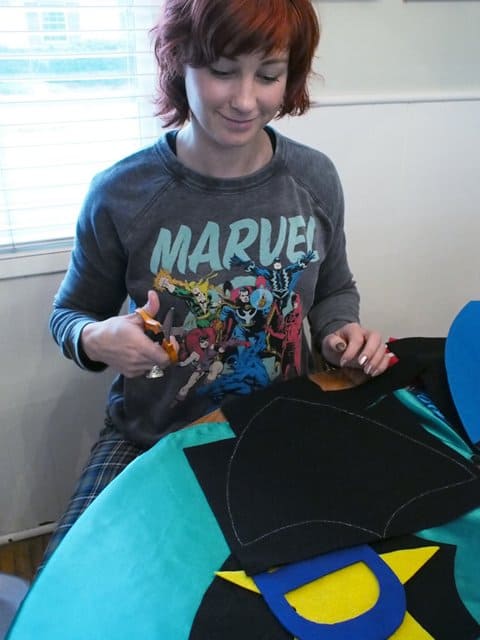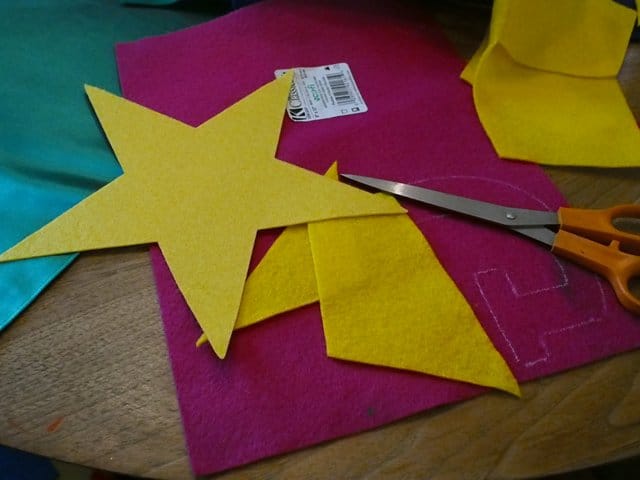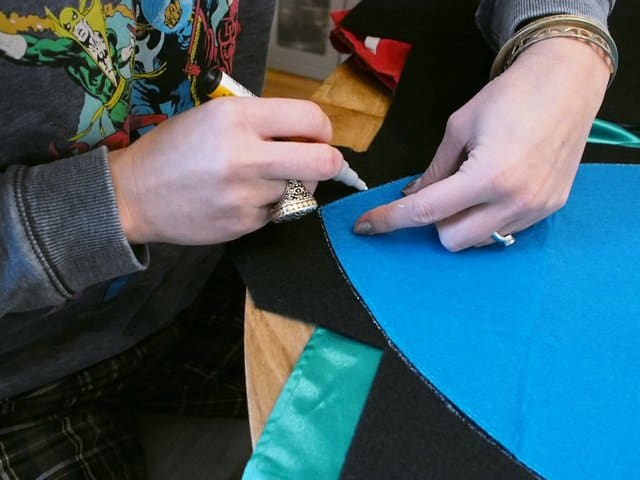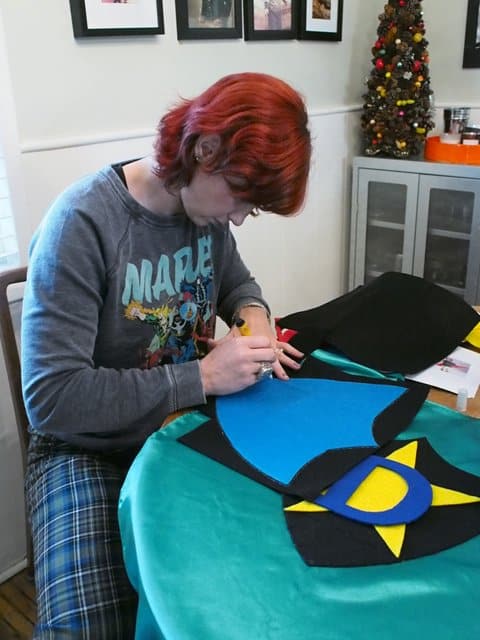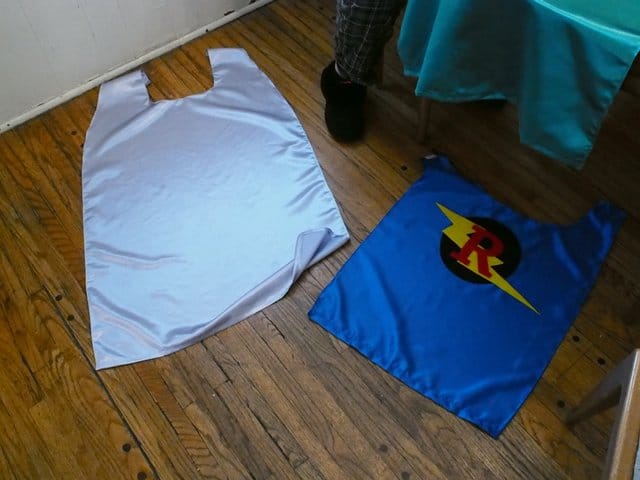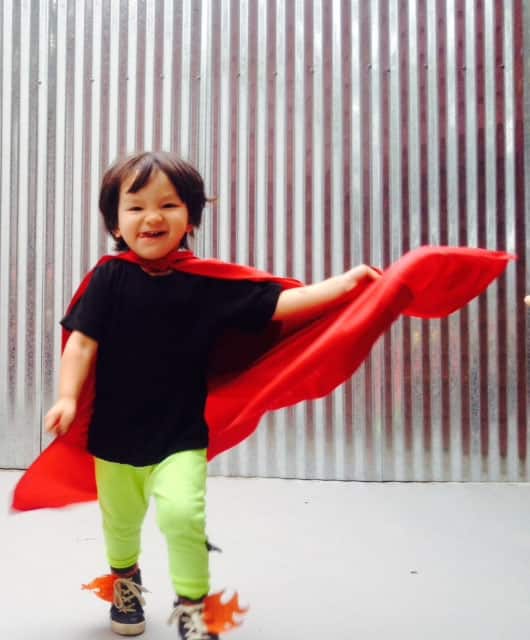 As seen in