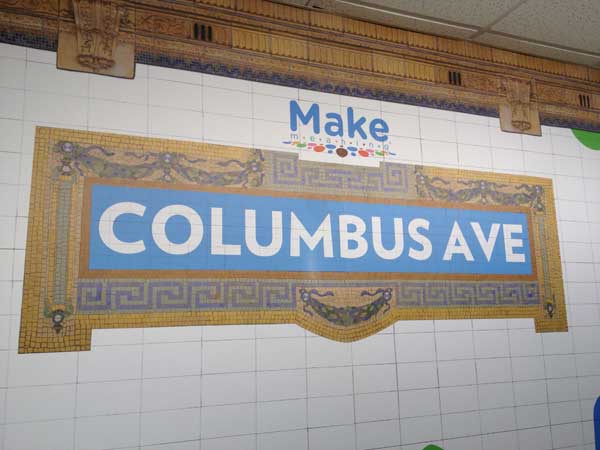 While in New York this week we came across Make Meaning on the upper westside. This is the flagship maker and activity space with other locations in AZ, CA and MA.
The place was buzzing with families creating with clay and it was obvious we had to join in. You can simply drop in and start creating and making with a variety of different materials including ceramics, jewelry, soap, glass and candles. You can also reserve the space for an event or take a class and learn some more advanced skills.
Although they were super busy, everyone was friendly and wanted us to have fun and enjoy the space. We left with a few toys as well which were perfect for our plane trip home.
Our closest Make Meaning space is in Thousand Oaks so we just might have to venture over there for more fun.
P.S. – We love their tagline. Make Meaning – Dirty Hands, Clean Thoughts 😉
[imagebrowser id=61]
As seen in