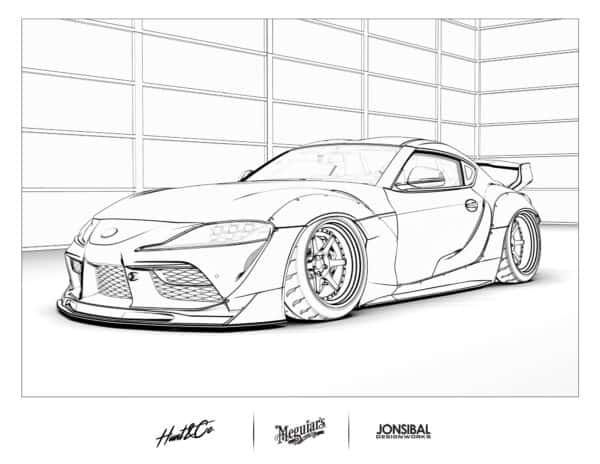 Our friends at Meguiar's just shared some amazing coloring pages.
These eight new coloring pages are designed in collaboration with automotive artist and designer, Jon Sibal.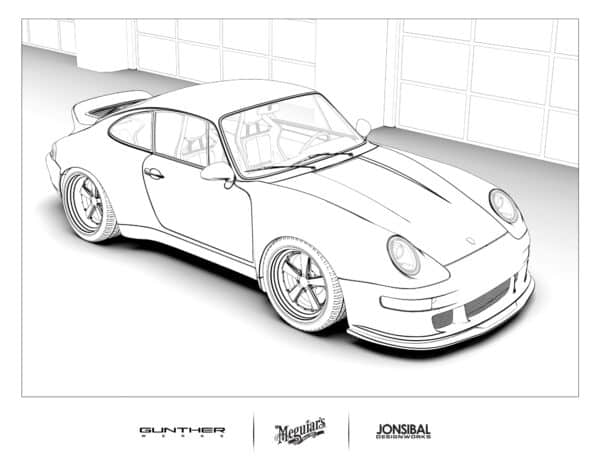 The four designs feature something for everyone in the family, including the Meguiar's Big Rig, along with a variety of vehicles featuring a number of Meguiar's partners. These include the Guntherwerks' Remastered 911, StreetHunter's A90 Supra by TJ Hunt, and Vorsteiner's Lamborghini Huracan Evo.
Paint your own supercar in the color you've always dreamed of and display it on your desk, in your room, or in your garage.
Each of these coloring pages is available as a free download. Thanks Meguiar's!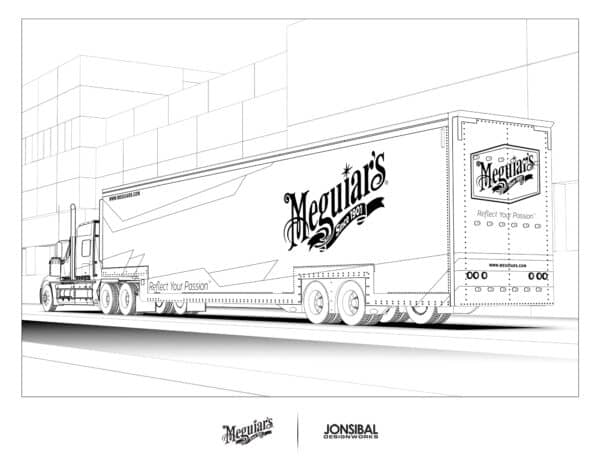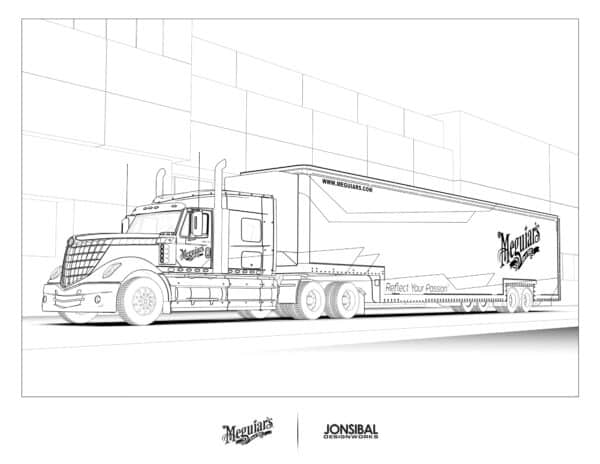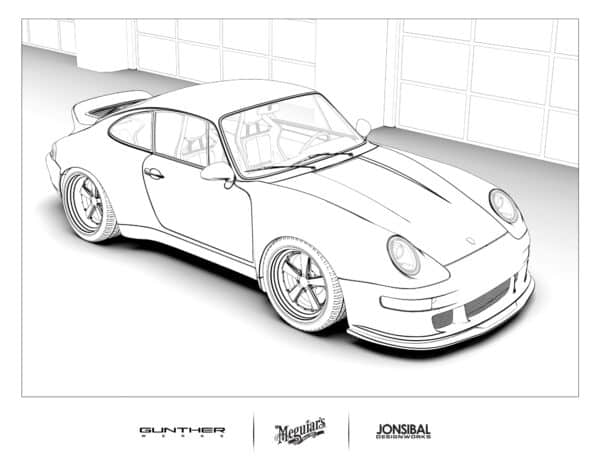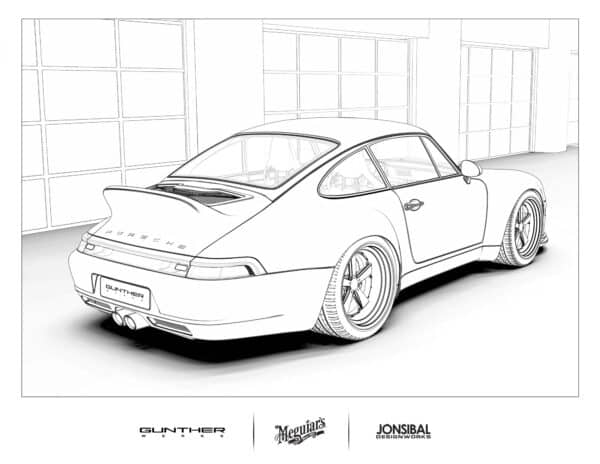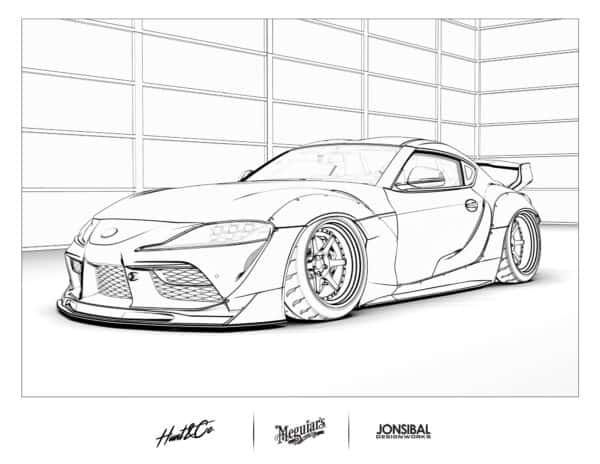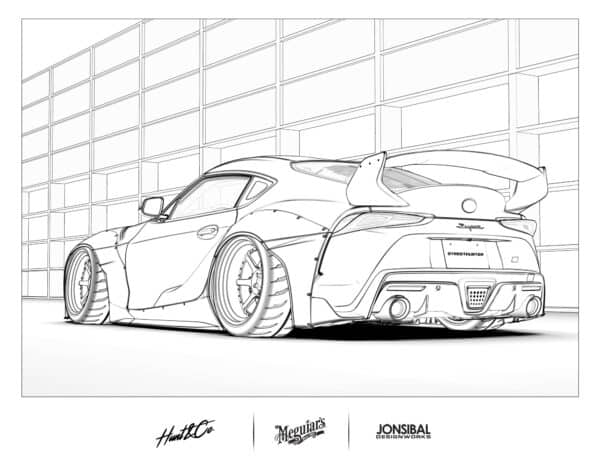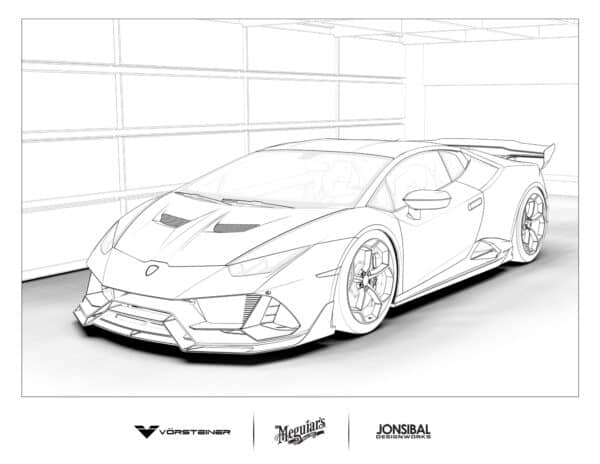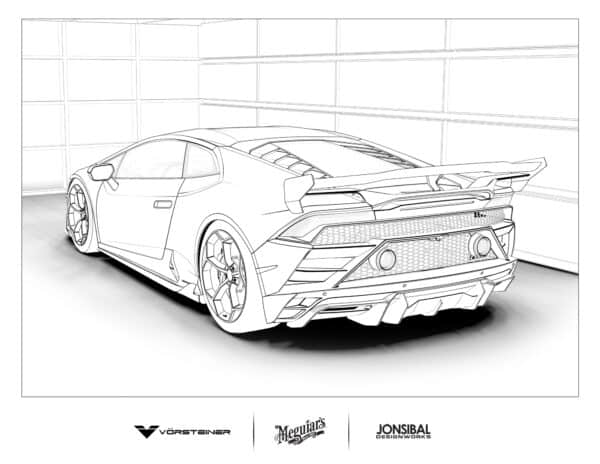 As seen in