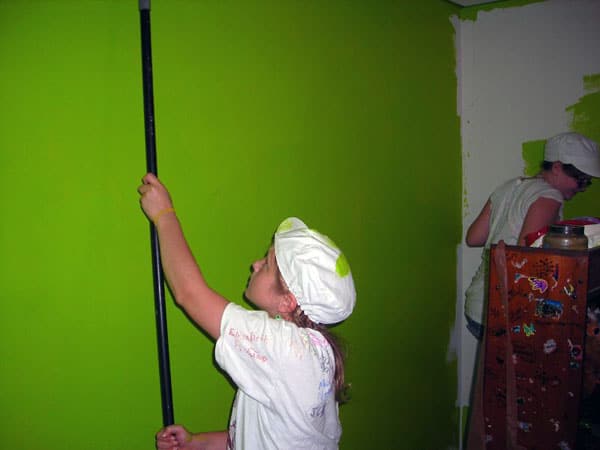 My friend Brian from Handyguys Podcast shared a painting party he recently setup for his 12 year old daughter who wanted a colored walls for her room. Tweens are a unique age and Brian found out quickly that his daughter and her friends really took to the painting party idea and had a lot of fun.
Brian made a valiant effort to teach them proper painting techniques as some of them had never used a real paint brush or roller and at the end of the day the girls ran out of paint, but according to Brian it was well worth them gaining the experience of attempting a DIY project.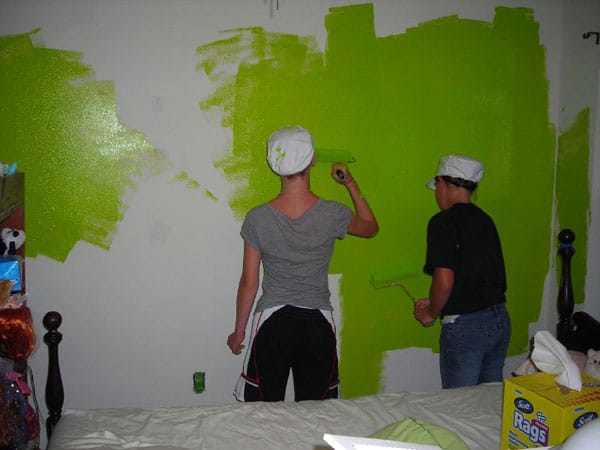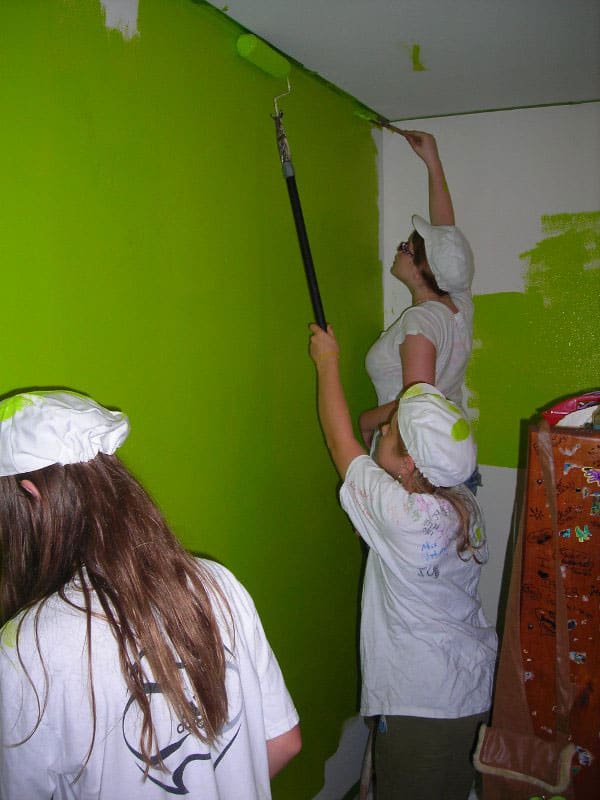 Have you ever done a painting party? How did it turn out?