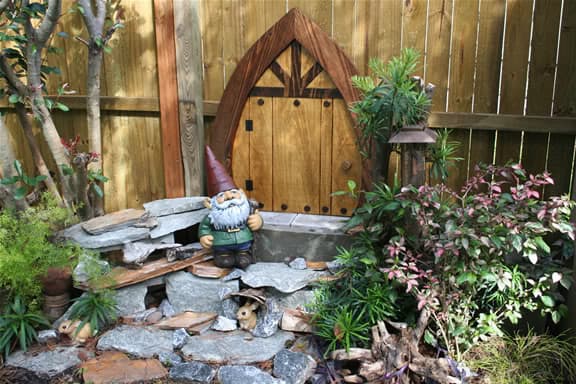 Fans of The Hobbit can rejoice as Peter Jackson just announced there will be a trilogy of movies. That seems like two hobbit movies too many but it is a great story.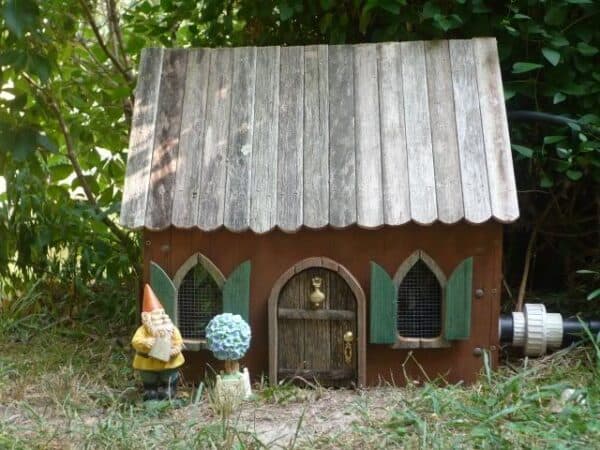 If you and your kids are fascinated by the thought of gnomes living in your garden, backyard or forest, check out this gallery of gnome homes.
Some of these gnome homes are even life-size for adults! Would you welcome a gnome home into your backyard?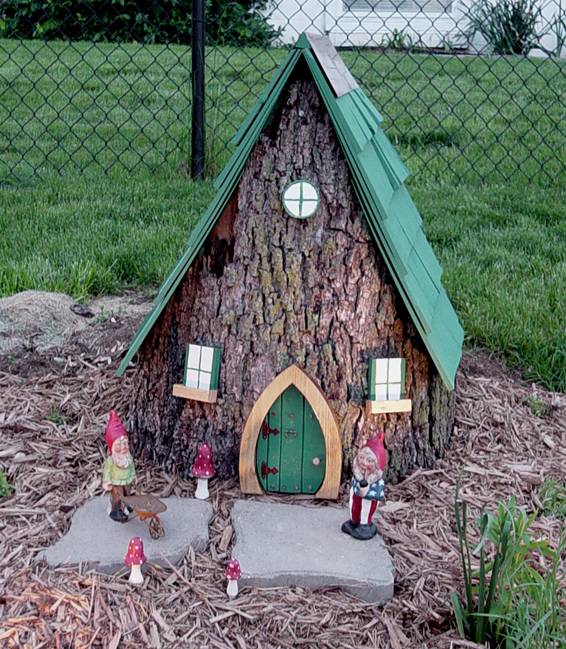 If you are a gnome and don't want your home listed in this gallery just let us know and we'll gladly remove it. We don't want to have gnomes upset with us.