Museums around the world have opened their galleries for virtual visitors 24 hours a day 7 days a week. These are the best museum virtual tours for kids that you can explore from the comfort of your home or anywhere you have a computer, tablet, or smartphone.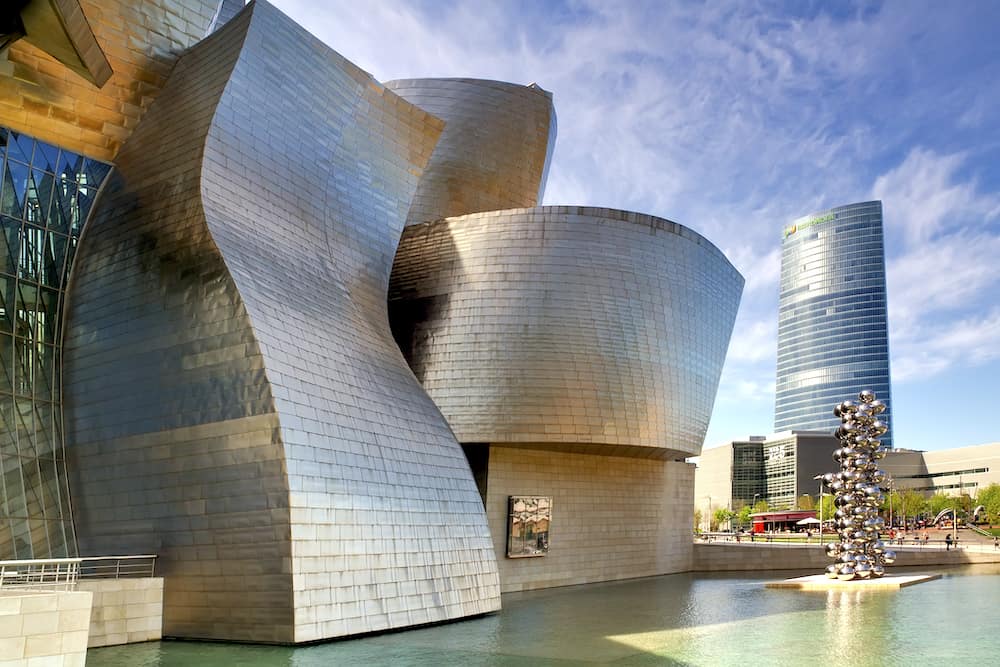 Hopefully, these virtual tours will inspire you and your family to visit these museums in person, as nothing replaces the impact on your senses that these museums and works of art will provide.
The Metropolitan Museum of Art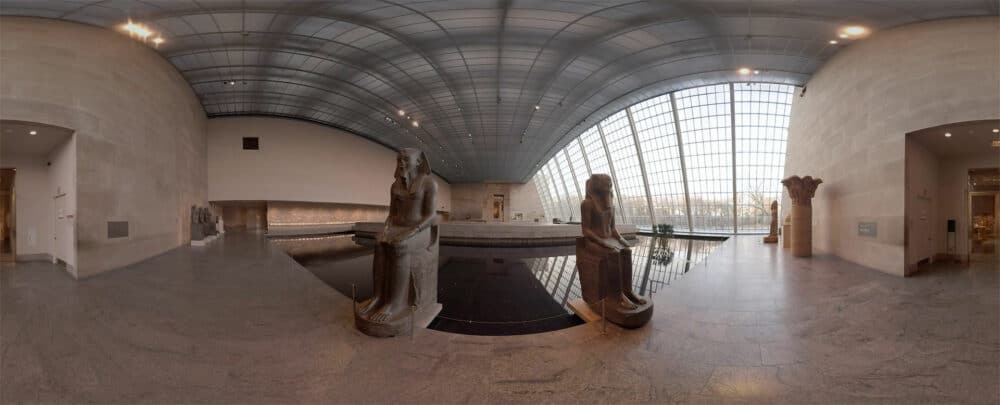 The Met in New York is one of our all-time favorite museums and has something for everyone, of every age and interest. Their MET 360 project is a series of six short videos that take you through the most visited sections of the museum and allow you to follow along and view as you please.

#MetKids is a digital feature made for, with, and by kids. You can explore The Met with their interactive map and watch behind-the-scenes videos that feature kids from 7-12. They've included fun facts and creative projects for the galleries or at home.

Our favorite feature of #Metkids is the Time Machine that allows you to explore the museum by time, geography, and big ideas that have shaped history.
American Museum of Natural History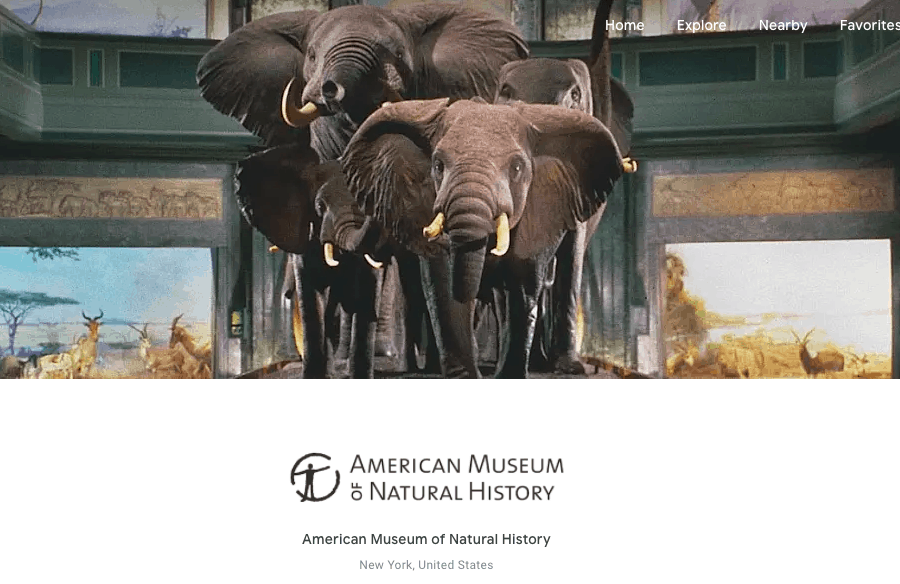 Another New York institution is the Museum of Natural History. This museum is always a family favorite, and they've captured much of it through photos and video that are available on their app or website. You can explore the dinosaurs, dioramas, and blue whale.
Louvre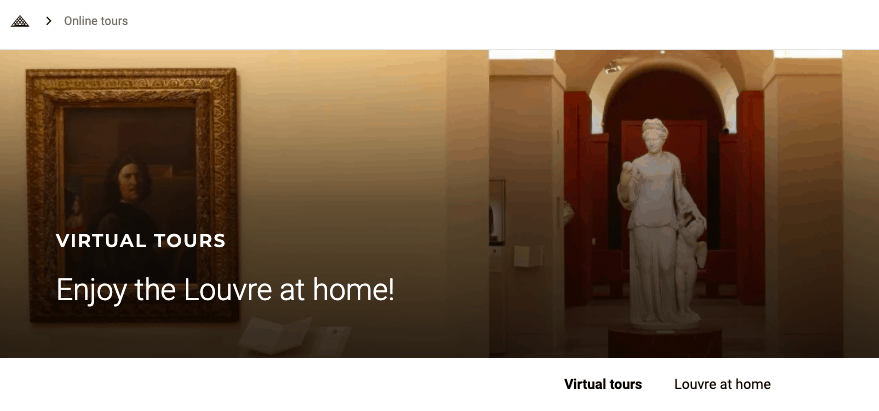 No museum tour would be complete without including the Louvre in Paris. Their online tours are not as comprehensive as The Met or Museum of Natural History, but you can walk the halls and explore much of the museum.

A few of their tours were made using dated technology and might not work on the newest web browsers. We're hoping the Louvre updates their tours soon, as it's a shame we can't fully access the beauty of this museum online.
Guggenheim Bilbao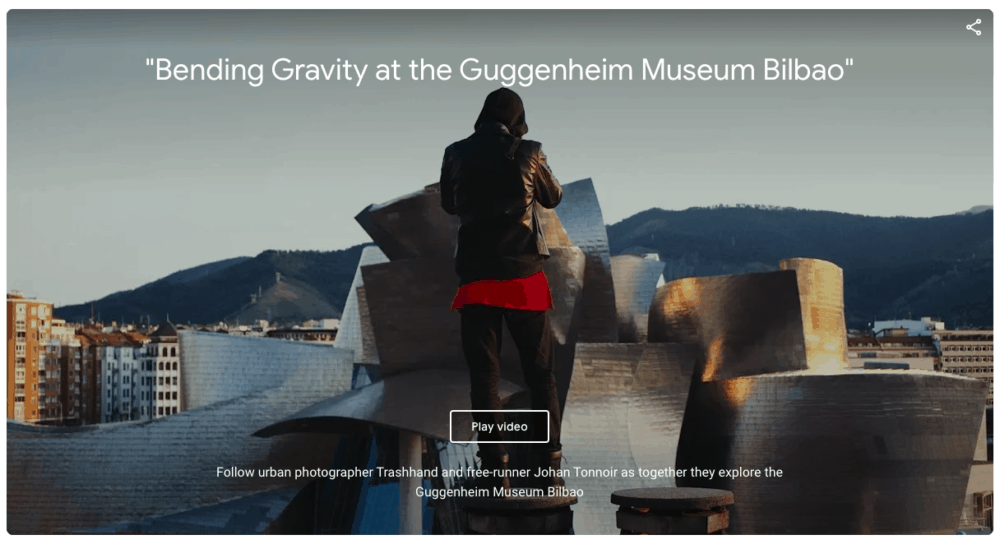 Like most Guggenheims, this stunning fine art museum is known for its distinct architecture, but their virtual tours prove that what's inside is just as stunning.
Van Gogh Museum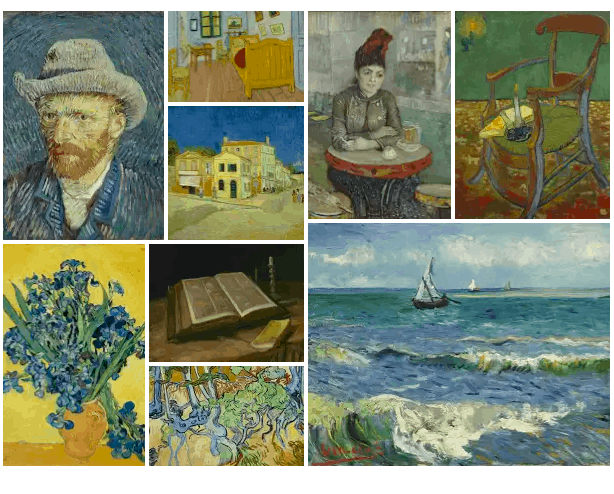 This beautiful museum in Amsterdam has also partnered with Google to provide stories, photos, and videos, about Van Gogh and his life and works.
The British Museum

One of the great museums in the world, their interactive website a fascinating navigation that highlights and connects every part of their museum. You need a bit of bandwidth to access it, but it's worth it.

FOLLOW US ON INSTAGRAM for more daily activity ideas.