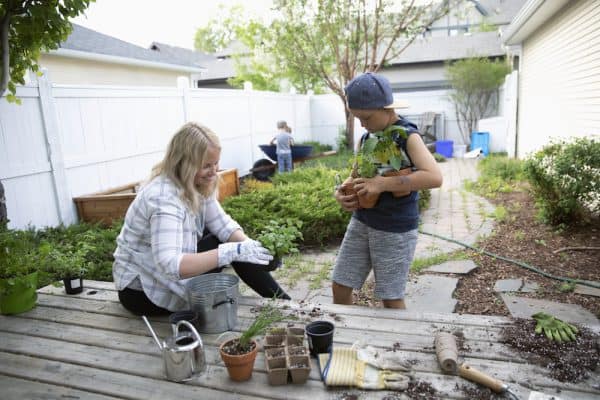 We've gathered our favorite remote learning resources for creating your own curriculum that can be added to your child's virtual learning schedule or as standalone classes for summer and holiday breaks. Or, when you just need an hour or two on your own.
From music, art, science, and sports, there are plenty of opportunities available for your children to learn and laugh from their at-home classroom.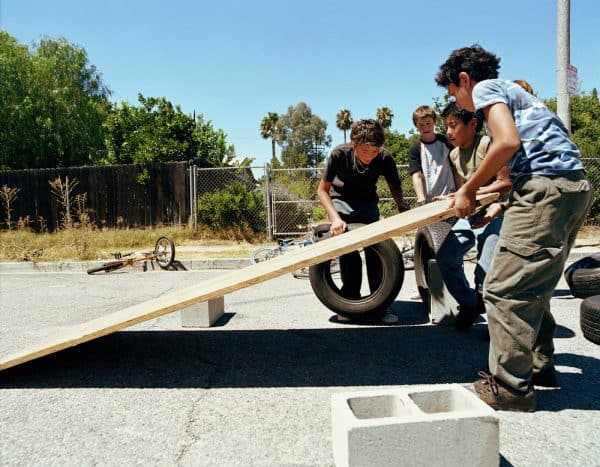 Many of these courses can also be applied for homeschool curriculums, so check with your teacher on how they can be applied.
We're constantly updating these resources and we'd love to hear what classes you and your kids are enjoying this summer.
Parenting Guides
Let's start with a couple of our free parenting guides that can be used to help organize your child's days and weeks around ways they can help around the house as well as a reminder to think of others.
Download the I Am Responsible weekly list
Download the Life Skills Guide for children of all ages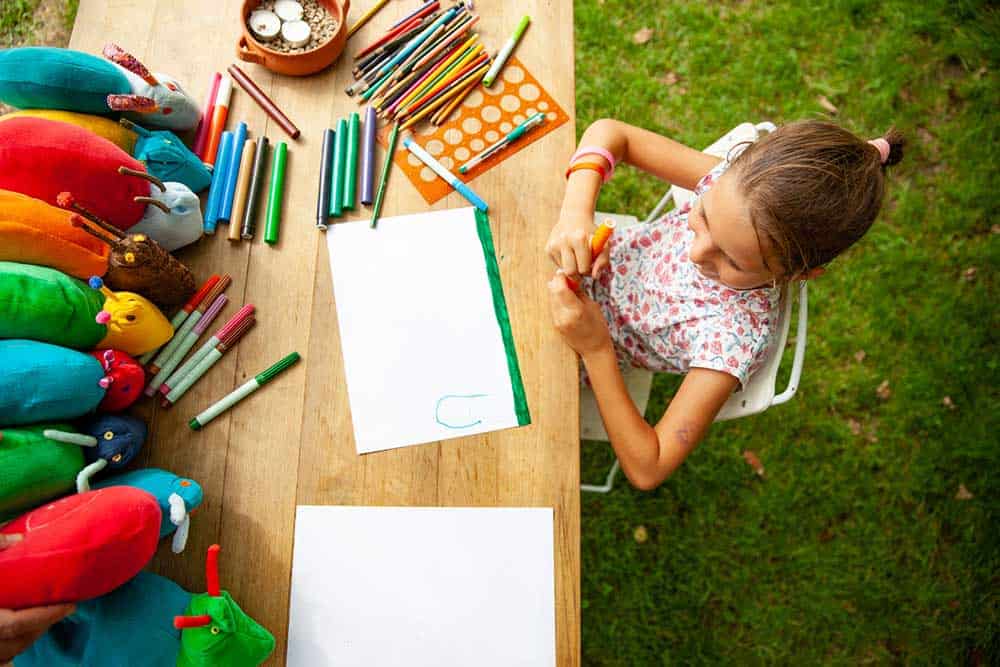 Art Courses
Children and adults of all ages can enjoy these art courses. What we love most about art is the pure creative expression that makes every person's piece unique. There is no right or wrong, what's most important is intent, effort, and enjoyment.
Lunch Doodles with Mo Williams
Art Projects for Kids
Art for Kids
Google Arts and Culture
Comic Book – Blank Pages
Sketch IO
Drawsaurus
Music
"I would teach children music, physics, and philosophy; but most importantly music, for the patterns in music and all the arts are the keys to learning" – Plato
Fender Music Lessons
Chrome Music Lab
Beat Maker on Splice
Science
Tappety
National Geographic Kids
California Science Center
Astronauts Life
Mystery Doug
Aquarium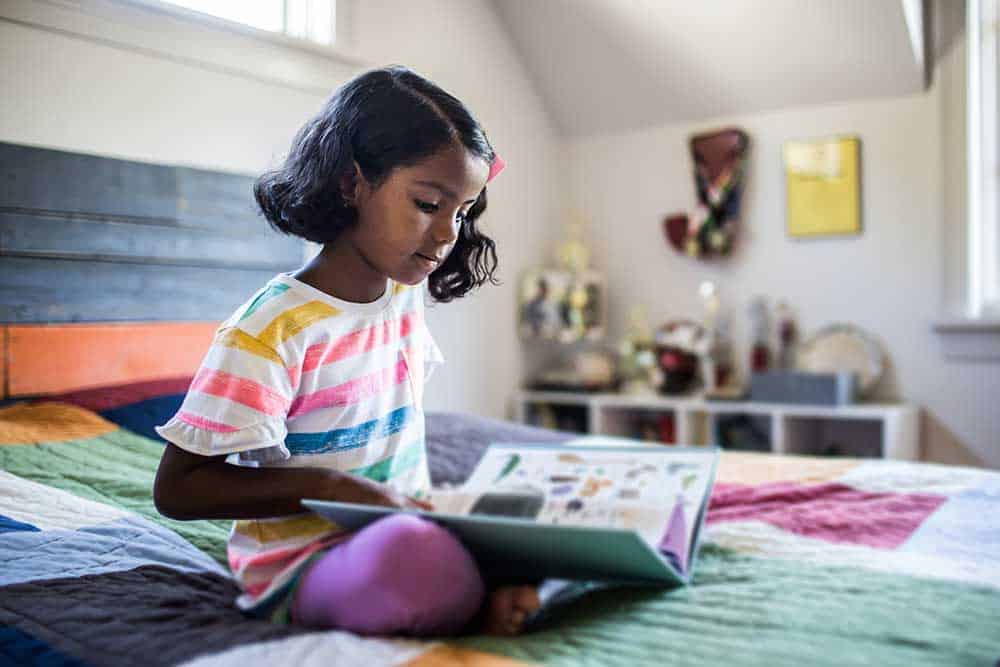 Reading
Writing
Mrs. Wordsmith
Handwriting Without Tears
Keyboarding Without Tears
Math
Prodigy
Adventure Academy
Best Academy
ST Math
Mind + Body
GoNoodle
Stop, Breathe & Think Kids
The Skateside Online
Cosmic Kids Yoga
Full Focus Journal for Kids
Language
Like music, learning a language provides plenty of brain-building and cognitive benefits, as well as a life skill for communicating with others. Language is also a great entry in learning about a different culture.
Rosetta Stone for Homeschool
Duolingo
Building
We must always make time for tactile learning and problem solving.
KiwiCrate
Built by Kids
Tinkercad 3D Printing
Cooking
Coding
Game Maker Studio 2D
Tynker
{coda}kid
Blocky Games
Video Photography
More Summer Camp Resources
Outschool
Nearpod
Kahoot
BrainPop
Britannica
Puzzel
Planner 5D
PBS Learning
Shadow Puppets
As seen in