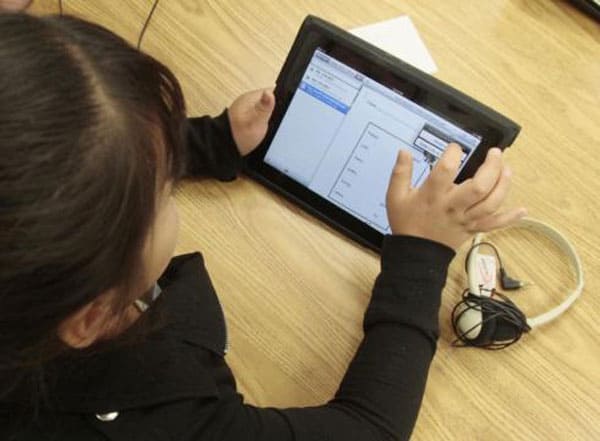 There has been a lot of buzz in the start up world about education and technology for kids. A lot of it is awesome and technology is a great way to reach and relate to a lot of kids these days who otherwise would have difficulty. But when apps and edu-games are the hottest thing is there any space for innovation and teaching that doesn't involve technology?
I believe there is and that is why I co-founded Built by Kids. Our Mission is as old as time but it seems that there is a lost generation that is only focused on technology as a means to educate.
As kids learn to interact with software that will be dated in a year and on throwaway technology that will be obsolete in 6 months, what long term skills are they gaining?
Although it may seem rudimentary but the act of learning how to take apart a toaster and using tools to install a shelf can be lifelong lessons and skills that a child can take with them for the rest of their lives.
I'm not anti-technology (I run a website) but I do think we can all do more to push the boundaries and ways we can use technology to teach hands-on skills. We are working towards doing this by introducing new video concepts, games and applications that aim to get kids offline which usually defeats the purpose of building a great product but in our case is mission accomplished.
As seen in