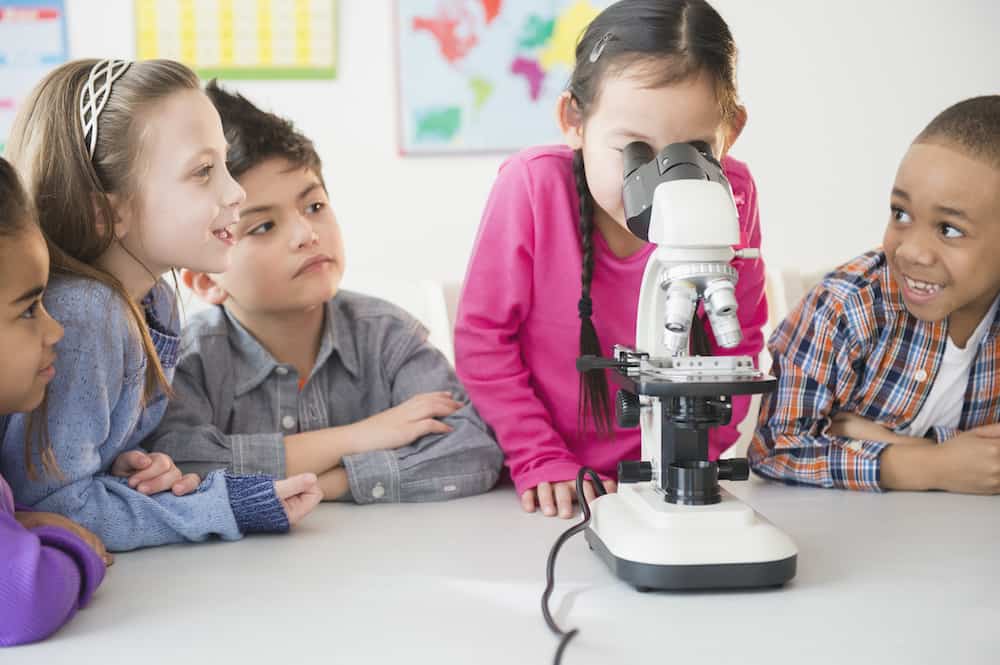 The Covid-19 pandemic has flipped education on its head and has brought new formats of learning, like micro schooling to the forefront.
We've covered homeschooling extensively on this site as well as on a recent episode of our podcast, but we didn't dive any deeper into the micro schooling trend which is exploding in popularity.
After dealing with an incredibly different summer, this month many parents are making the tough choices regarding their child's education for the coming school year. Most schools have announced or are being dictated that they must offer remote learning or a hybrid of remote and in-person learning with social distancing protocols set in place.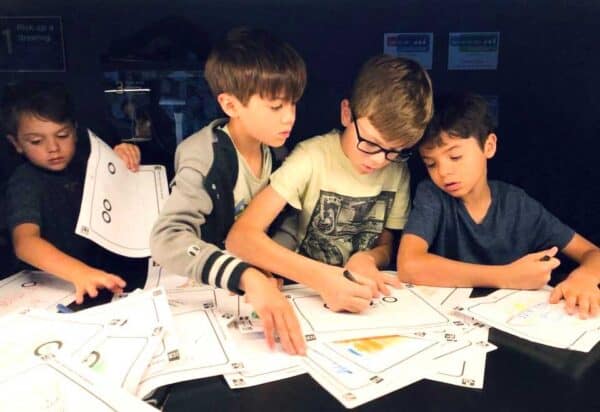 For many parents this isn't good enough. From our experience remote learning setup by a traditional school is nothing like how a homeschool situation is. But, with the pandemic, any homeschool is going to also look dramatically different as opportunities for field trips and other types of learning are limited.
What is Micro Schooling?
Micro schooling is setup by a teacher or parents, who coordinate a "pod" of 3-10 students that are taught by an accredited teacher. These micro schools are very small and classes are usually taught in one of the students homes. From an extra room to a backyard patio, a micro school can take any form.
What are the Benefits of a Micro School?
Small class size
Hand-picked teachers
Flexible curriculum
Flexible timing
Less commuting
Less exposure to Covid-19
Micro School vs. Homeschool
A micro school format is more traditional and typically geared towards younger children who do better with an in-person teacher experience as opposed to homeschool, which often consists of a good portion of online learning and can be limited in the amount of interaction with other children, especially now.
How Can I Find a Micro School?
This is the tricky part. Micro schools are small and they don't advertise their existence. There are teachers out there, especially now, that do not want to go back to teaching 30+ kids in a classroom. They love teaching but would prefer to do in in a small scale environment.
Some of these teachers are actively recruiting students for their own micro school, while others are speaking to families they are already in contact with about setting up a pod.
The best way to find a micro school is on a local homeschool Facebook group. Micro schools usually pop up with a group of like-minded parents who trust each other and their level of quarantine. There are almost no strangers in a micro school, which makes it perfect for what is happening right now.
How Much Does a Micro School Cost?
The cost of a micro school can vary widely across the country. A larger group of students can split the cost of a teacher and certain geographic areas are much more costly like SF, NYC, and LA.
A micro school can cost a family a $300 per month to $2,000 per month or more depending on the situation.
Micro school, homeschool, outschool, and every other type of schooling are all in play this school year. Devote the time you can to learn everything about all of these options and remember how resilient our children are and that they can adapt to all types of situations better than we realize.
As seen in