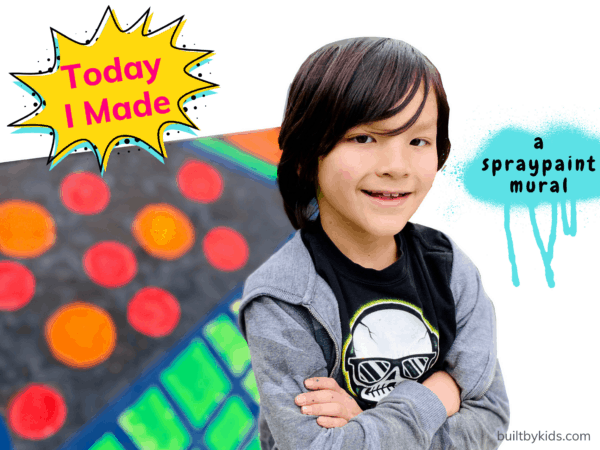 Grab your face mask and gloves, and use them to do something creative – make a spray paint mural!
Street art has been enjoying (more than) a moment in the spotlight, and for good reason. It's colorful, it's approachable, it can serve as commentary on our modern life and it's super fun to make.
A blank surface and a few cans of paint is all you need to make a masterpiece, but if you're looking for some direction and inspiration, follow along with our step-by-step tutorial and let's create something you're truly proud of, together.
Want more videos, recipes and project plans? Follow our Today I Made video series and let's make some amazing things, together! YouTube channel | Facebook | Instagram
Download the plans and let's get spraying!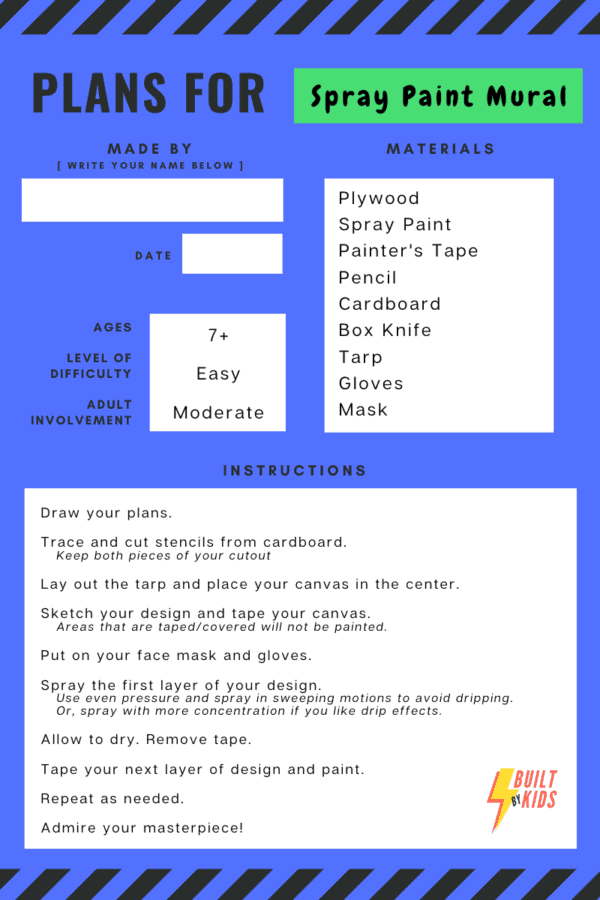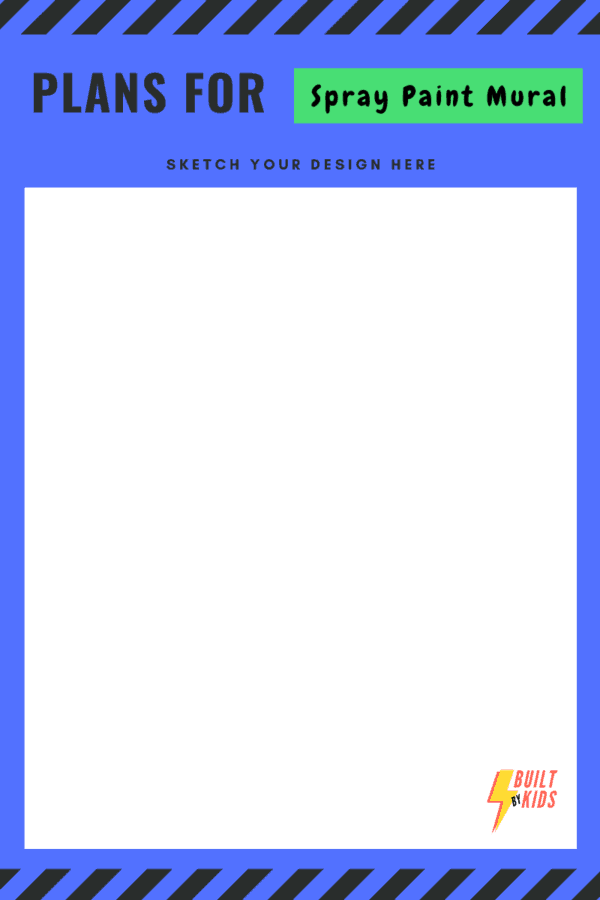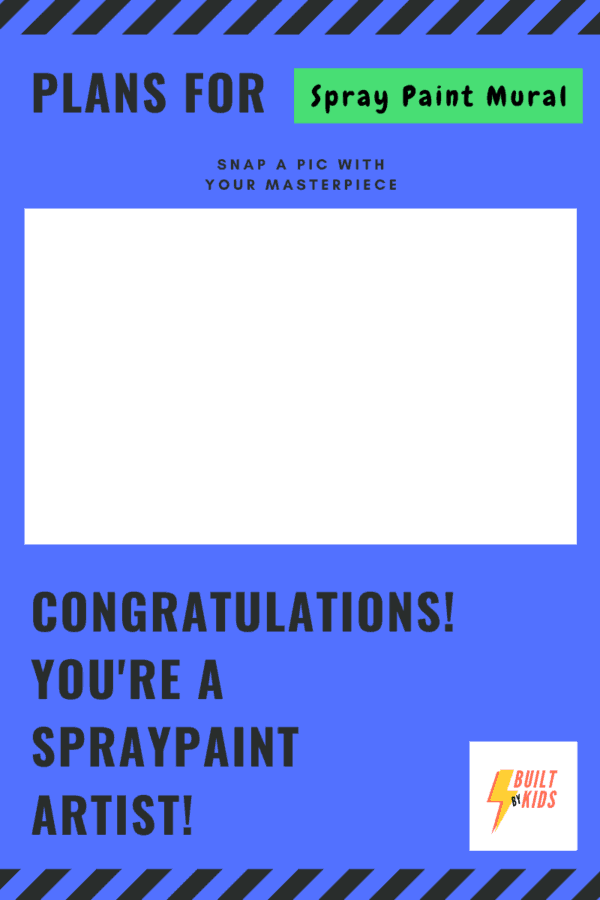 As seen in