If you've got a Porsche and a kid on the way, you know some decisions need to be made. You could upgrade your Porsche to a Panamera or Cayenne but it's likely you need to consider at the least a four door vehicle. We've got one little one and so our vintage Mercedes 300D and Ford F150 Supercrew work perfect as there is plenty of room in the backseat of each vehicle for one car seat.
If you've got multiple kids you are probably considering a minivan or SUV but we're here to tell you that you shouldn't give up your dream of driving a full-size truck. There is plenty of room for the kids and whatever else you need to haul in the bed from your trips to IKEA or the jobsite.
Here are 5 family friendly trucks that you'll love.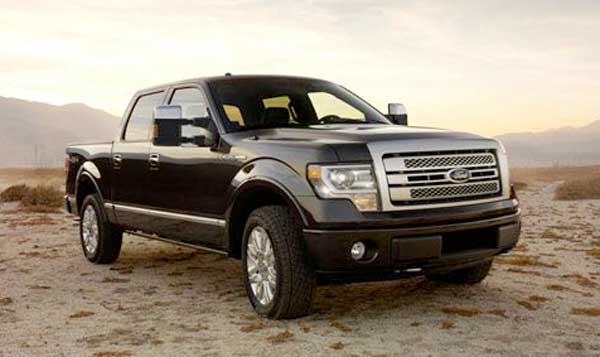 Ford F150 Supercrew
With best in class towing, ecoboost fuel-efficient engine and MyFord SYNC, you've got all of the features that any luxury sedan would have plus the utility and ground clearance to go where they can't.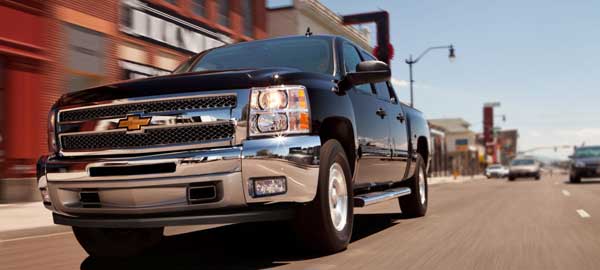 Chevy Silverado
Mobile apps, rear camera and onboard wi-fi are all the reasons you should consider the Chevy Silverado. It's also legendary performance and great reliability make it a popular choice for active families.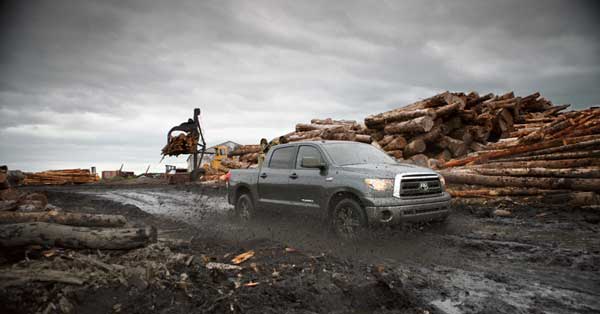 Toyota Tundra
The Tundra doesn't have the tradition of the previous two trucks but the owners of this truck swear by it's comfort, reliability and performance. Our friend has one and after shopping for months this was the clear standout among full-size trucks.