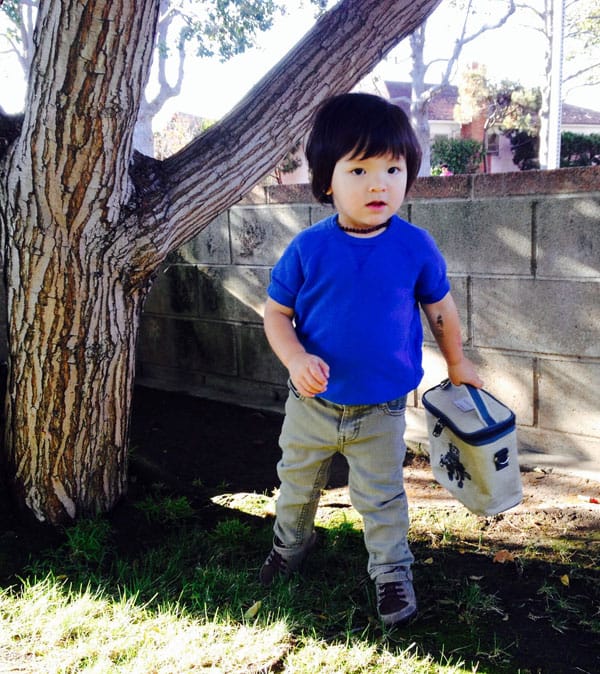 This year our little guy has started a toddler program at a local preschool. We're very excited about sending him off to his first school experience and packing his lunch feels like another parental milestone.
Months before he was ready for school we had checked out the lunch bags and boxes at our local stores and online but there wasn't much out there that appealed to all of us, until our son saw this Robot Cooler Bag from So Young.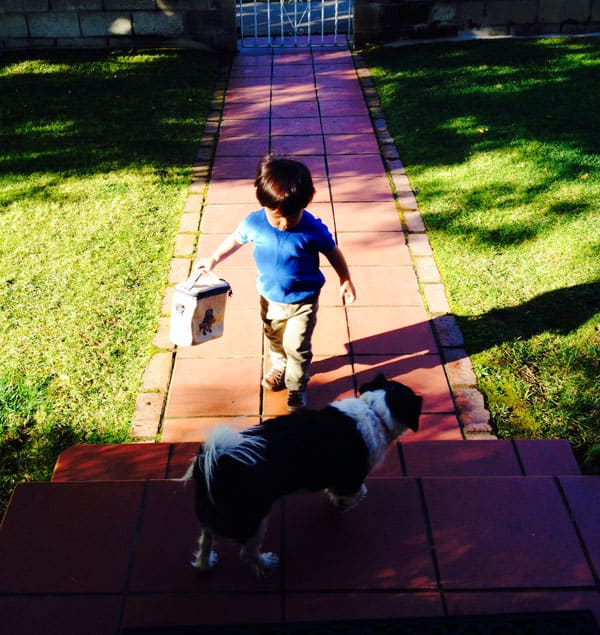 This bag is the perfect size to fit plastic containers for sandwiches and snacks and the leak proof insulated insert is easy to clean and won't stain. The bag comes with a carrying strap as well as handle and an exterior sleeve for those instant treats.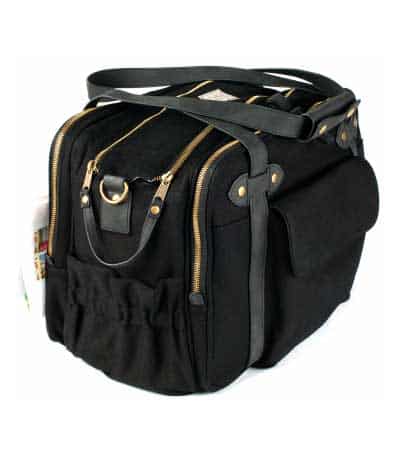 Our guy doesn't get all the fun as So Young also keeps Mom's in mind and the Charlie bag is the most fashion forward and on point diaper bag we've seen. It's also great for Dad's and truly unisex and can hold everything you'd need for a trip to the playground or a day at work.
Check out more from So Young as they have a full lineup of colorful and tasteful diaper bags, lunch boxes and backpacks.