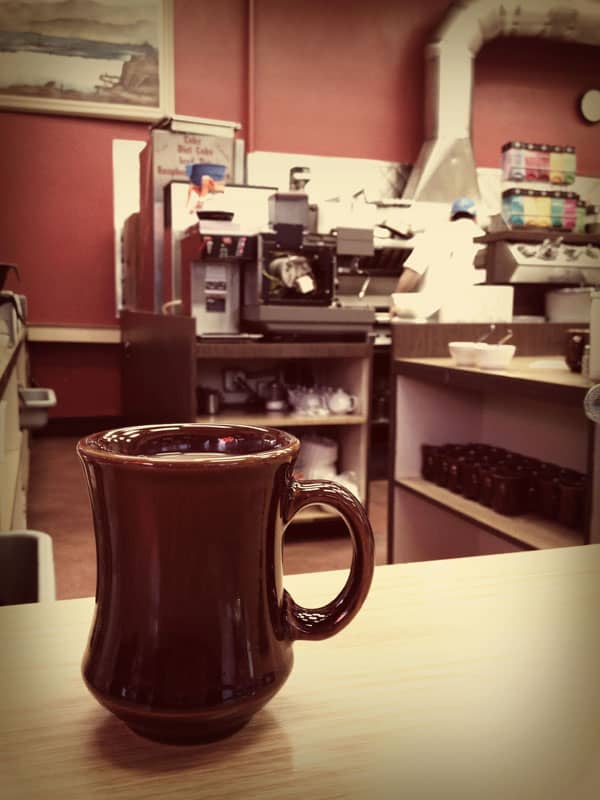 We lived in Seattle 13 years ago and only got down to Portland a couple times for quick day trips and never really understood the buzz about the place. Since then, Portland has become the hip Pacific Northwest destination that really wants nothing to do with comparing itself to Seattle and enjoys its place as an alternative destination that remains quirky and cool.
A couple of weeks ago we had an opportunity to visit Portland and this time we brought along our little guy. It was his first plane trip and he did great which bodes well for future air travel. I spent Friday visiting Pennington Seed and the rest of the weekend we explored downtown, poked around some Portland neighborhoods, took a day trip to the coast and toured Pendleton Woolen Mills Factory.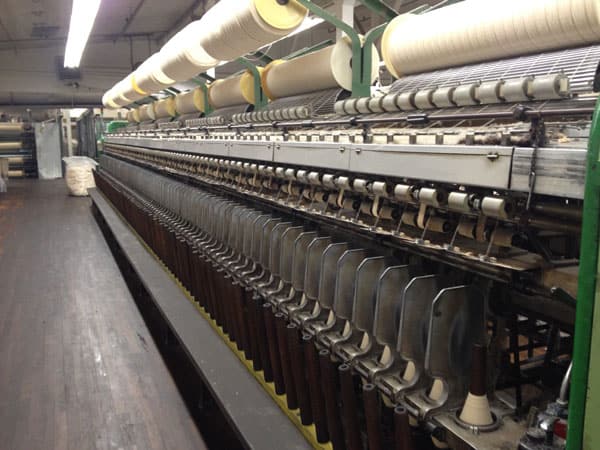 The city is extremely kid friendly and Laura and Hunter spent Friday walking downtown and exploring the Pearl District. The downtown area is small enough to maneuver by foot and it felt very safe during the day.
Our favorite shopping district was on Mississippi Ave where we enjoyed brunch at Equinox and had fun browsing through the vintage finds at Flutter, Porch Light, and Animal Traffic. Now that we are parents we really enjoy checking out independent children's boutiques and Black Wagon is one of the best we've seen. They employees were extremely friendly and they have a great selection of books, toys and clothing.
I can't forget our visit to the Goonies House in Astoria, Oregon. A real highlight if you remember the movie.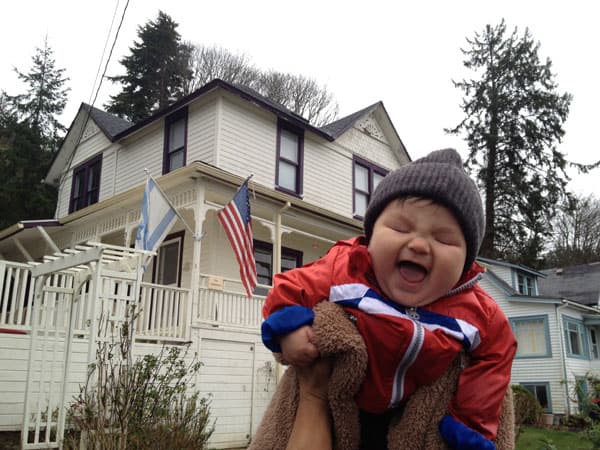 As seen in