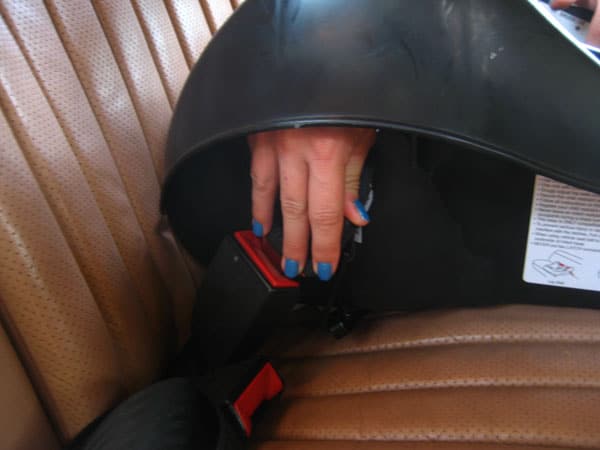 4. Make sure seat belt is securely fastened and you get a definitive click. Pull on the belt to make sure it's as tight as it can be.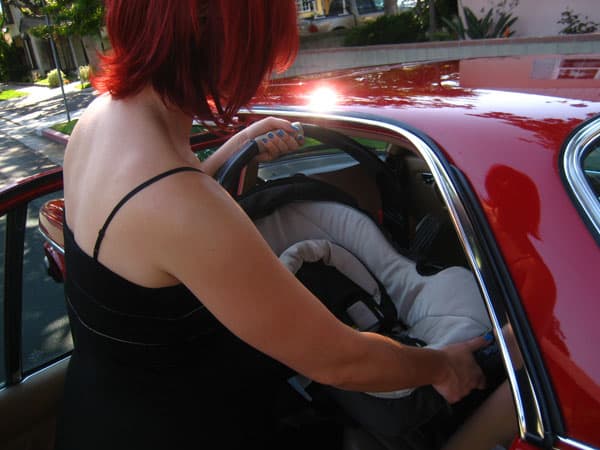 5. "Drop" baby seat into base and make sure it also clicks into place and then rock back and forth to make sure it has a made a solid connection.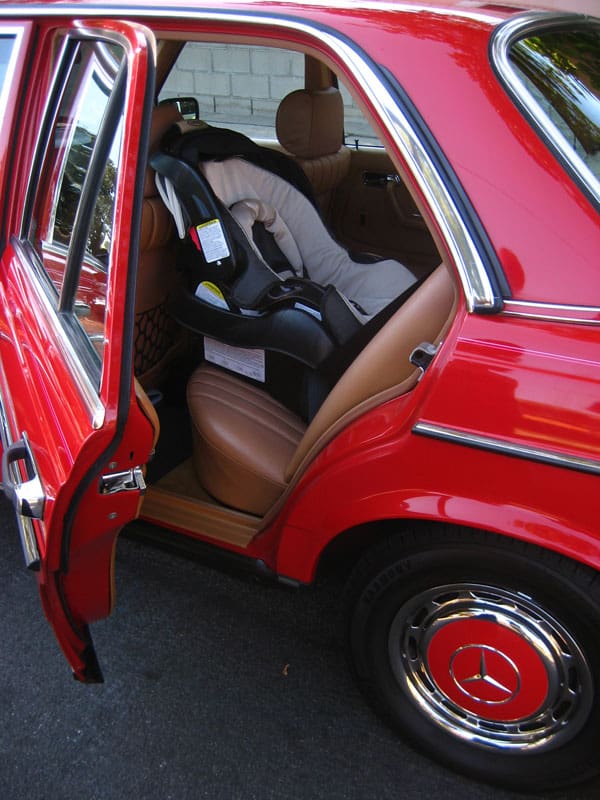 6. Babyseat should be facing backwards and you're all finished!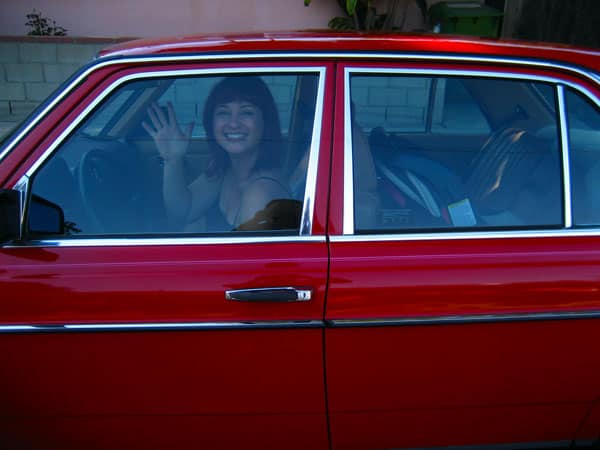 7. Enjoy your vintage car and secure baby seat!