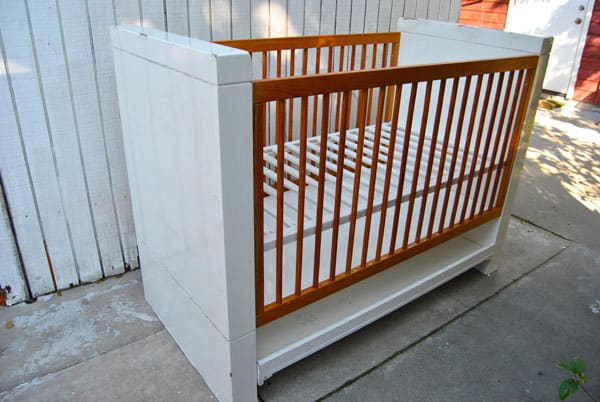 Before entering the world of parenthood I was unaware that cribs could be so grand. I know that people are willing to pay a premium for good design when it comes to home furnishings, but it seems that one designer in particular has created the Rolls-Royce of cribs.
This designer is David Netto, who Laura and I had the pleasure of meeting at an Apartment Therapy Meetup last summer. He started his career as an architect and through a series of serendipitous events his name is now synonymous with the smartest designed cribs and children's furniture available today.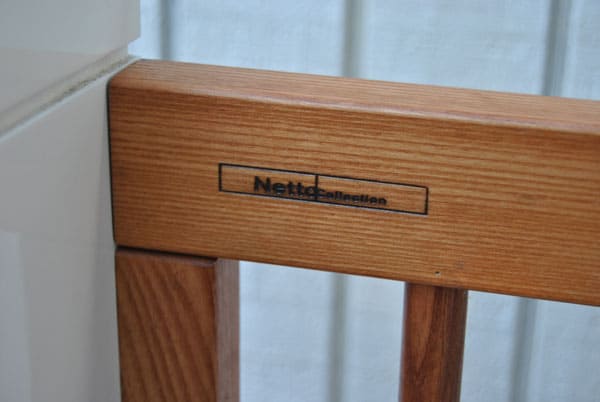 Netto Collection believes that simplicity of design and construction of the highest quality are essential to making your baby's room a serene and bright place. Netto thinks good design should be a priority in the most important room in the house. Netto uses only sustainably harvested wood & all composite materials meet the stringent European "E1" toxicity standards. Netto Collection finishes are non-toxic and non-VOC emitting.
We've gone vintage with our nursery as virtually every item is from our childhood. Laura's Ethan Allen dresser and bassinet, my dad's converted military trunk to toy chest and a few of our coveted toys and stuffed animals are all that we've needed to furniture our nursery.
Our bassinet will work great for a few months but we know our son will outgrow it and require a crib. The Netto Collection is the peak of modern furniture which doesn't quite work with our classic vintage pieces but as a stand alone object it could really become the centerpiece of our nursery. The problem is, we didn't have $1,600 to drop on a crib.
So I went to Craigslist which is my favorite website. I've bought and sold tables, chairs, dressers, bookcases and much more through Craigslist and figured there would be plenty of baby stuff available. There is! But most of it just isn't our taste level. But after a week of searching for cribs, not just the Netto crib, a family in Silver Lake was clearing out space in their garage and had a Netto crib they wanted out.
We drove over that evening and took a look. It was in great condition for being part of one of his first collections (2004) and was just missing some bolts that attached the railing. We contacted MacClaren and they gladly sent over the missing parts for $20. The crib needs some TLC and a good cleaning but otherwise we scored a beautiful piece of modern furniture for free.
Since we saved on a crib we can put that money into a nice mattress which is what really matters. We are really loving the organic offerings from NOOK and their new organic Pebble Pure mattress looks delightful. They've also got a lot of organic sheets, blankets and playmats which would look great draped over our "new" crib.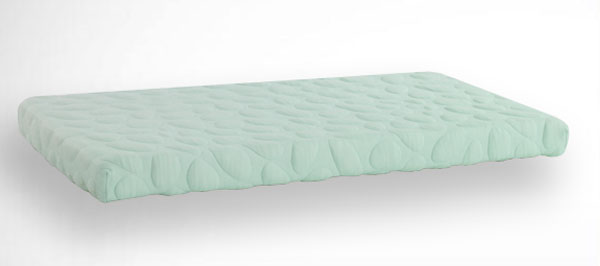 Here's a final tip on using Craiglist:
If you live in a large metro area then Craigslist will work best due to the larger population and since we've lived in NYC and LA we've had some great finds at our disposal as well as a large pool of buyers. Besides searching Craigslist the best tip I've got is to use their RSS feature and do a search and then grab the RSS link which is an orange button and place it in your RSS reader. This way you won't have to keep visiting Craiglist each time and you'll see updates on your search in "real time".