Giving is so much fun!
These are some of our favorite toys and products that we know your kids and family will enjoy.
First Tool Kit – Let's start with our recommendations for a child's first tool kit.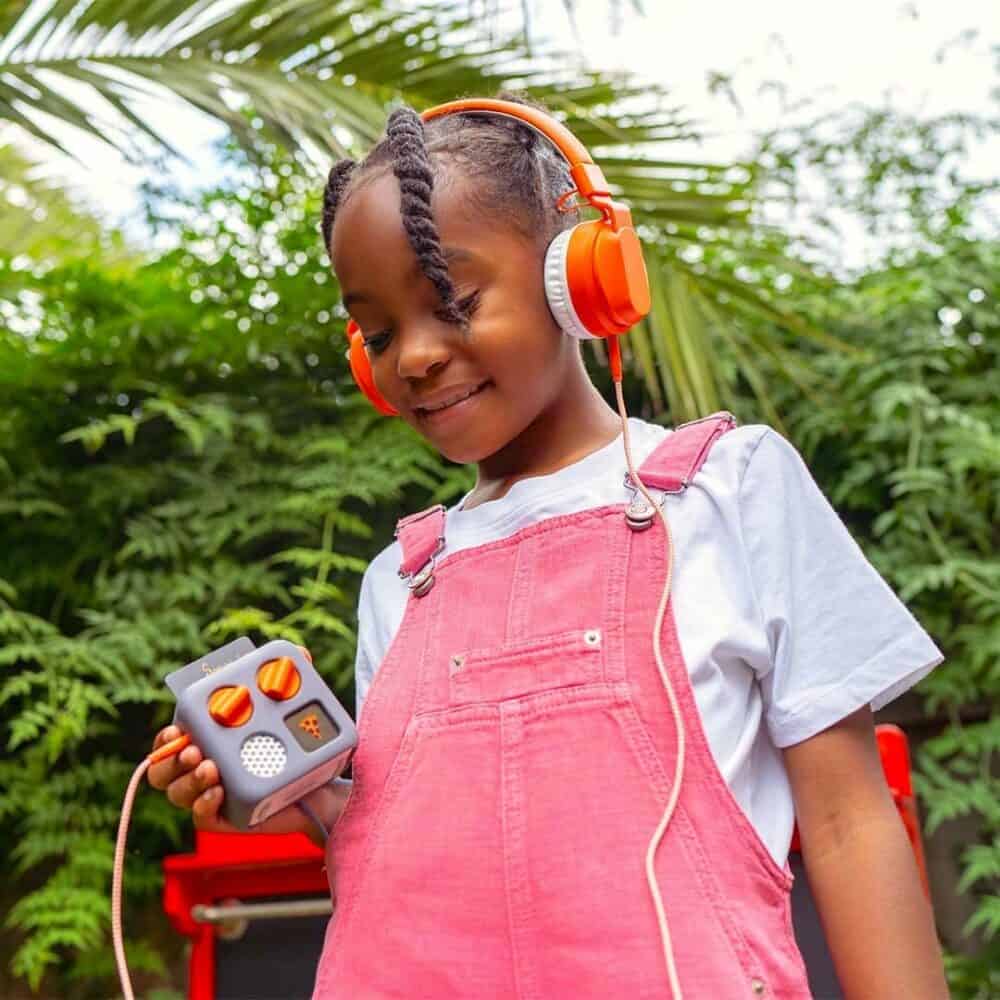 Yoto Audio Player – This screen-free audio player puts kids in control without removing the joy of using technology for fun, learning, and imaginative play. The Yoto Player experience is built around physical cards that are inserted into the Player which play audio content. Our boys love it for road trips and bedtime stories.
Burton Gore-Tex Kids Gloves – Cold hands are a fun killer, so invest in a pair of Gore-Tex lined gloves that will keep your kid's hands dry which is the key to staying warm.
Matchbox Airport – Hot Wheels and Matchbox cars were some of my favorite toys and that has continued with my boys. Tracks and sets are great as they allow for open play, and combining Hot Wheels with airplanes is a winner for our 3-year-old.
Sylvania Mosaic LED Strip Lights – These LED light strips are an instant party starter. There are 16 color options that are dimmable and they can be easily installed anywhere.
Weller Woodburning Kit – Pyrography is a fun hobby that anyone can do. Get started with this kit from Weller.
Flybar Bumper Car – The only thing kids love more than driving a play car is crashing it. You can do both safely with the Flybar Bumper Car.
Flybar Pogo Sticks – The classic pogo stick has been modernized by Flybar to fit the age, weight, and skill of riders of all ages.