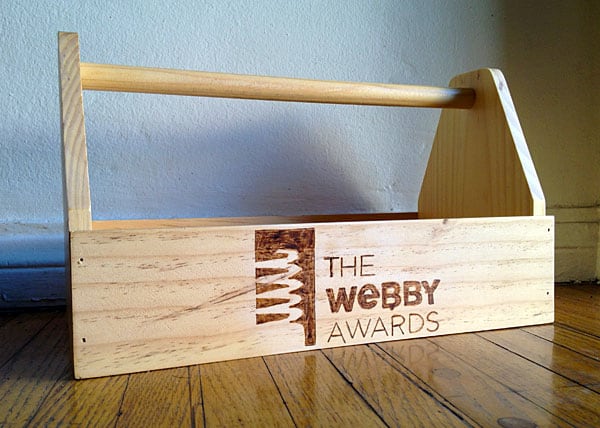 We wanted to come up with a unique way of celebrating our Webby Award nomination, Built by Kids style. So we picked up a Pyrography pen and burnt the Webby Award logo into a kids toolbox we just built.
We think this will be a fun way of always remembering our nomination regardless of whether we win it or not.
We'll do a follow-up post on the art of pyrography and how to use a pen but here are a couple photos of the process.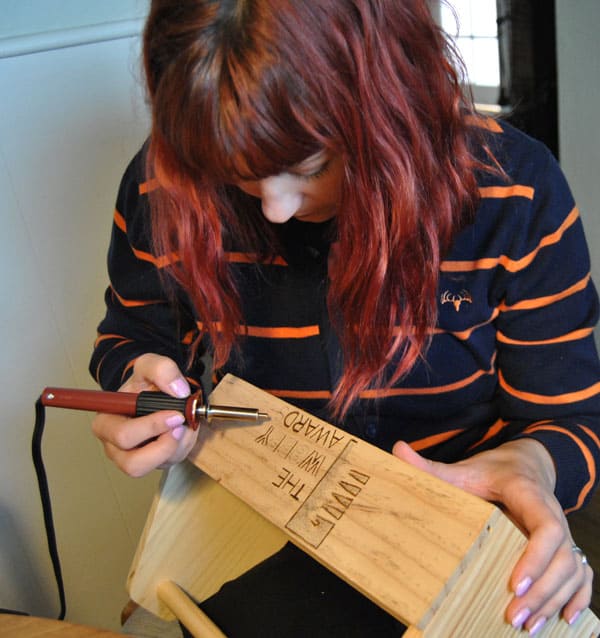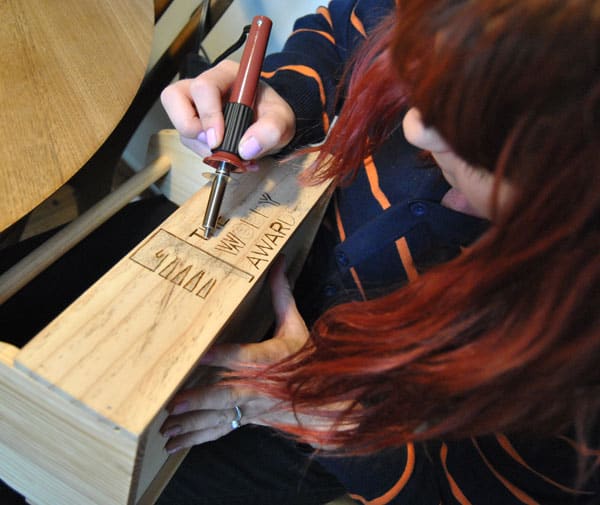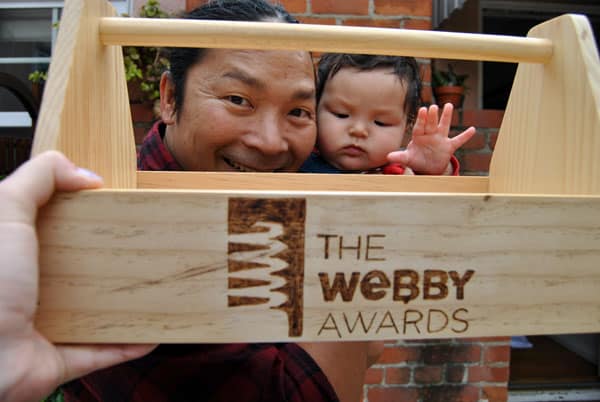 As seen in