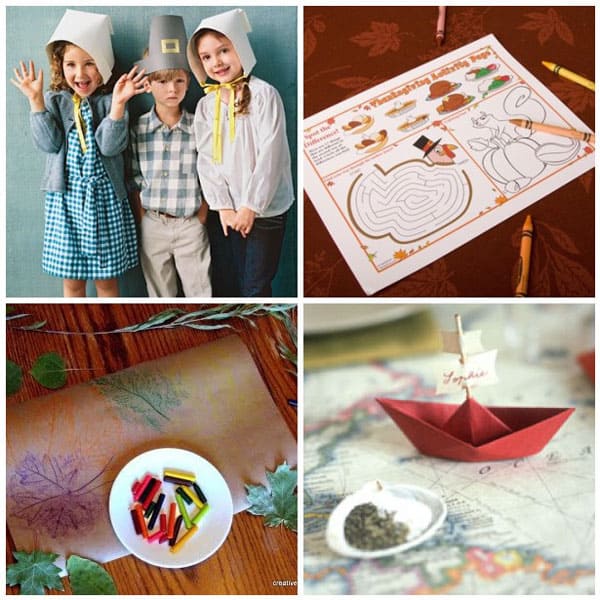 Thanksgiving is almost here and we've already seen so many creative crafts and project for children to make but we want to see more.
Please share your Thanksgiving crafts and projects with us on our Facebook page or email them to thedahlhouse@builtbykids.com
We'll post our favorites next week just before Thanksgiving.
Let's see what you've got!!!