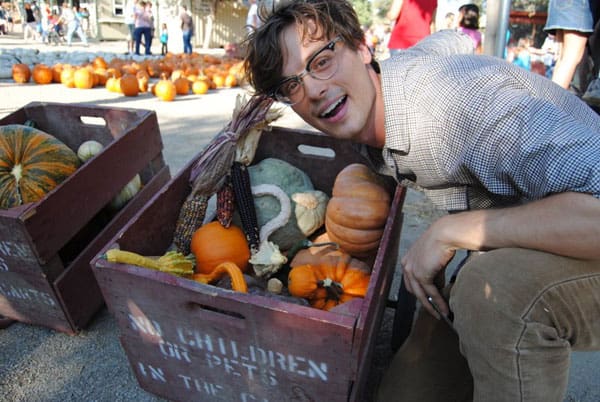 A yearly fall tradition at the Dahl House is picking pumpkins to decorate for Halloween and Thanksgiving.
Laura and her brother Matthew Gray Gubler love to make an event out of it so whether we are driving through upstate New York or the California central coast, we always find a fun pumpkin patch and sometimes a haunted house (for Matthew).
With the arrival of our son Hunter we've taken pumpkin picking to the next level, including a 98 pound pumpkin that we just "had to have", but no one picks pumpkins quite as well as Matthew. He has truly made it an art form and he has graciously shared some of his secrets to finding the best pumpkins.
Follow his tips and we can guarantee you'll have the most unconventional and awe-inspiring batch of pumpkins around.
Uncle Matthew Gray Gubler's Pumpkin Picking Tips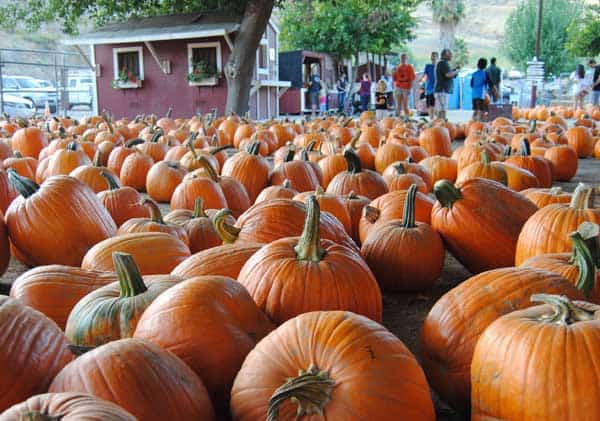 Don't pick the pumpkin, let the pumpkin pick you
Like snowflakes, all pumpkins are unique. Every pumpkin in the patch has a specific person it is meant to go home with so don't just grab the one closest to the checkout stand.
Walk around for awhile and listen for the one that's calling your name. In my opinion the weirder, lonelier, and more misshapen the pumpkin the better.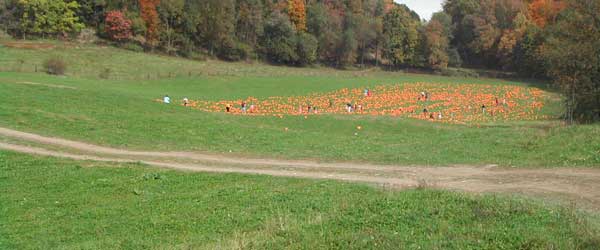 Drive, Drive, Drive, the further out of town the better
It's a well-known fact that the best pumpkins live far away from the city. I think you will find that the further out of town you drive the more unique, (and less expensive) pumpkins you will find.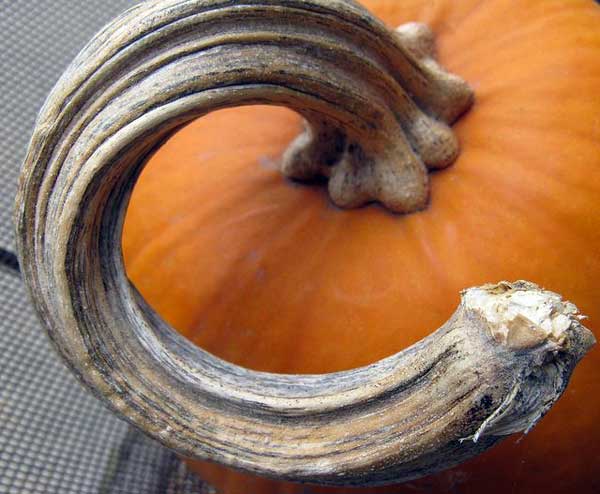 Leave the stalk
If you are lucky enough to find a pumpkin patch that lets you cut the pumpkins directly from the vine, do yourself a favor and try to keep as much of the vine as possible attached to the pumpkin. Nothing looks more enchanting than a pumpkin with its long twisted "umbilical cord" stalk still attached.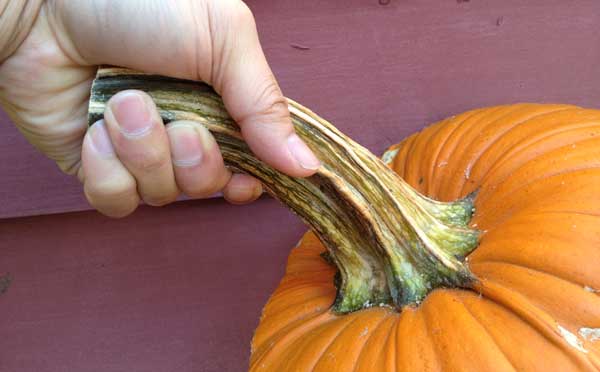 Never grab a pumpkin by its stalk
That would be like someone picking you up by your hair. It may seem like a perfect handle, but often times pumpkins are so heavy that the stalk will rip right off in your hand and the sad orphaned pumpkin will be left to rot on the pumpkin patch floor. Be kind to your pumpkin pals and in turn, they won't come to life and eat you in your sleep.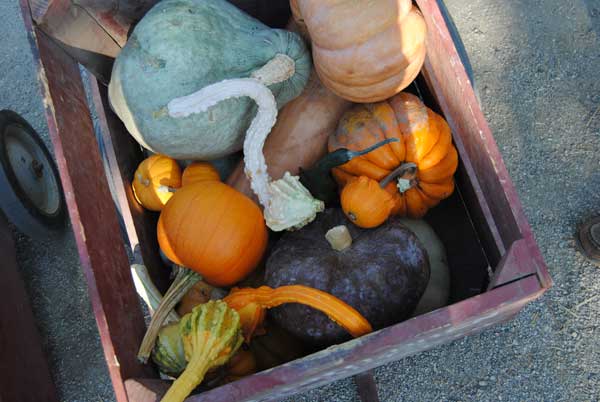 Don't forget the Gourds!
If you're on a farm, then it's likely they have a large selection of other fall vegetables on display, gourds, cornstalks, wheat bouquets and squash are the perfect finishing touch to your magical pumpkin collection. Tip: cornstalks should be brown not green
Have fun picking!!!
Check out how Matthew decorates with his pumpkins when he gets home and see how we took some power tools to decorate ours.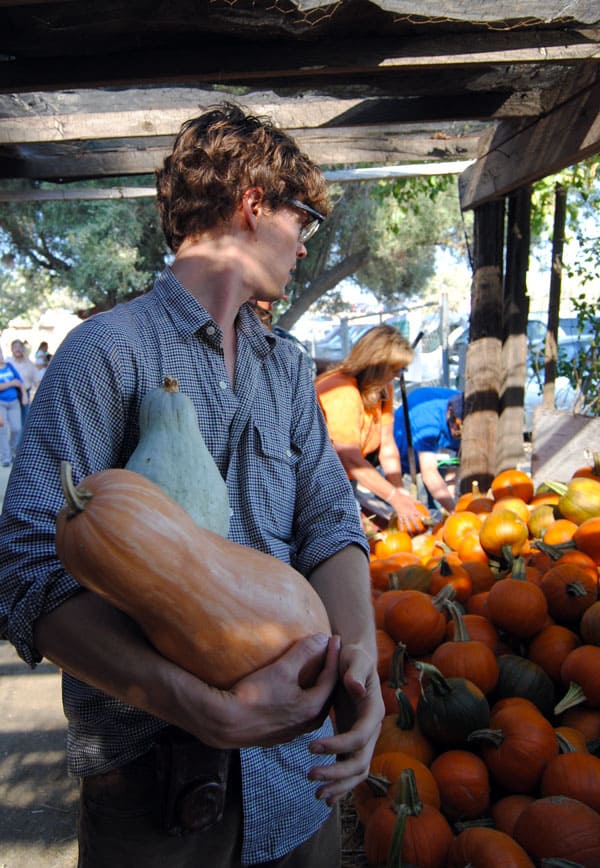 Did I miss any?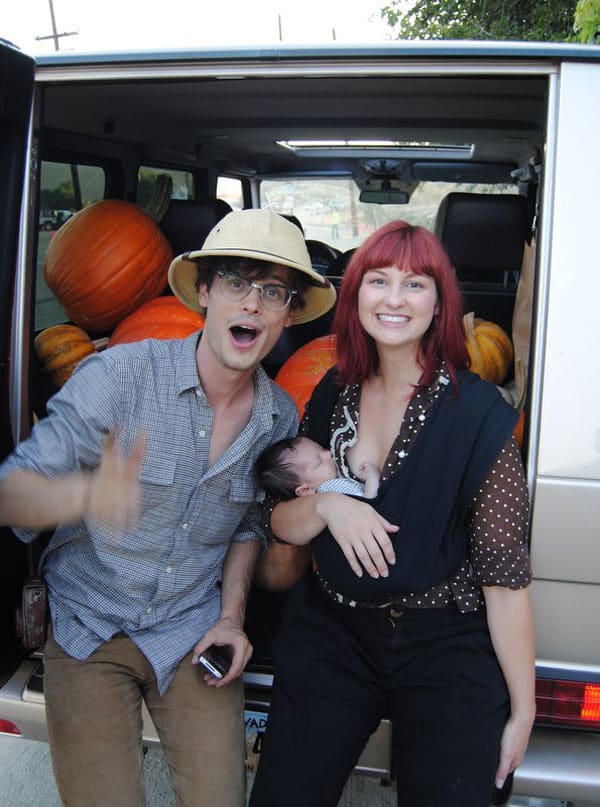 Pumpkin safari has been a success!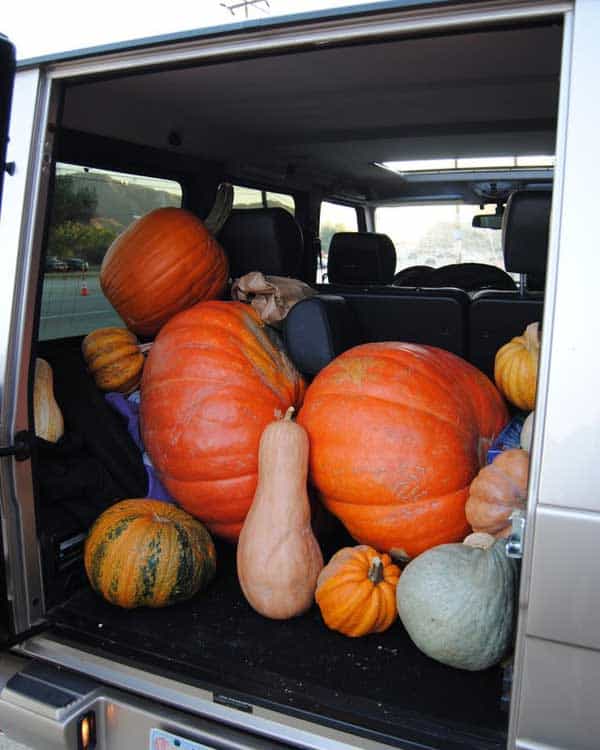 Our fall treasures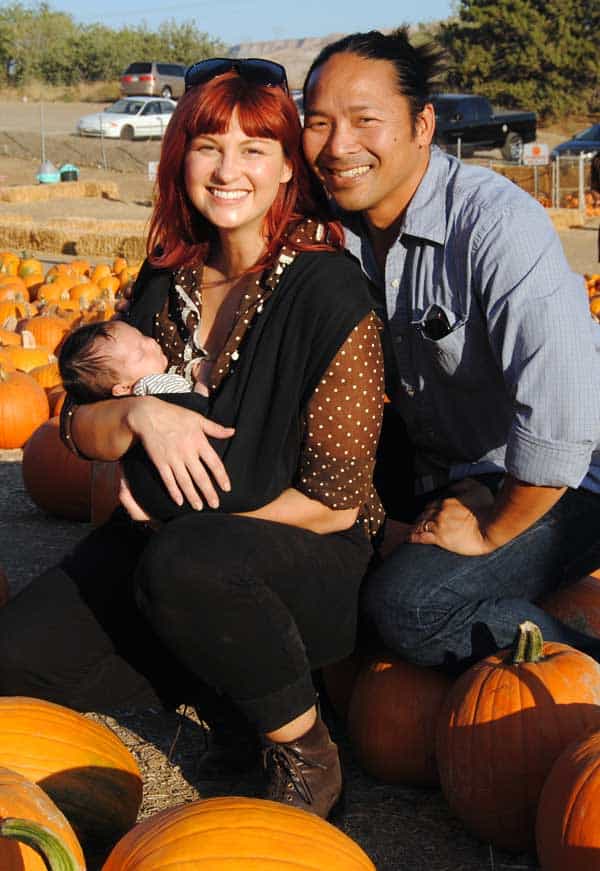 Pumpkin Family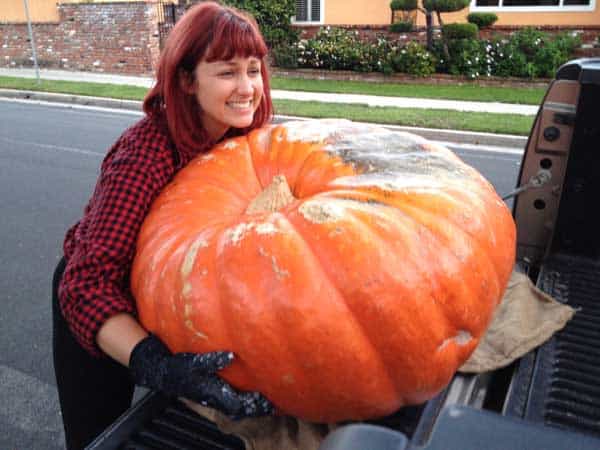 Laura loves her pumpkins!