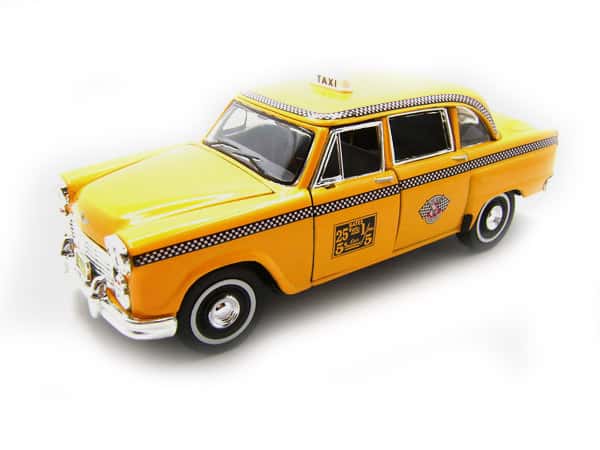 Timothy and I recently enjoyed some time in New York City (part business, all pleasure) and as is always the case, I fell right back in love with my old home. No place can deliver unbridled life lesson quite like NYC.
Our most memorable lessons from this trip came from Tony, the sixty something Brooklyn native who drove us to the airport. I have no idea how he even got on the subject, maybe he noticed my growing baby bump as I slid into the back seat of the car, but as a father of five boys, Tony was full of tips on raising kids.
The only thing a Lerners bagel is good for, since it's not a "New York bagel", is a teething ring. Freeze the mini bagels and you have a perfect teether. They crumble less than teething cookies and even have a built in finger hole for a good grip.
If you don't have a Lerners bagel hanging around, an ice cube in a sock works just fine.
To potty train a boy, add some dish soap to the toilet bowl and have dad take the boy to the bathroom to show him how it's done. Dad goes first (while the soap is in the toilet) and he makes magical bubbles! Flush the toilet and then have the boy try to make his own bubbles. Since the soap was flushed it won't work and though he may be disappointed, he will try and try over and over to make bubbles in the toilet…until one day…you sneak into the bathroom first and add soap to the toilet bowl. The expression on the boy's face will say it all and you will have one very proud, bubble-making, potty trained boy.
And finally, unrelated to parenting but something Tony is equally passionate about – Brooklyn makes the best cannoli.
As seen in