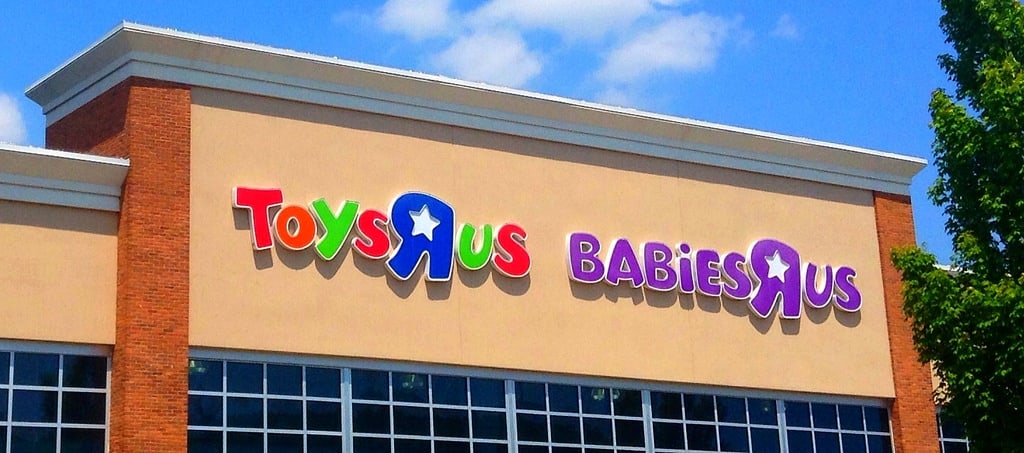 Toys R Us coupons, sales, and discounts are right around the corner. After the very sad news that Toys R Us was going out of business, we immediately wanted to know when the Toys R Us sales were going to begin. We visited our local store and the employees haven't been told anything yet. The usual clearance and sales tags are scattered around the store, but there are no deep discounts being offered yet. We assume in the very near future that Toys R Us will begin offering deals across all products both in store and online. We'll keep you updated on the latest news from Toys R Us, and provide links to coupons when they become available.
As much as we despised the shopping experience at Toys R Us, our son loved the store and is truly saddened by the closings. At six years old it has become his favorite store/shopping experience, so we are also gutted by the idea of Toys R Us no longer being around. It was also a great way to spend an hour with our son walking the aisle and we rarely bought anything.
There are definitely Toys R Us alternatives that we will be seeking out, including smaller regional toy stores as well as educational stores like Lakeshore. It also looks like Amazon may buy some of the Toys R Us stores to increase their brick and mortar presence. They probably would not buy all of them, but this could signal a reprieve for some shoppers. Many blame Amazon for the demise of retail, but Toys R Us was already saddled with a ton of debt before e-commerce became what it is today. Let's see what happens!
Babies R Us is also probably going to be liquidating everything, and since we've got a baby around the corner, we're ready to pounce on any deals from them as well.