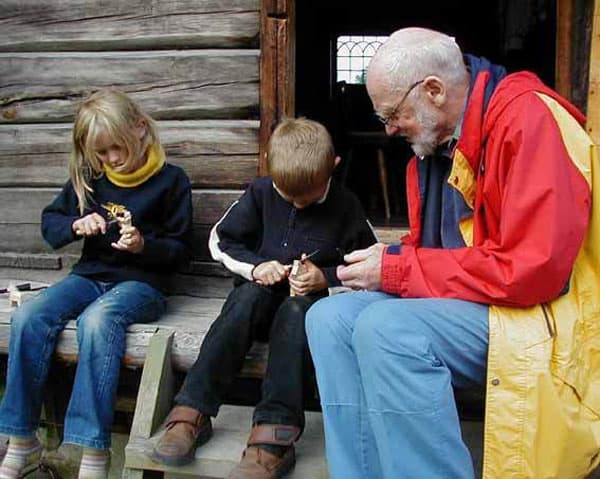 We posted a question on our Facebook page asking our friends at what age they teach their children how to use a knife? The responses varied as some started with a putty/play knife while others let their kid learn using the real thing.
One of the first ways to teach your child how to use a knife is in the kitchen where they will understand the practical uses of a knife. They can use a knife to cut fruit for salad or practice cutting noodles.
Here are some responses from our friends regarding what age they taught their kid to use a knife.
Just a couple of days ago I picked up a plastic lettuce knife for my 5 year old. It was actually difficult to use but she loved using it.
Don't remember. It just happened but Grayson who just turned 2 loves cutting up his food with his very dull knife. He has to have which ever utensils mom and dad have when eating.
Nine. I build them a keepsake box and present them with a knife for their birthday. Then we start with a piece of balsa to learn cuts.
My (now) 4 year old has been using my 10″ chef's knife for a while now…probably since she turned 4? She's my sous chef. 🙂
No matter what age a child uses a knife we certainly encourage teaching the proper safety methods before using a knife or any sharp object.
Please share in the comments what age worked best for you to introduce a knife to your kids.
photo: via Robin Wood
As seen in