Etsy is one of the best places to find handmade gifts this holiday season. There are so many unique items and it feels good knowing that money is going to artists rather than big-box stores. Not only are there great present ideas on Etsy, there are also fantastic handmade Christmas tree ornaments. Here's a selection of six of our favorite handmade Christmas ornaments you can buy for your tree. Enjoy!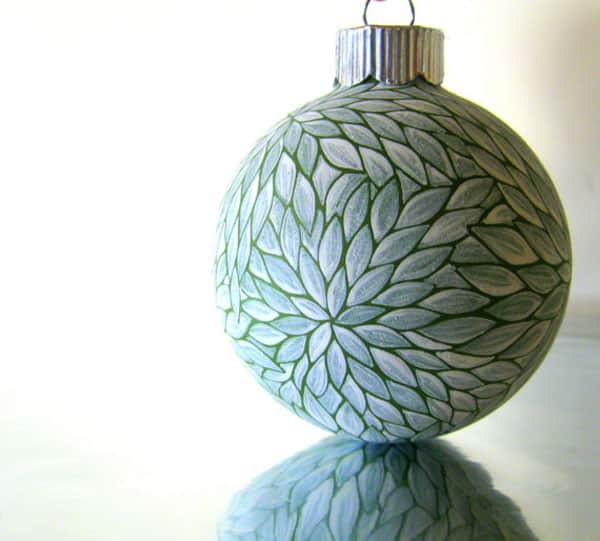 So much detail went into painting this green leafy ornament. The shading and pattern are what put this ornament on the best list. It's a bit pricey at $55.00 but would look great on any tree this holiday season.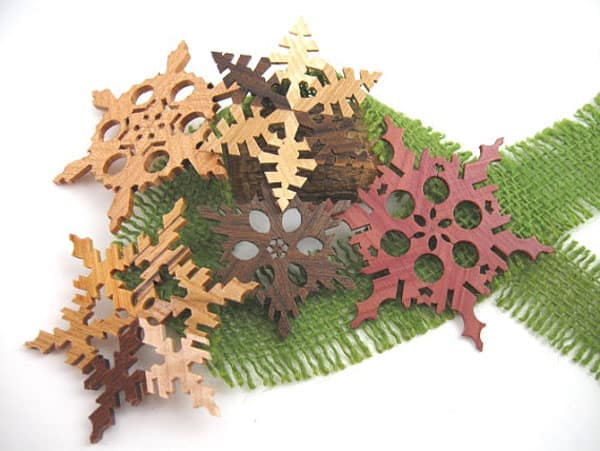 These ornate woodcut snowflake ornaments scream craftsmanship. We especially love the mixture of wood stain. These would look great on a tree or even on the top of a Christmas package.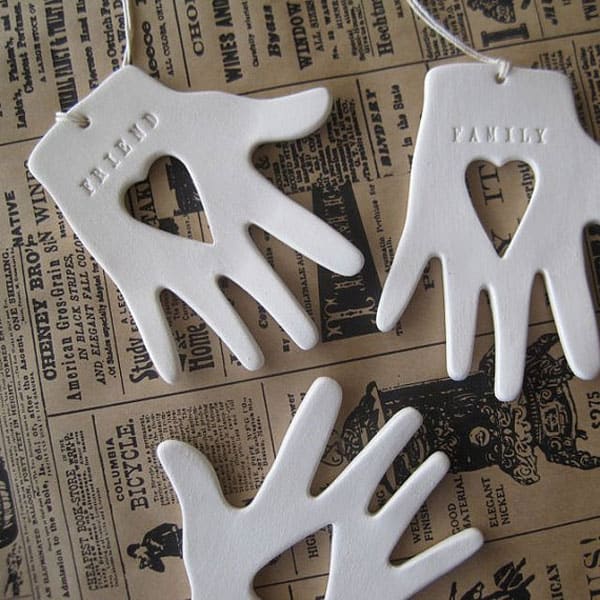 We love these Heart in Hand ornaments for several reasons. The design is unique, the white ceramic material would bring beauty to any tree, and proceeds from these particular ornaments go the Red Cross.

This ornament mixes modern with natural beauty so seamlessly. Intricate details on Colorado Pine makes this handmade ornament a steal at $18.00.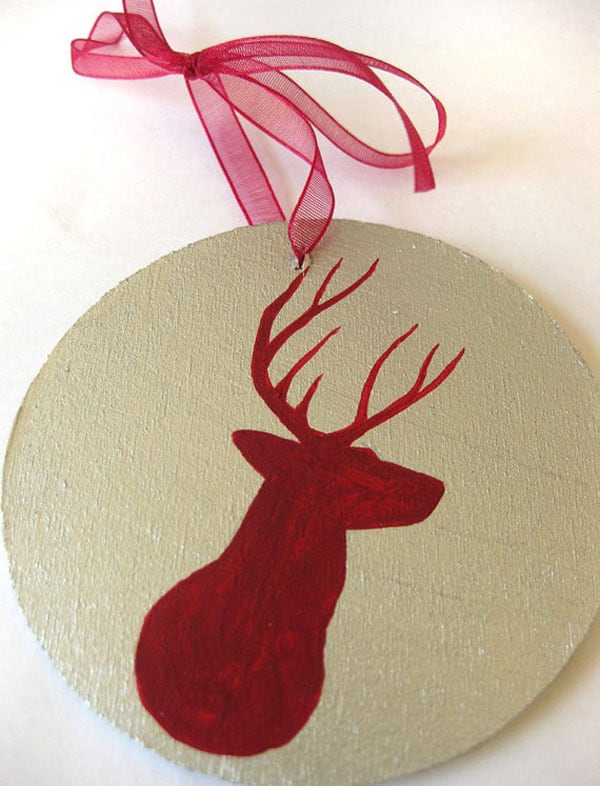 The simplicity of this red deer silhouette medallion ornament brings in the season in beauty without going over the top. For only $12.00, having a handmade ornament on won't break the bank.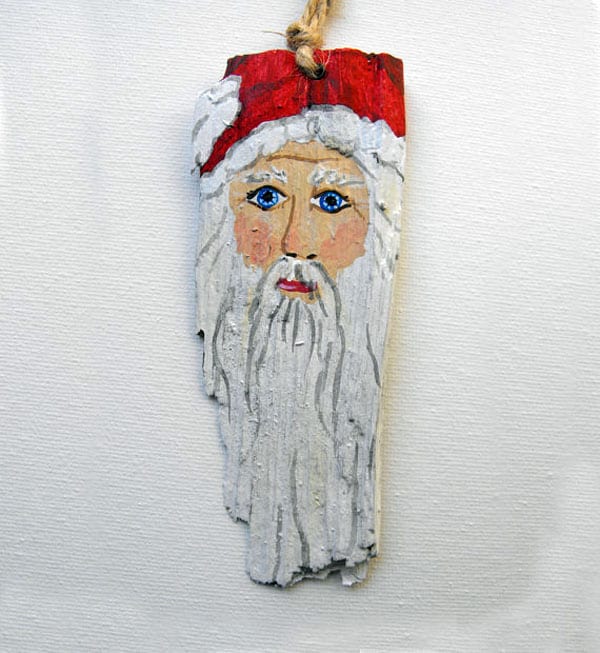 Painted wood ornaments set us back in time which we love. This painted Santa looks like it came from a previous era. This handmade throwback will look classic with any Christmas décor style this year.
As seen in