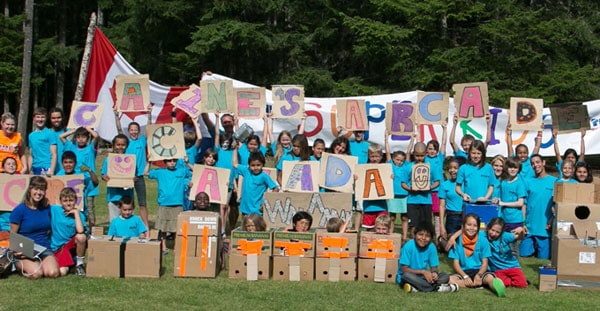 We all know about Caine's Arcade. The touching video shot by Nirvan Millick that captured a boys imagination and the world's heart.
Through the amazing response and support of this video, the Imagination Foundation was formed and next month they will launch their first event, the Global Cardboard Challenge.
It's going to be a day celebrating kids and creativity, community and play. They've put out the call for coordinators and already have over 60 organizers in 12 countries — including Uganda! They still need your help and participation. Click here to apply to volunteer and follow the Imagination Foundation on Twitter for more updates.
As seen in