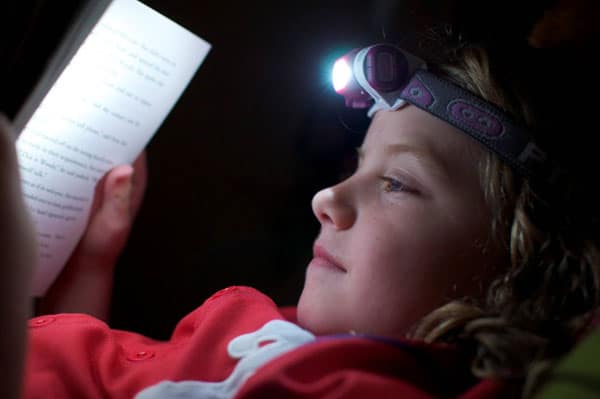 As a kid we loved our flashlights. Indoor and out we used them to make shadow hand puppets on the wall, search for stuff in a dark room and sneak in some reading after bedtime.
The Bot from Princeton Tec will let your kid go hands-free for optimum reading, camping and whatever fun activity your kids want to do that requires better lighting.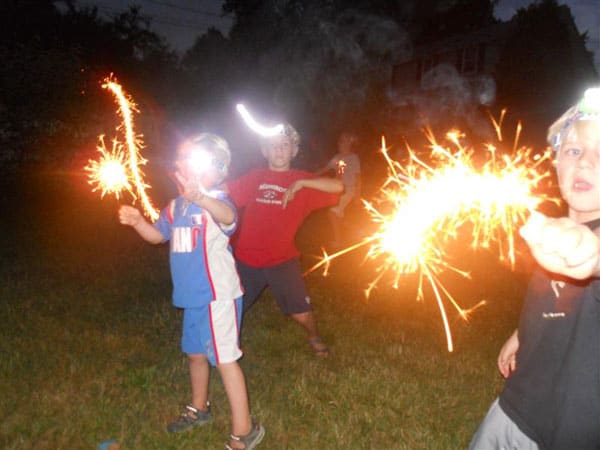 This headlamp is derived from a heritage of industrial strength headlamps that are used by adventure travelers, scuba divers and trade workers so it's durable as heck but with fun colors and easy operation every kid will love it.
Specs: It will run for 9 hours at 15 lumens and has two LEDs
More on the Bot here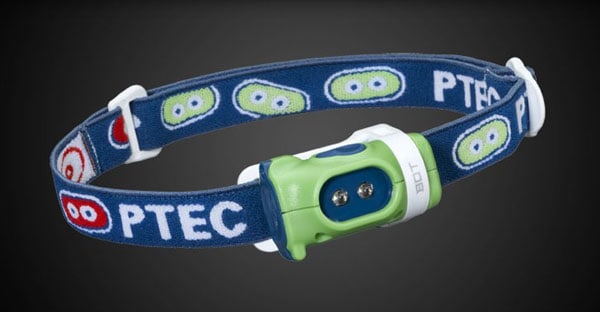 As seen in