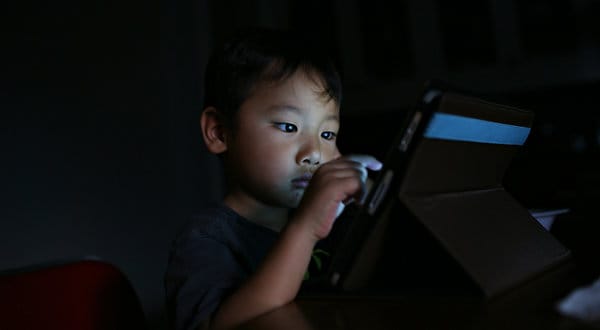 As new parents we will soon be confronted with the choices of media that we will allow our son to be exposed to. We already know that the days of looking at our smartphones at any given time are limited as we want to be available to our child at all times when he is with us and not fighting for our attention with a media device.
The New York Times printed an article today about how screen time continues to increase in children and at an early age. We don't advocate a bit of television but access to media at anytime throughout the day might not be the best choice. This article also shows there is an "app gap" between upper and middle class children who learn how to use mobile applications to lower income children who just watch TV and a lot of it.
What media choices are you making with your family? Is it a necessary evil and how do you keep your children from consuming too much?