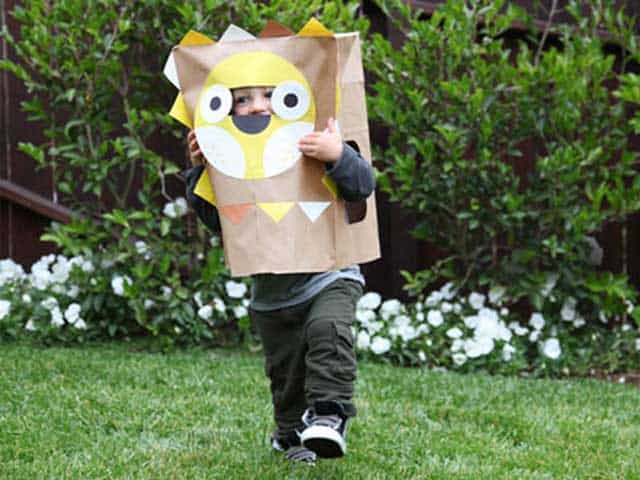 Before the tradition of trick or treating on Halloween become an American holiday, children would dress up on the final Thursday of November and go door to door for treats like apples or fruit and also ask for pennies. This tradition was known as Thanksgiving Masking and it ended in the 40's and made way for what we know as Halloween today.
The Library of Congress has a lot of great photos of this from the early 1900's and we've selected our favorites in the above slideshow.
What do you think of this tradition? Maybe that's why some families still do paper bag masks for Thanksgiving.