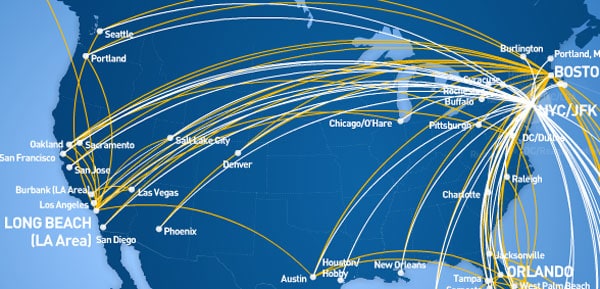 The answer is very carefully. Actually it all starts with having a loving and supporting family, which we do. Although all three sets of our parents would love to see us every holiday they also understand that they have to share us and many times it doesn't quite equal out.
Now that we've got Hunter we know our time with family becomes even more precious. We live in LA and Laura's family is in Las Vegas and my family is in Tucson and I have one sister in the San Luis Obispo area. Seeing everyone isn't as tough as it was when we lived in New York but it's also not as easy as just cruising down the street to spend time with our parents who are now beaming grandparents.
We used to try and visit everyone during the holidays but that will much harder now and we will also want to start our own traditions at home with our son.
How do you balance seeing family during the holidays? Do you find it easier or harder after you have kids?
As seen in