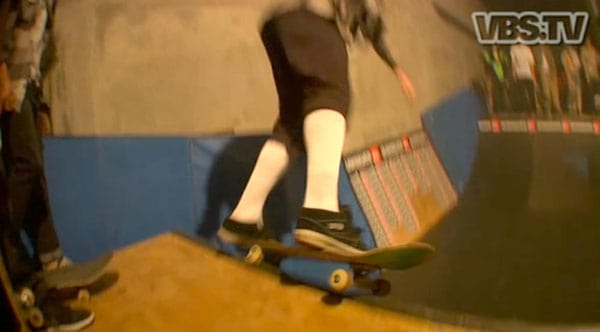 This month we've checked in with the King of skate ramps, Jeff King of Built to Shred, and we are going to continue to search out the best skate ramp building projects online as well as build our own skate ramps, rails and boxes.
A favorite skate magazine of ours, Transworld Skateboarding, has posted a great video of Billy Rohan building a mini-ramp. It doesn't look to difficult and only requires some basic tools and materials. We're going to build this mini-ramp in the Spring and see how it performs.
If you've got a backyard skate ramp we'd love to see photos of it and how you built it.
As seen in