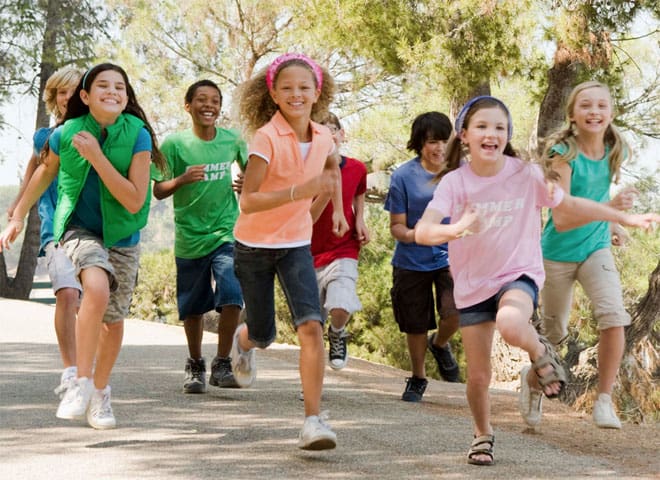 As a parent we are always seeking ways to enrich our child's life experience. Whether that be through the lessons of teamwork and dedication that a sports camp will provide, to more creative and technical exploration that a maker or art camp will do.
If you haven't started searching for a Summer camp for your kids, start looking now! There are a finite amount of Summer camps available with a limited amount of space and the earlier your book your sessions, the more time you can spend planning around a summer vacation.
We polled a ton of parents with more experience than we have in these matters and here's what they said about finding the best Summer camp.
Go With Their Interests
This seems like a no-brainer. Don't force your kids into a camp that they will dread. Remember they are still kids that seek to enjoy their summers. By fostering their interests they will stay motivated to continue a sport or vocation.
Expand Their Worlds
It's easy to just go with the same camp that their friends are going to, but consider a camp that they need to travel too. Even if it's just a few days, they will make a lot of new friends and will have a much more memorable time.
Check the Reviews
Many established Summer camps will have online reviews somewhere. Seek these out but remember that a bad experience is more likely to get reviewed than a good one. If you can speak to a parent/kids that have attended a camp in previous years, that's the best way to find out what it's really like.
Who's in Charge?
Get details on who is actually running the camp. Speak to them if possible. Get comfortable with knowing exactly who will be responsible for the care of your child. If a camp doesn't have time or can't make themselves available to you, then find another one.
What tips do you have for finding a Summer camp?
As seen in