We grew up on Sesame Street and the Muppets, and to this day the Dark Crystal still haunts me but we also make a point to watch Jim Henson's Muppets Christmas Story every year. That's why we were excited to see that the Museum of the Moving Image is currently showing an exhibition called Jim Henson's Fantastic World.
Talk about a guy who built something for kids, young and old. He created worlds that included a cast of characters that have become iconic.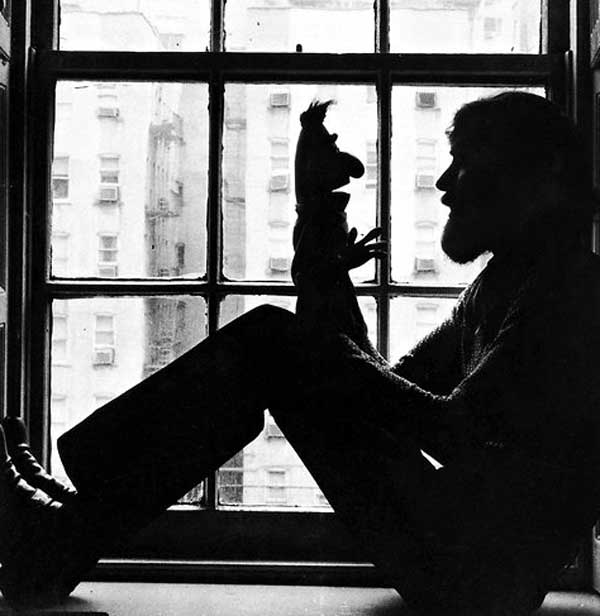 From the Museum of the Moving Image website:
Jim Henson's Fantastic World celebrates the internationally known creative genius Jim Henson, whose work encompassed film, television, and puppetry. The exhibition features over 120 artifacts, including drawings, storyboards, and props, all of which illustrate Henson's boundless creativity and innumerable accomplishments.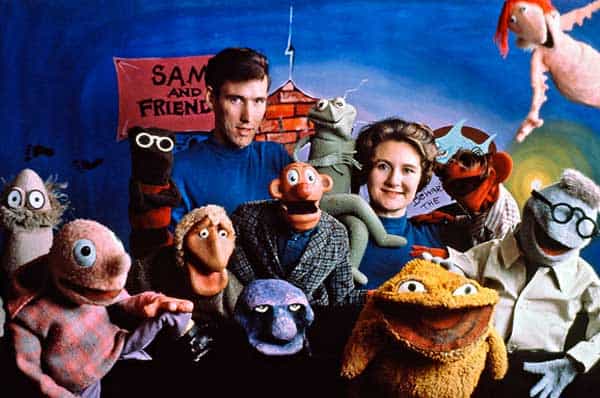 Fifteen iconic puppets, including Miss Piggy, Kermit the Frog, Rowlf, and Bert and Ernie, are on view, along with photographs of Henson and his collaborators at work and excerpts from his early projects and experimental films. The exhibition spans Henson's entire career, with drawings, cartoons, and posters produced during his college years in the late 1950s and objects related to the inspired imaginary world of his popular 1982 fantasy film, The Dark Crystal. The exhibition features artifacts from Henson's best-known projects, The Muppet Show, The Muppet Movie and its sequels, Fraggle Rock, and Sesame Street, in addition to materials from Sam and Friends, an early show he created in the 1950s, and his pioneering television commercial work in the 1960s.
It's fitting that this fall a new Muppets movie will debut that will introduce a whole new generation to the cast of characters we grew up loving.
The exhibit will be on display through January 16th, 2012 so you've still got time!
Who is your favorite Jim Henson character???