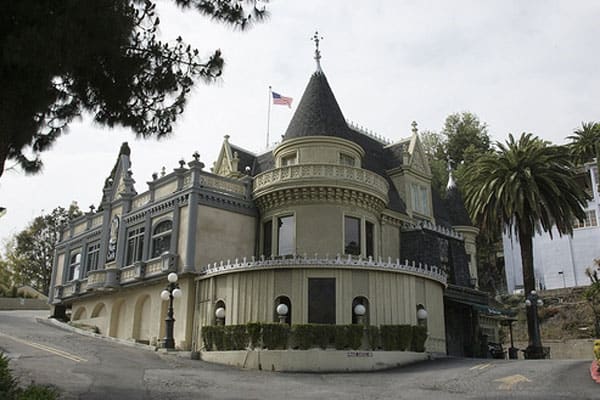 Sad to hear but one LA's most revered landmarks is on fire.
We had the pleasure to visit the Magic Castle last year and it was an amazing experience. We saw four shows and each one was better than the last.
First reports are that the fire is in the attic and they are having some troubles containing it. If we hear more we'll share on Twitter.
Let's hope the Magic Castle pulls a rabbit out of their habit and escapes without too much damage.