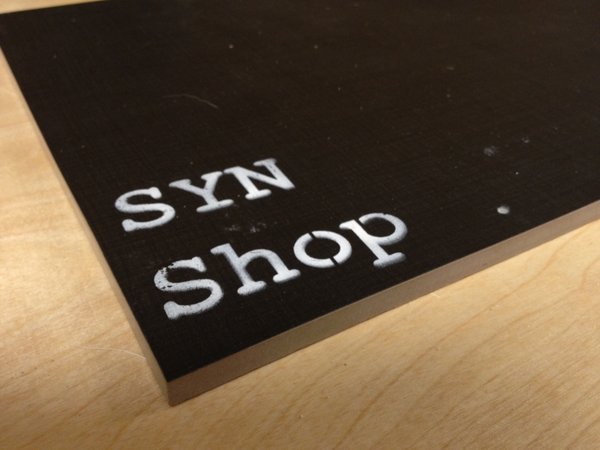 Yesterday wrapped another amazing Maker Faire. Were you there??? Did you know Las Vegas has hosted their own Mini Maker Faire?
Today we wanted to share a visit we took to Syn Shop, a new makerspace in Las Vegas that is part of Downtown Project that is revitalizing downtown Las Vegas. It's located on 4th Street just a stones throw from the madness on Fremont. But once you enter the space you are whisked off to a world of 3D printing, laser cutting, soldering and more.
My 12 year old self awakens when I visit a makerspace. I wore out my erector set and building model planes and RC cars was a passion of mine until I discovered girls and sports. I've fulfilled my maker needs but that doesn't mean I don't have a lot to learn and a place like Syn Shop is the perfect place to go all in.
A makerspace or hackerspace is simply a place where like-minded individuals can come together to tinker and build things. Using high-tech tools like a CNC router to design and build a wood sign, to soldering a circuit board, there are plenty of tools available for members to channel their inner maker.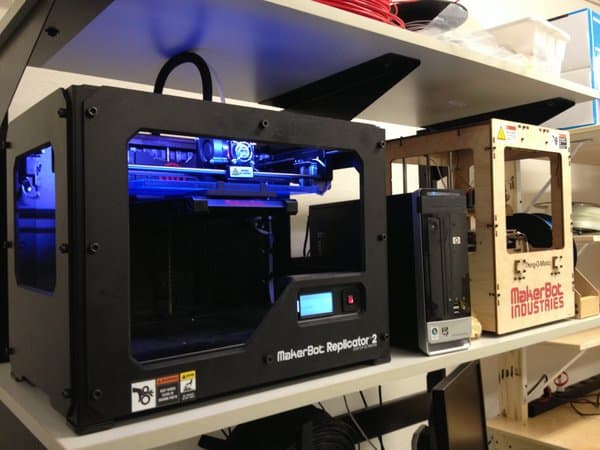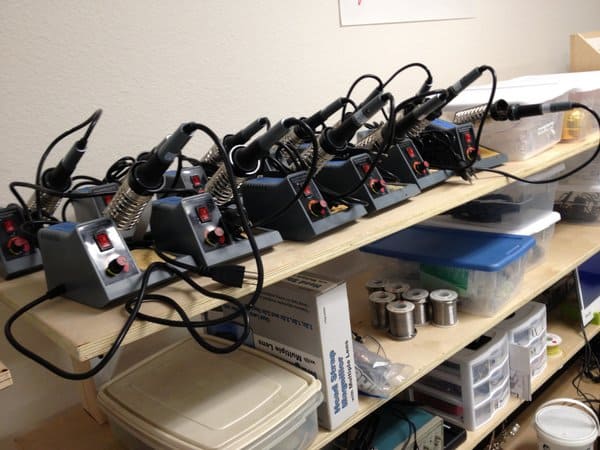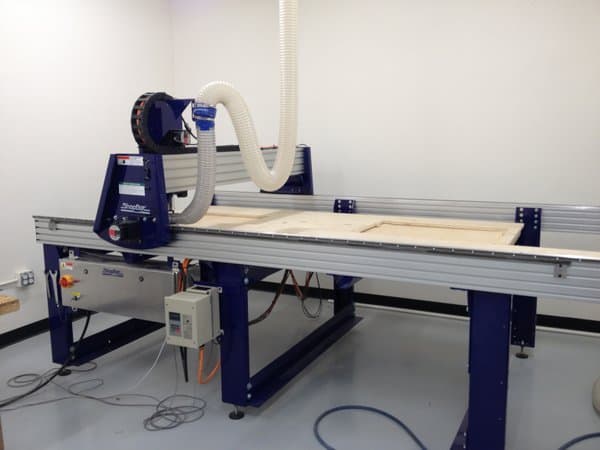 The folks behind Syn Shop are a dedicated group and we had the pleasure of meeting most of the board including Brian, Pawel and Susan. Brian showed us around the shop and we couldn't help but notice the twinkle in his eyes when he showed us the "danger" room where they have a large scale Shopbot as well as table saws, drill press and a number of other fast moving carving and drilling tools.
Here's a great podcast featuring Susan and Pawel as they introduce Syn Shop in their own words.
If you are in Las Vegas and curious about 3D printing, robots or any other hacker related hobby, stop by the Syn Shop and see for yourself why this is really where the action is in downtown Las Vegas.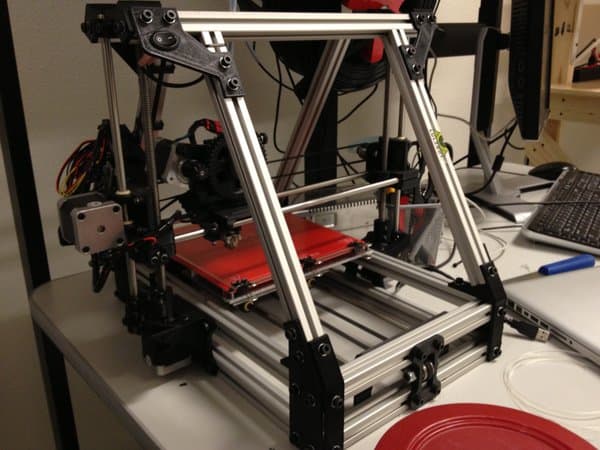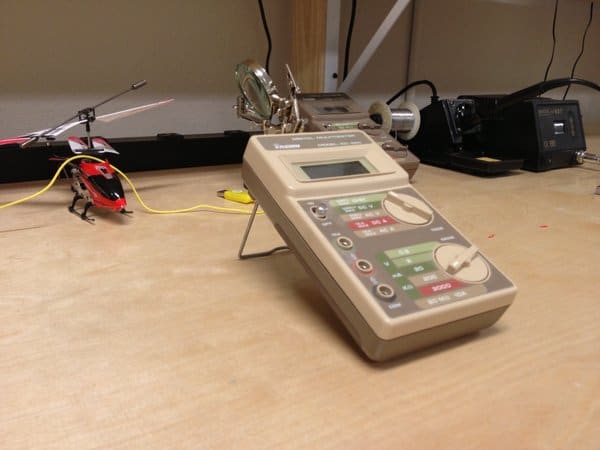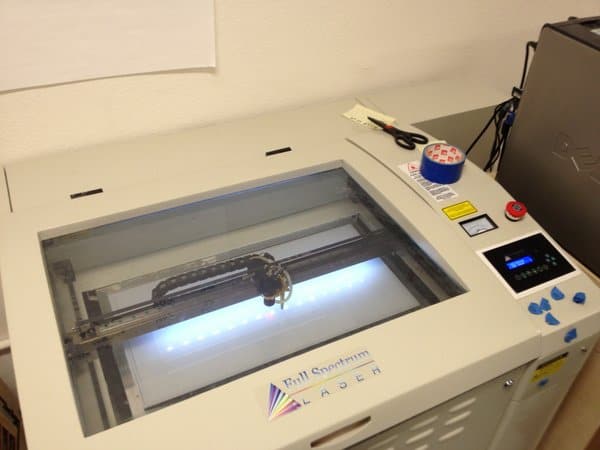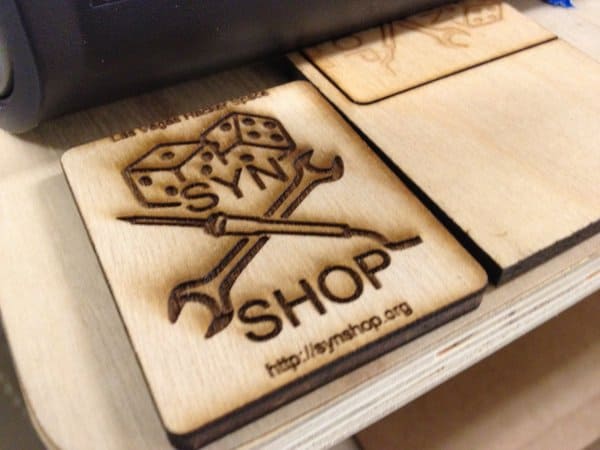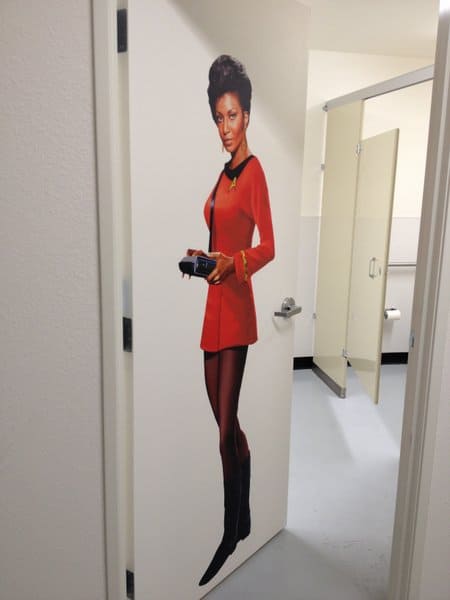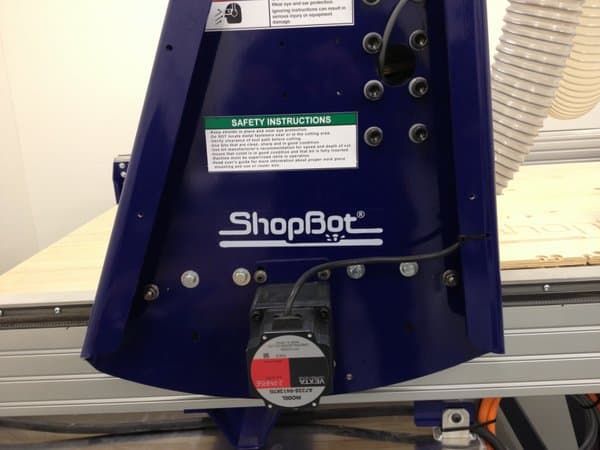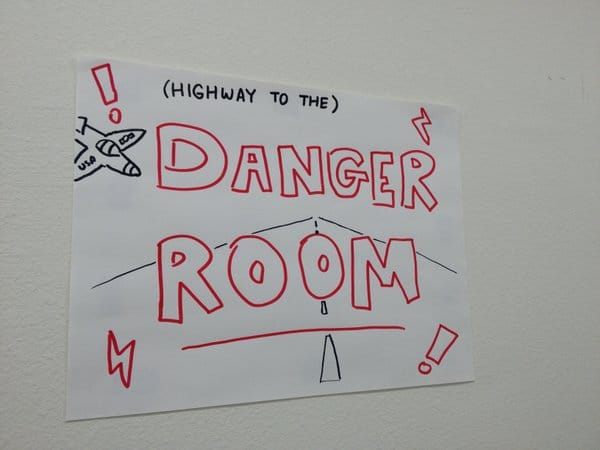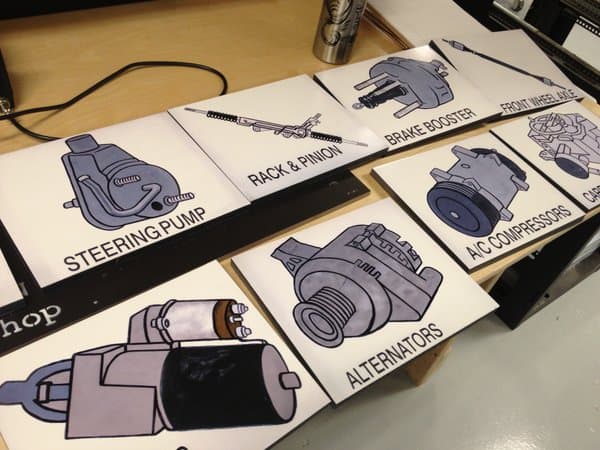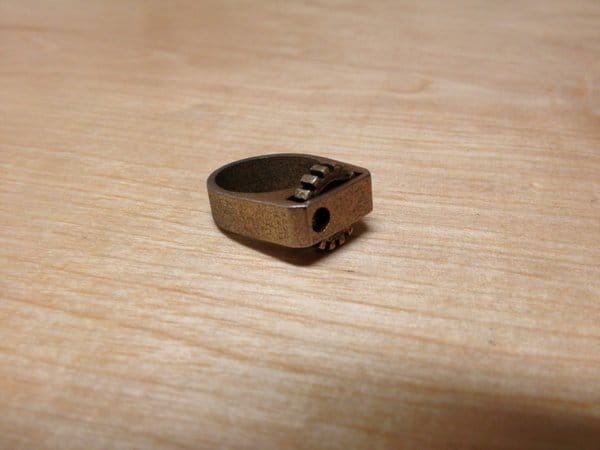 3D printed ring by Susan Hinton available at Owl Posse.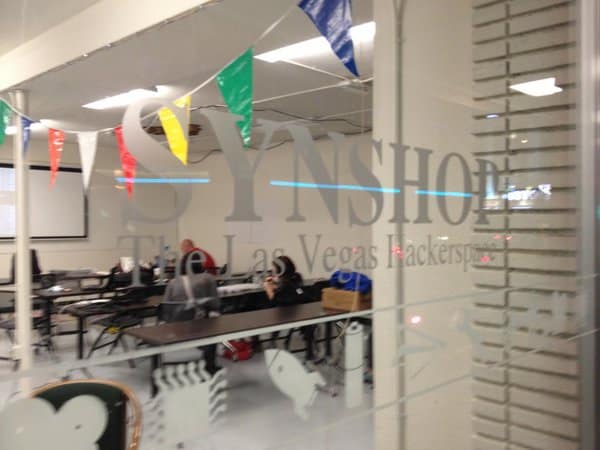 As seen in