Our friend Rebecca introduced us to The Family Creative Workshop books and our minds have been blown!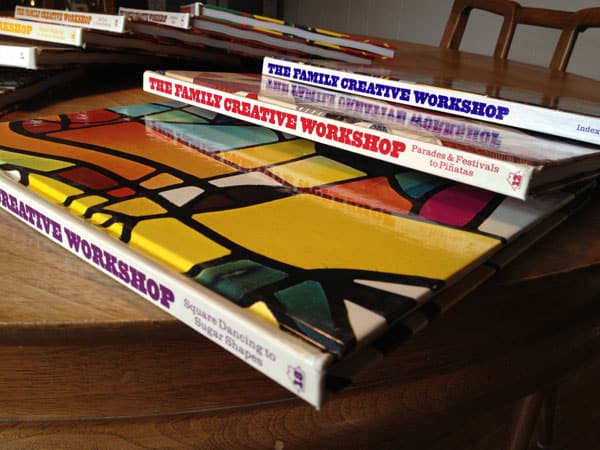 Seriously these are awesome. We picked up a complete series on eBay for $20 or you can search your local yard sales or church groups for them. They were published in the 70's and cover so many areas of the arts, crafts and building trades. We've discovered how to make a swinging chair, cook a clambake, make stilts and work with leather. There is really a lifetime of skills and crafts to learn in these books.
What makes this book series truly special is that each project is presented by an expert in the field and they highlight their background and experience so you know you are getting great instruction from someone who knows what they are doing.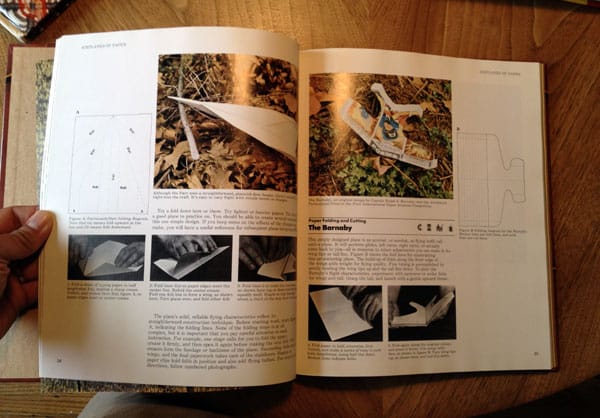 The photos and illustrations are also top notch and serve as not only a great source of inspiration but also a fun snapshot into 70's style and fashion. Lots of beards, braids and checkered pants.
If you see these books, grab them. They will keep you and your family busy for years.