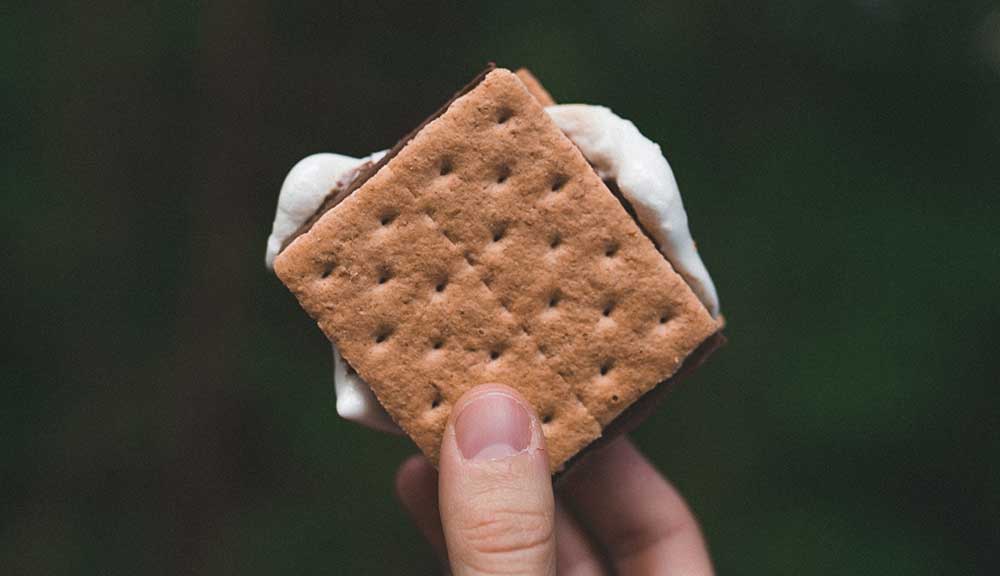 No camping trip is complete without s'mores. We've experimented with hundreds of types, but these are the best s'mores recipes we've ever made and remain a family favorite on every trip.
We love them so much, we even make them at home.
Making your own dessert is the fun part. There's nothing better than cooking anything over an open flame, including a marshmallow.
So gather your ingredients and get cooking!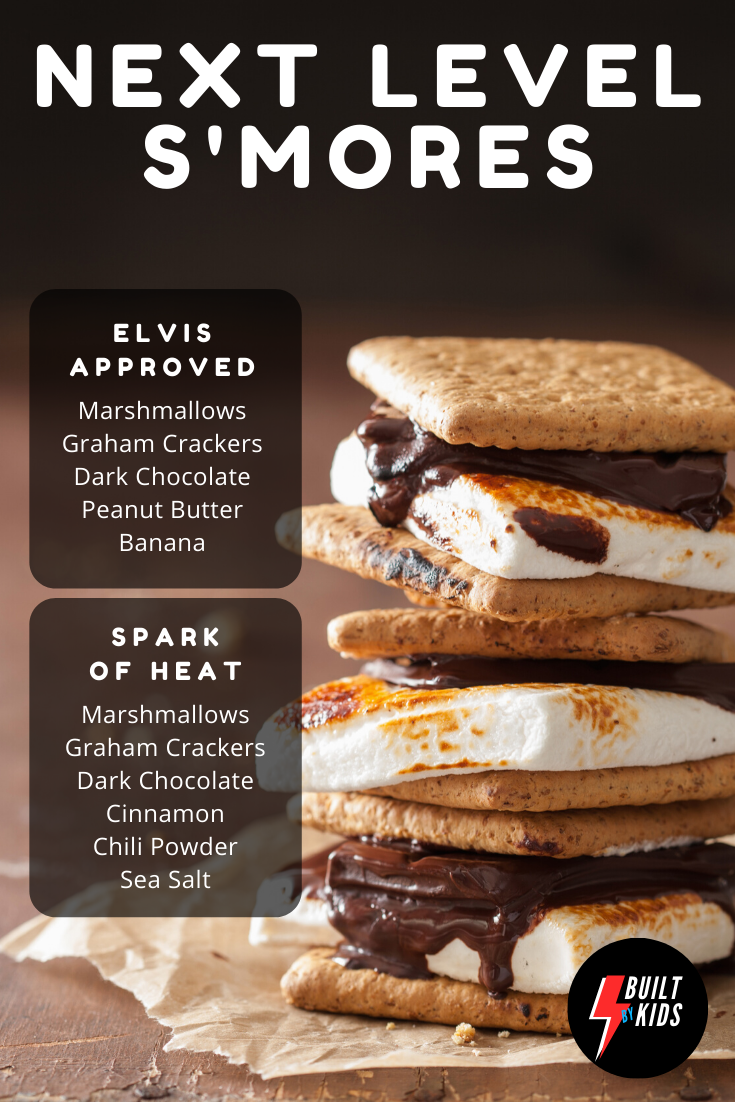 We call this one Elvis Approved
Marshmallows
Graham Crackers
Dark Chocolate
Peanut Butter
Banana
And for a bit of pep try Spark of Heat
Marshmallows
Graham Crackers
Dark Chocolate
Cinnamon
Chili Powder
Sea Salt
Do you have a favorite s'mores recipe? Send us a note as we're always open to trying something yummy and new.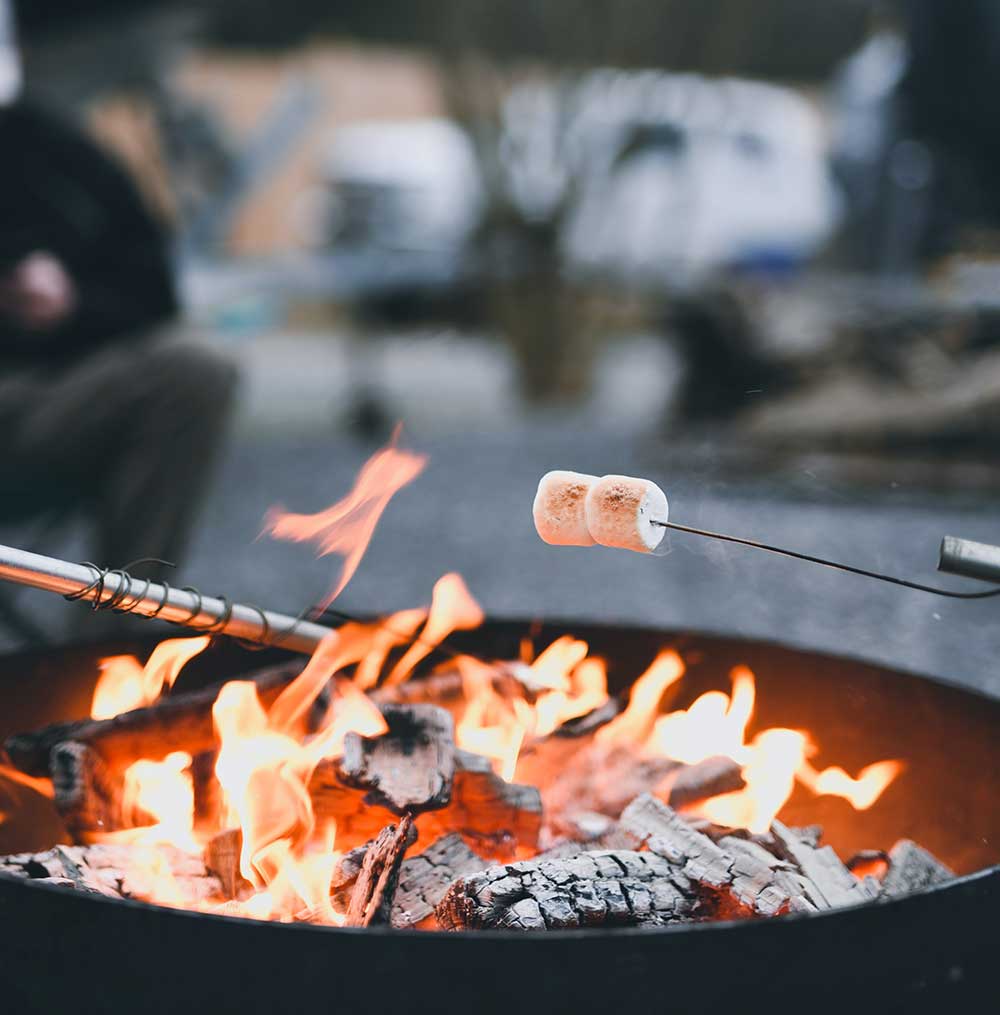 As seen in