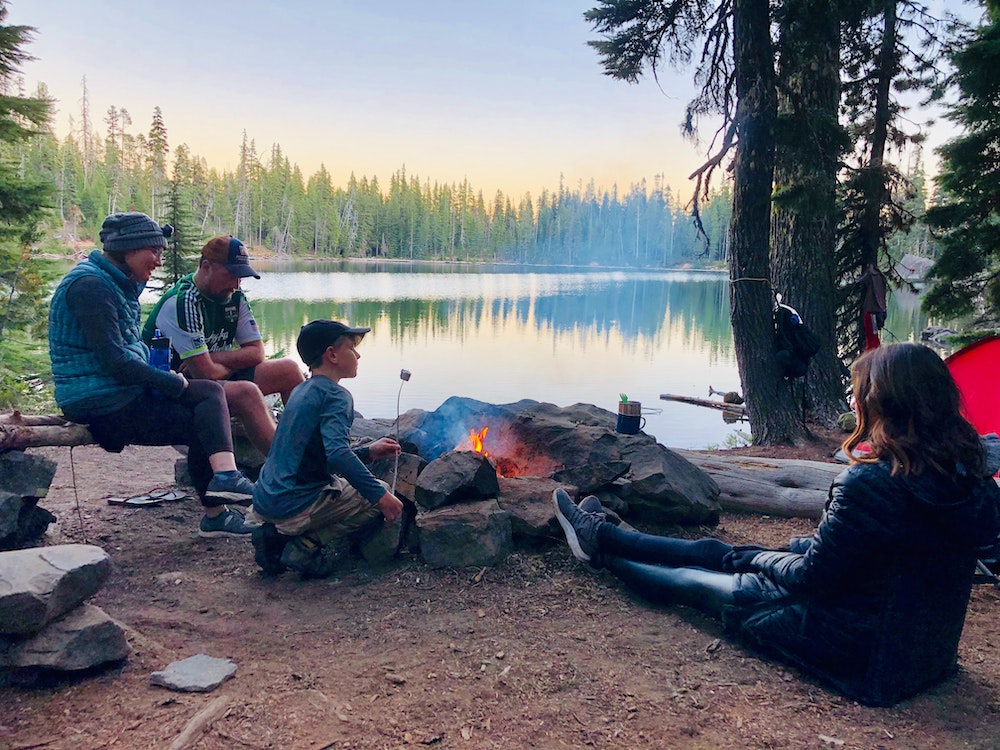 After you've picked the best campsite, it's time to start packing!
We've pulled together this handy camping checklist that you can download and refer to for every adventure.
We'd be lost without this checklist, as we all know that dreaded feeling of being an hour from home but then remembering we forgot to pack the tent or grill. It's easy to overlook even the basics when you're busy getting the family ready to go.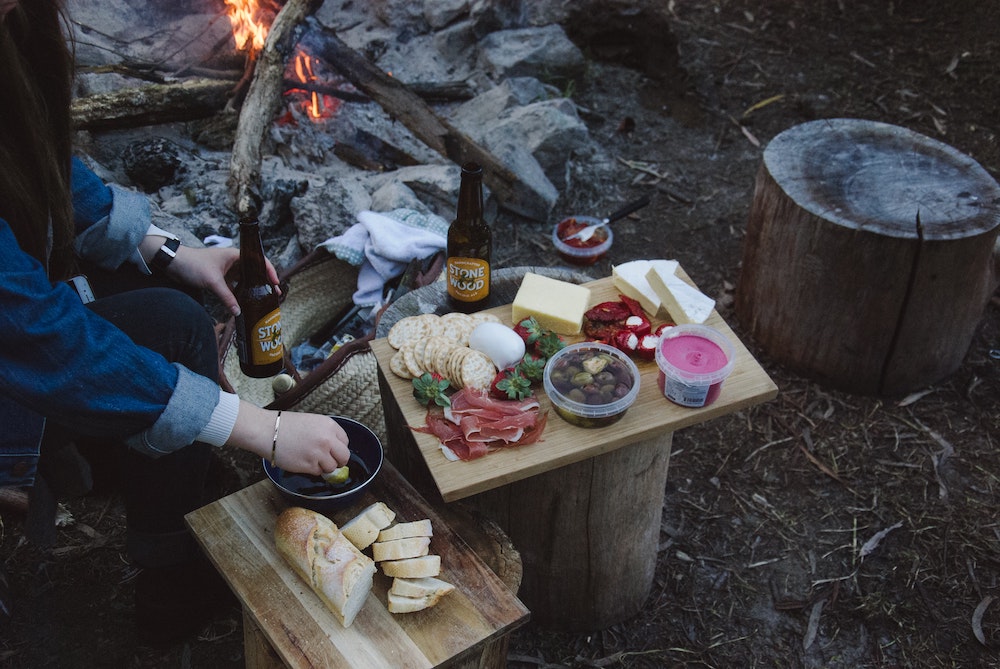 This checklist is separated into seven different categories.
Shelter
Bedding
Clothes
Cooking
Food
Hygiene
Other Necessities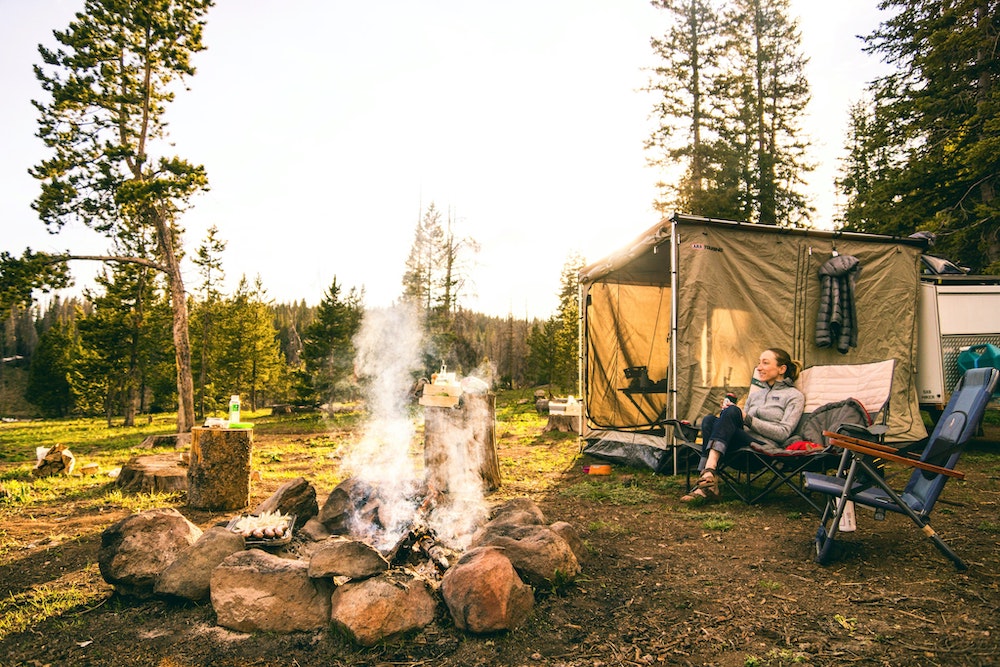 Customize this list to fit your families needs, and remember less is more. Just because you've got the space in your vehicle, doesn't mean you have to fill it.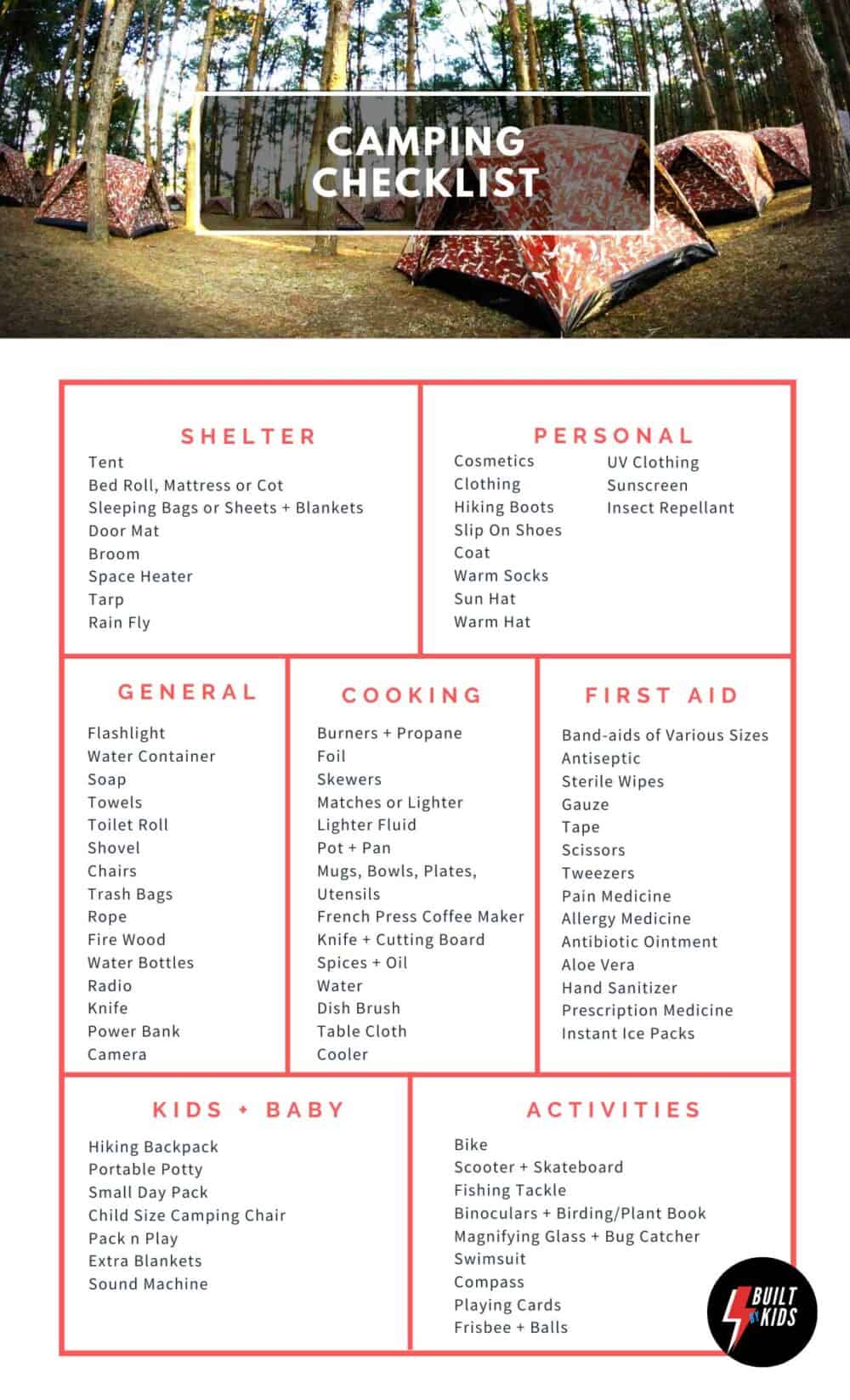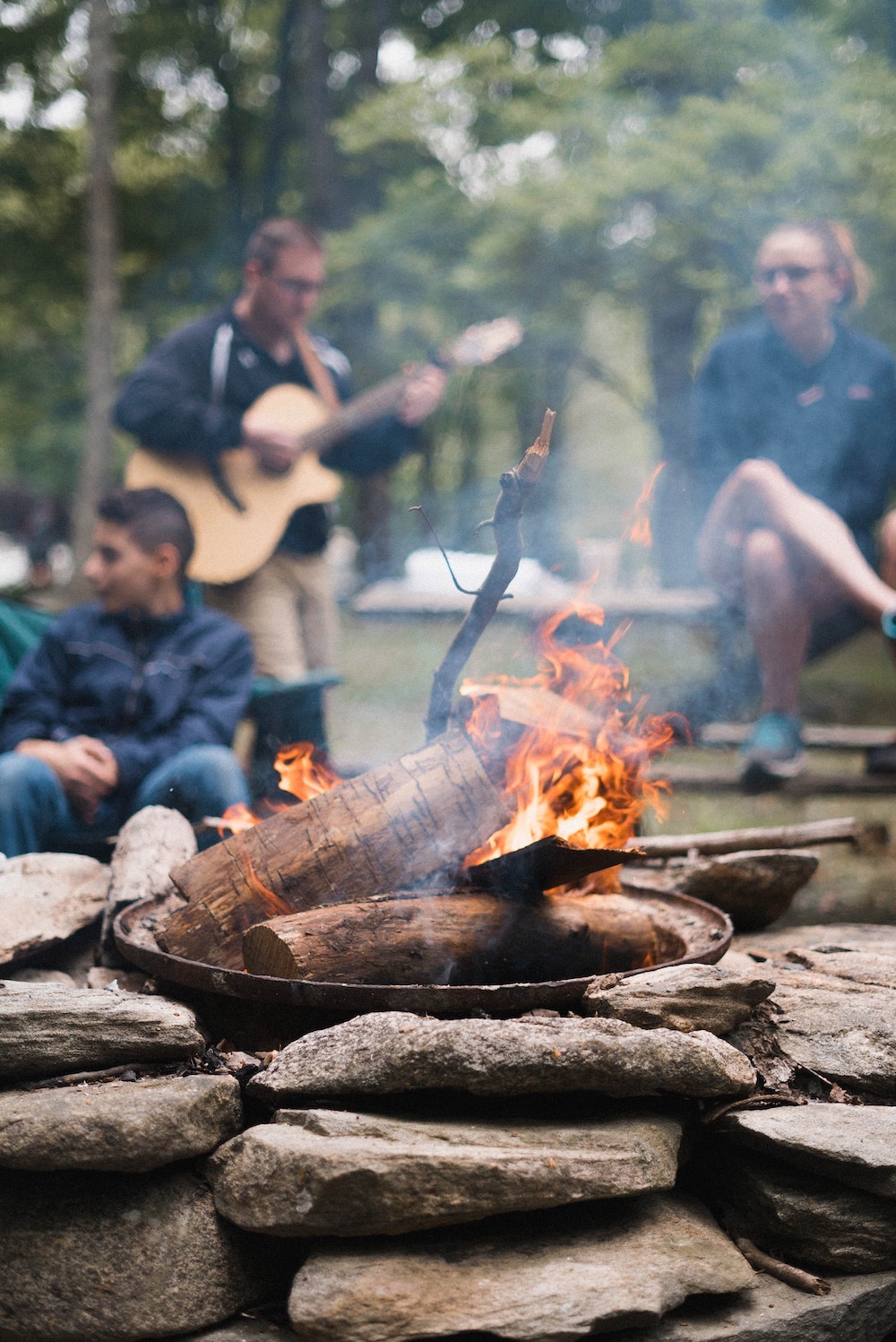 As seen in