We want to see your Christmas Craft Photos!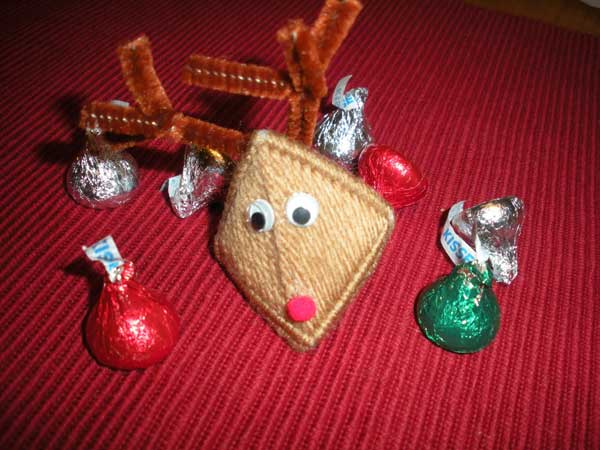 Christmas is a great time for do-it-yourself families. From making ornaments to pine cone trees, Christmas crafts can be a yearly tradition.
Now is your chance to share your favorite Christmas craft with the world and enter for a chance to win a gift card from Lowe's.
The Rules
1. You can submit as many Christmas crafts photos as you'd like. If you've got step-by-step photos that's even better.
2. These crafts must be hand-made by you and your family.
3. All types of crafts are eligible. Lights, snow ornaments, trees, anything!
4. Contest ends at midnight on Dec 21st.
5. Contest only available to USA residents.
The Prize
Built by Kids will select the top 3 finalists and post the photos on Dec 22st. The Christmas craft with the most votes wins.
1st Prize $100 gift card to Lowe's
2nd Prize $75 gift card to Lowe's
3rd Prize $50 gift card to Lowe's
How to Enter
Email your Christmas craft photo to christmascrafts@builtbykids.com
Post your Christmas craft photo to our Facebook wall.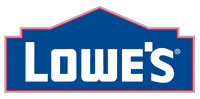 We can't wait to see your submissions and big thanks to Lowe's for sponsoring this contest.
For some inspiration, here's how we made a wood ornament.