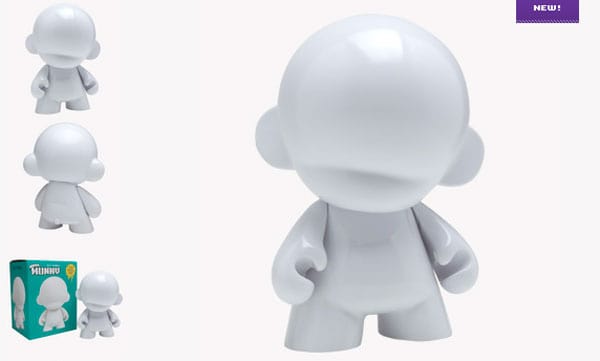 Some of the coolest character toys are those by Kidrobot and now you can customize your own.
Their do-it-yourself MUNNYWORLD has just released seven new art toys that are seven-inch versions of some of their most popular characters including MUNNY, Trikky, Raffy and Foomi.
MUNNYWORLD figures come in a variety of colors, sizes, and shapes – along with secret accessories – and can be customized with many different materials like crayons, paints, inks, modeling clay, and more to make them come to life.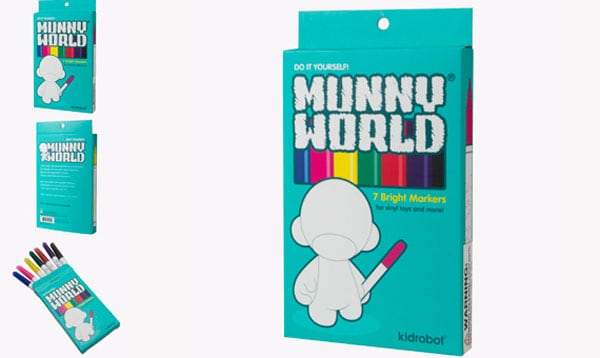 Artists of all ages can find the DIY toys online at Kidrobot.com, in Kidrobot stores and at retailers nationwide.
If you've got a MUNNYWORLD figure we'd love to see it.
As seen in