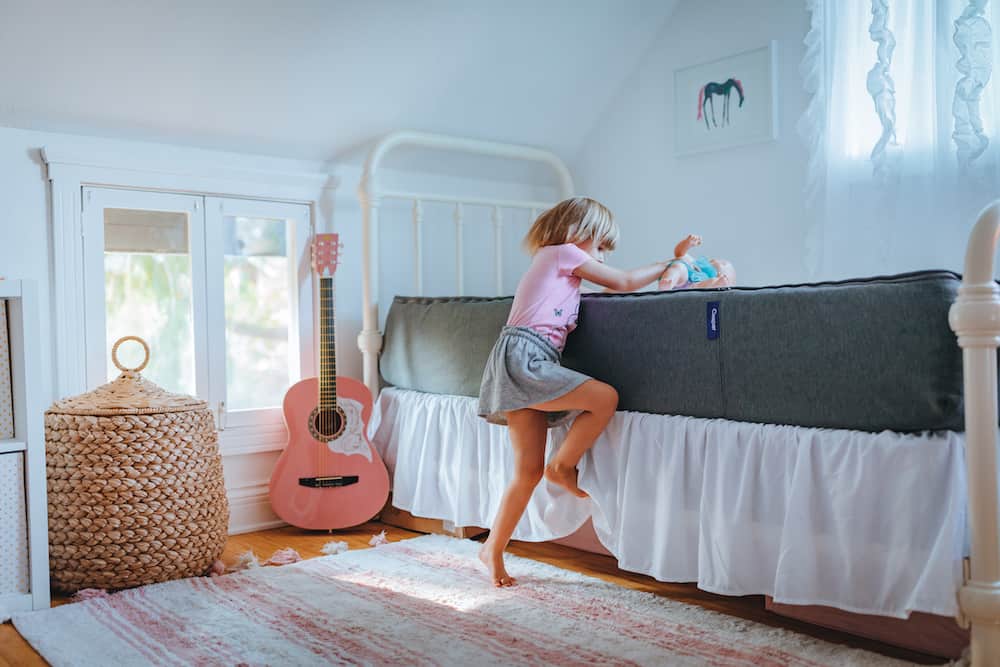 How well children sleep is the number one discussion in any parenting group or message board. It's often one of the first questions parents ask each other when discussing their young children. But we rarely mention what mattress we are using, which has to change.
We are all concerned with making sure our children get enough rest, go to sleep when it's bedtime, and stay in bed throughout the night.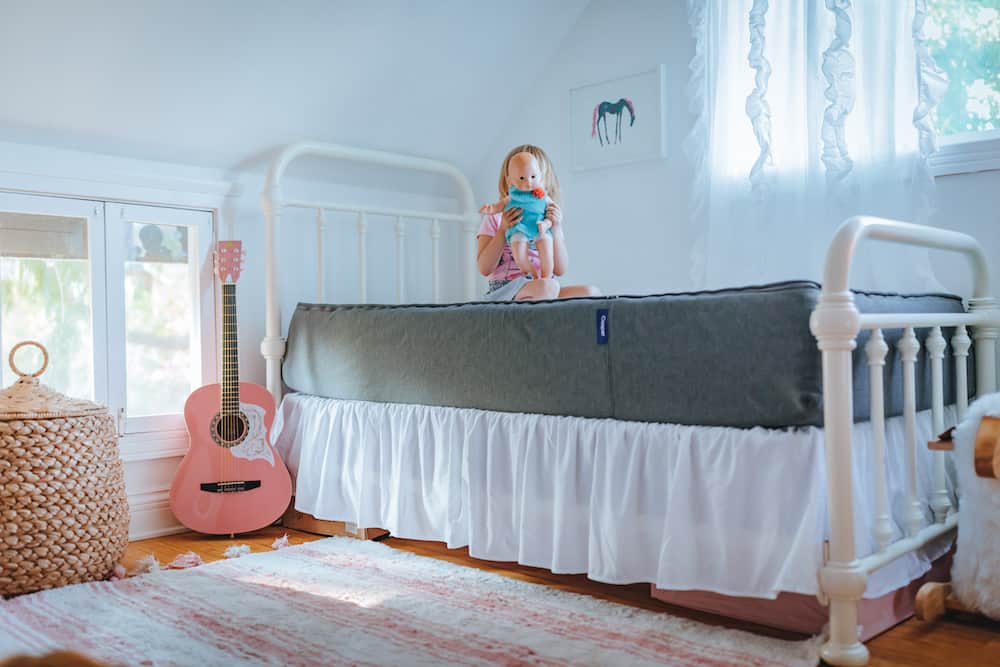 We were never big on sleep training or co-sleeping, and have struggled with various aspects of our children's nighttime patterns. But, the one thing that helped make a bigger change than we expected, was investing in a good mattress.
Does a Crib Mattress Make a Difference?
We invested in an organic Nook crib mattress for our first son and we liked it so much we stored it for 6 years until we had our next baby who has also enjoyed it.
Crib mattresses are often an afterthought, but for us, we feel a good quality mattress makes a big difference in how our child sleeps. Which is why we chose a Casper bed for our boys once they moved on from their cribs.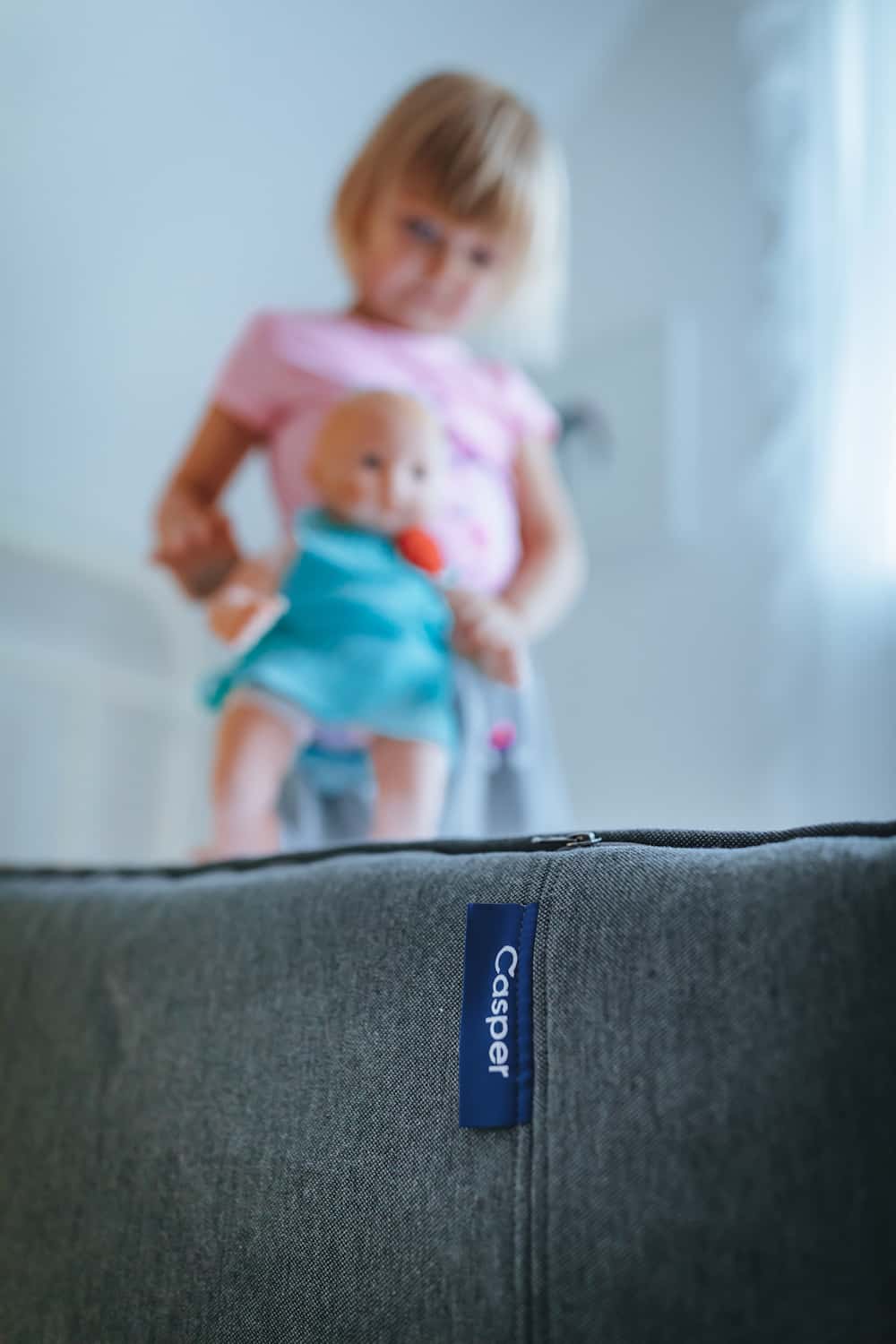 Casper Child Mattress
We've enjoyed our Casper King mattress for a few years and knew that once our youngest was ready to move to a twin bed, we would see if Casper had one available.
Our oldest son has always slept on a thin IKEA mattress which was OK and he didn't complain, but when we joined him on the bed we realized how much he was missing out on. Maybe, that's why he always loves sleeping in our bed!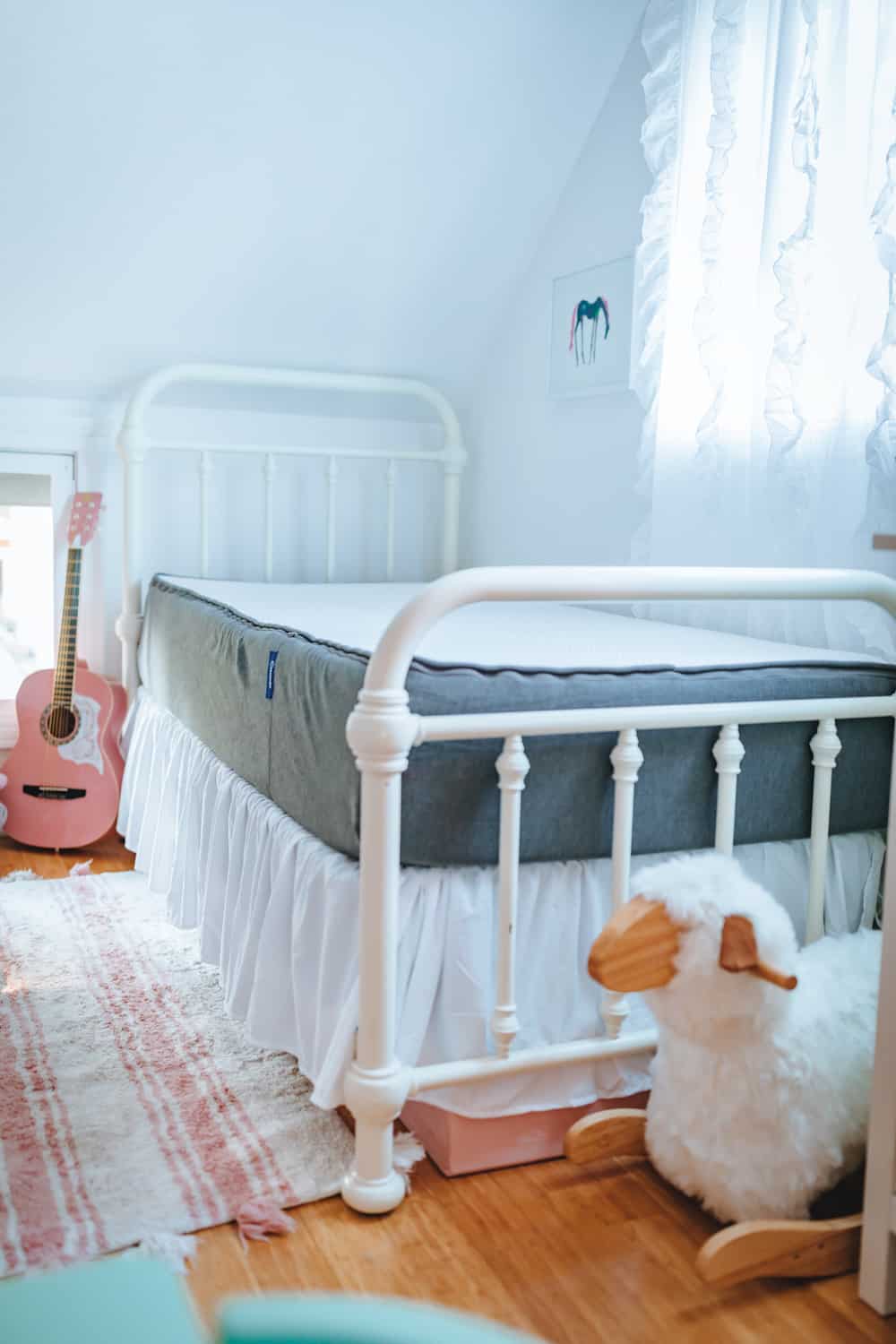 Our boys have always shared a room, so once the crib went away we all decided on bunk beds. The boys love them and the Casper mattresses work great. The mattress was a bit tougher to get on the top bunk as it's awkward and heavy compared to the IKEA mattress, but our son fully approves and stated that he doesn't know how he lived without it.
We have enjoyed the mattresses so much that we recommended it to friends and family all the time. Our friends the Makowski's recently moved into a new home and they wanted a fresh start with a new mattress for their 4-year-old daughter.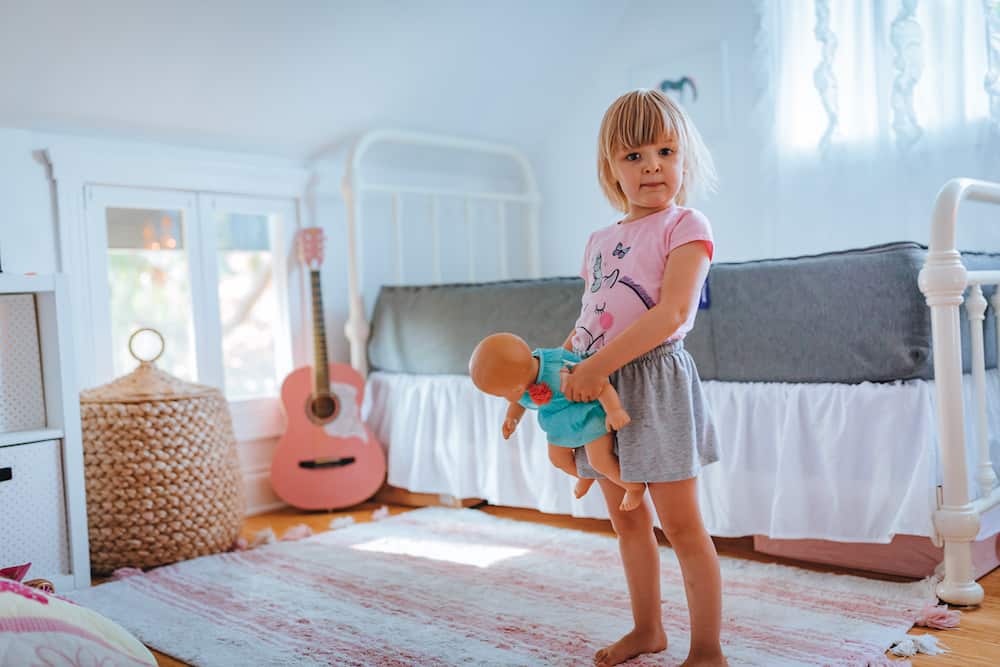 We think the mattress looks great in her new room! Thanks to Steve Makowski for sharing his photos.
Sleep Better on a Casper
If you feel that you've tried everything when it comes to getting your child to sleep through the night, try taking a look at their mattress. Like you, children are sensitive to the surface they are sleeping on and a rock hard mattress might be what is keeping them up at night.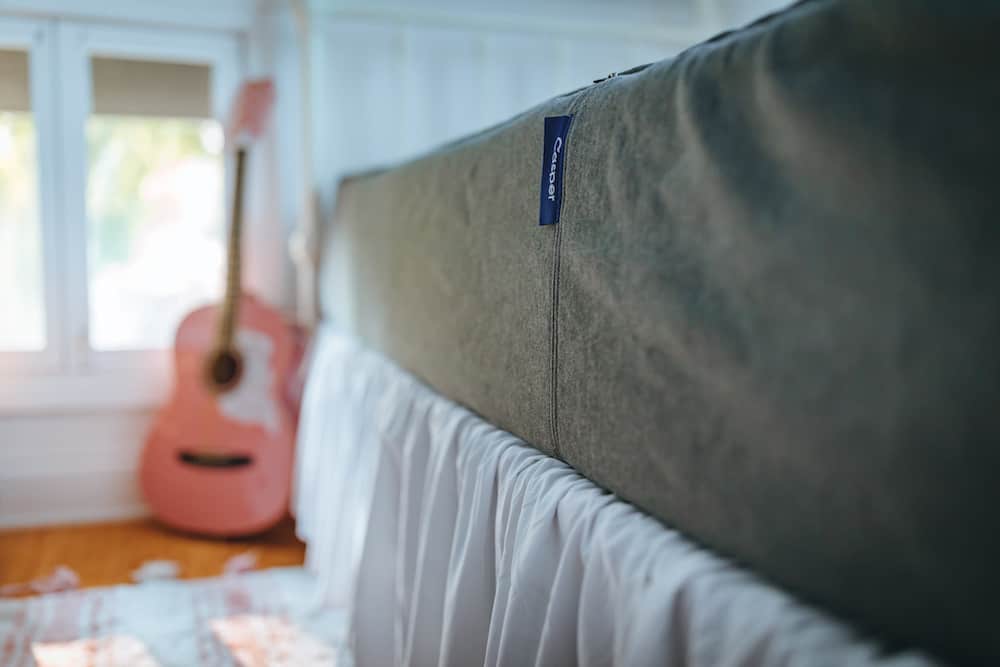 Conversely, a mattress that is too soft can also be an issue. Make sure you lay down in your child's and really test it. You might be surprised at how uncomfortable it is.
Casper is one of the most popular mattresses available for good reason. They offer a 100-night free trial, free shipping, and free returns. So give them a try and we predict everyone in your family will want a Casper.
Thanks for the photos Steve Makowski.